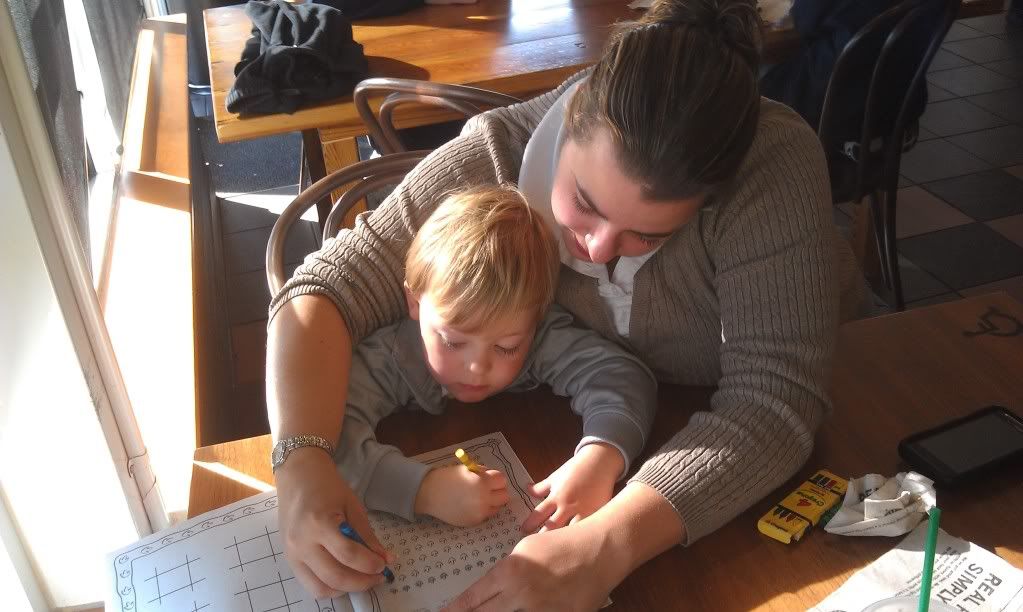 Coloring with Mom and waiting for our food.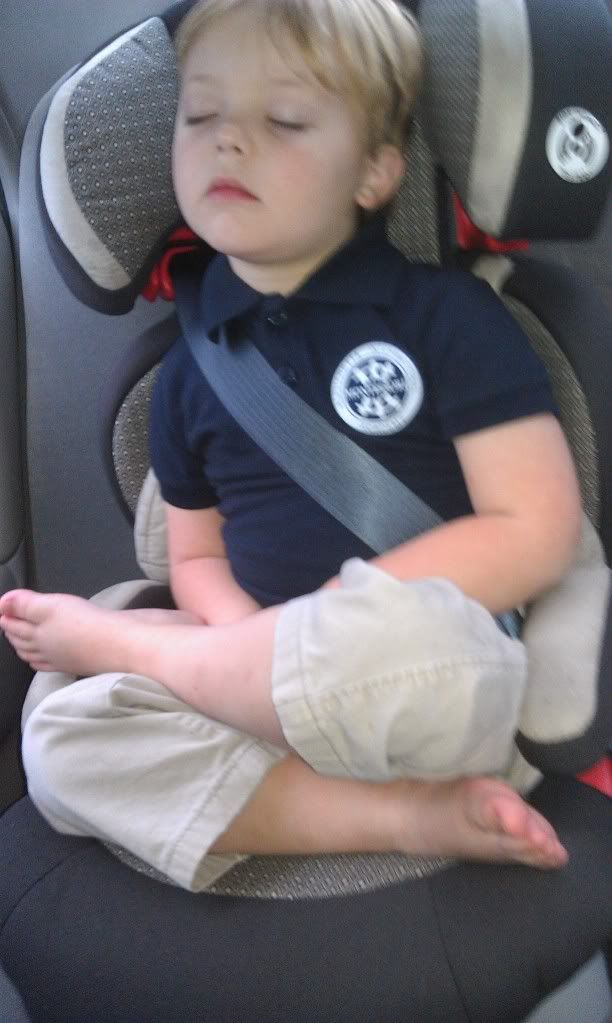 Sebastian and the art of sleeping.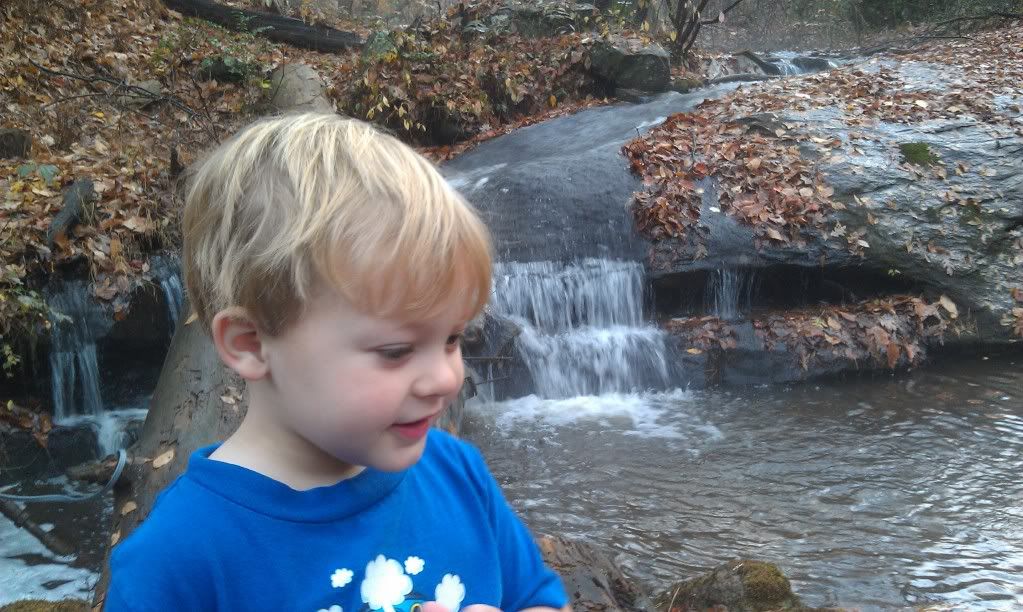 The waterfall is cold!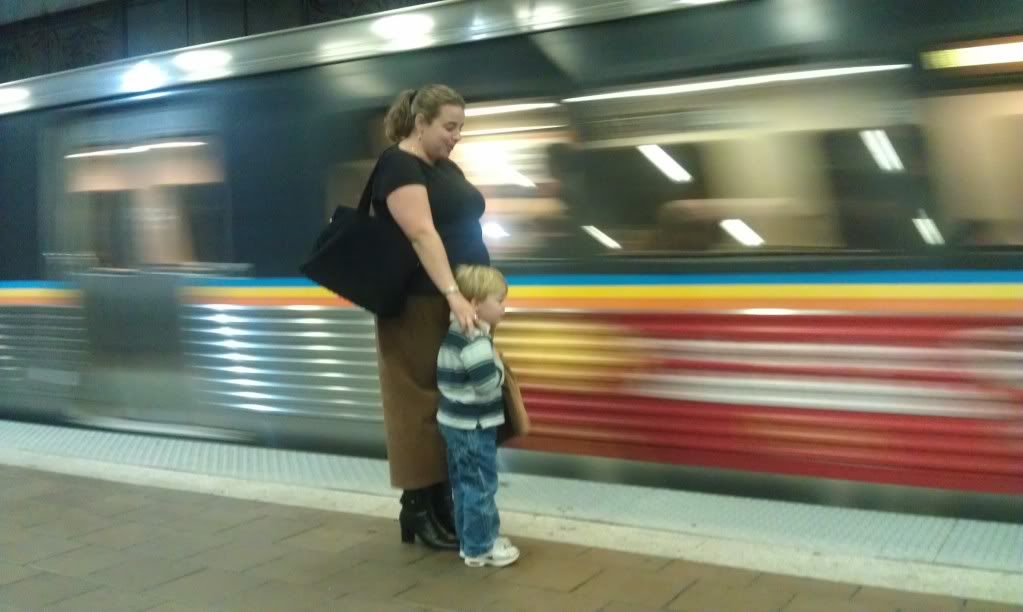 Waiting for MARTA to take us to the High Museum.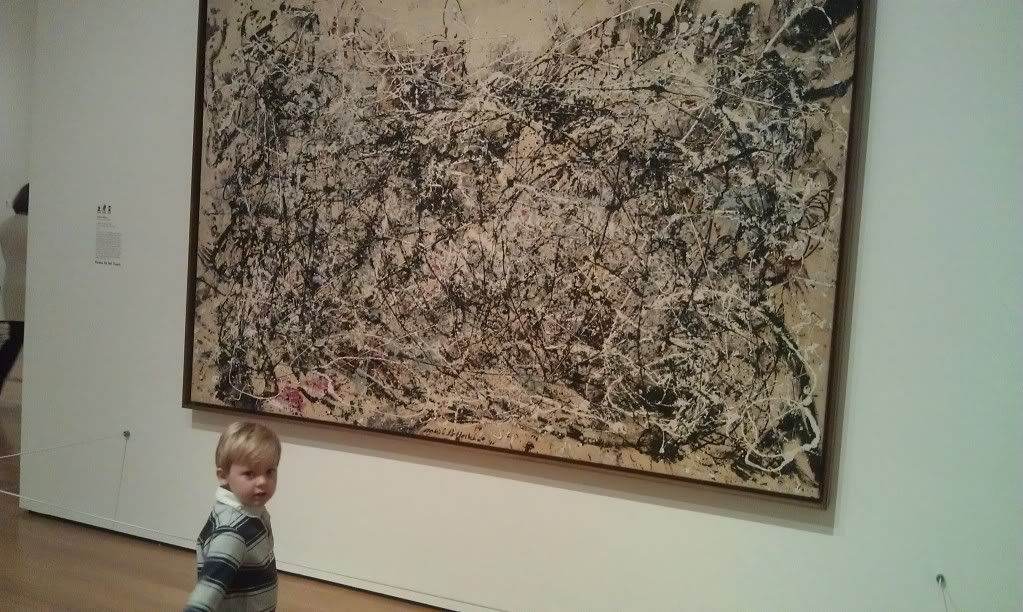 What do you mean, everyone says that same thing about this?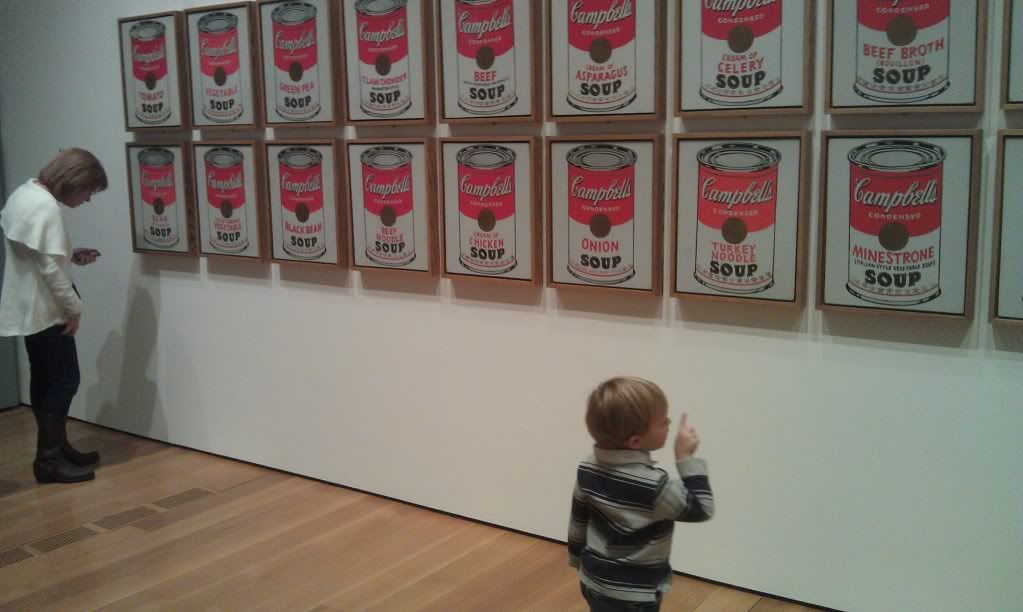 That is a lot of cans of soup.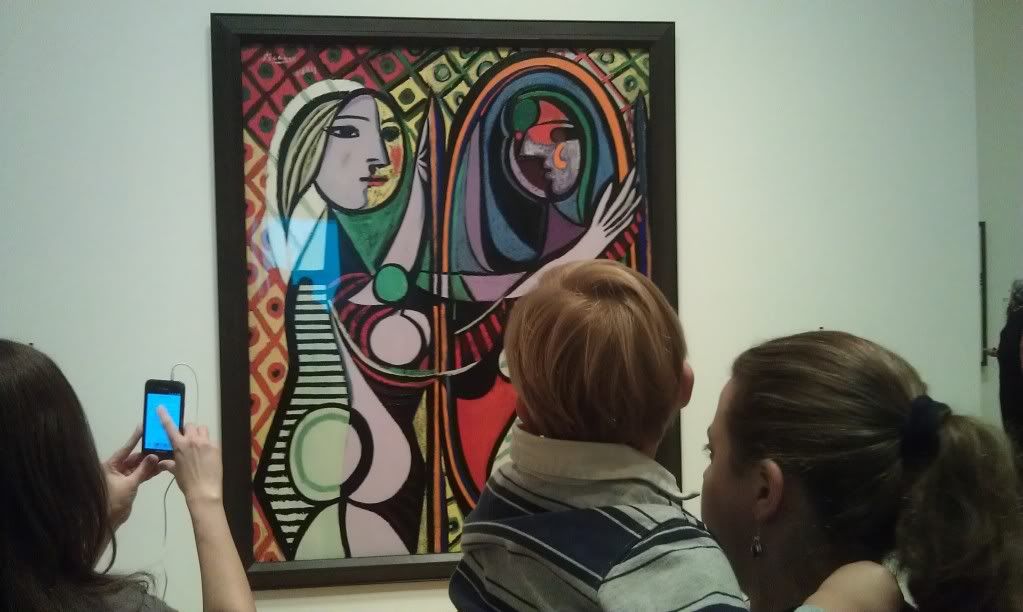 I think that the one on the right is pretty.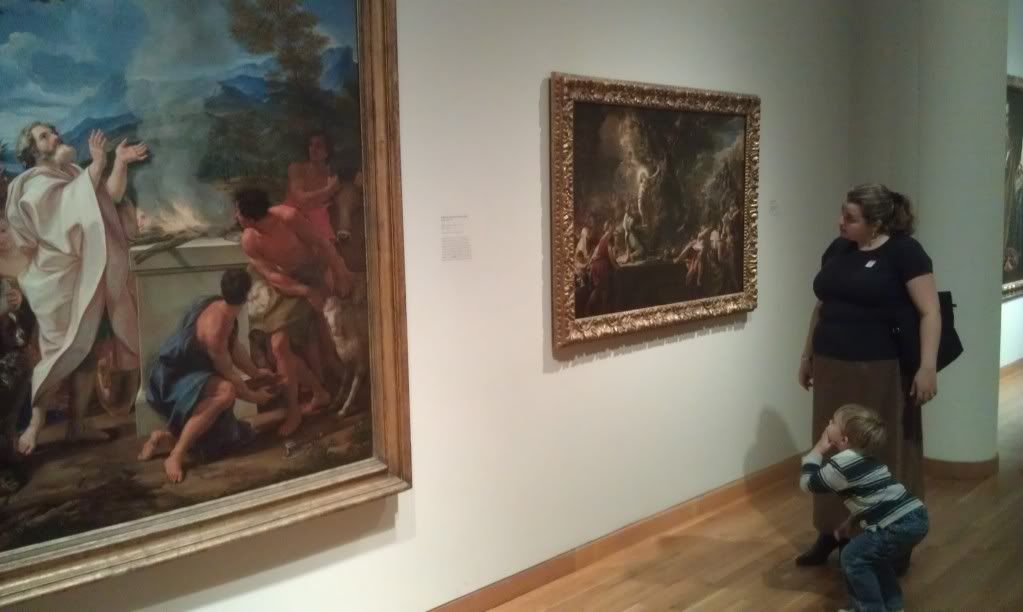 You know, some of these are fairly interesting.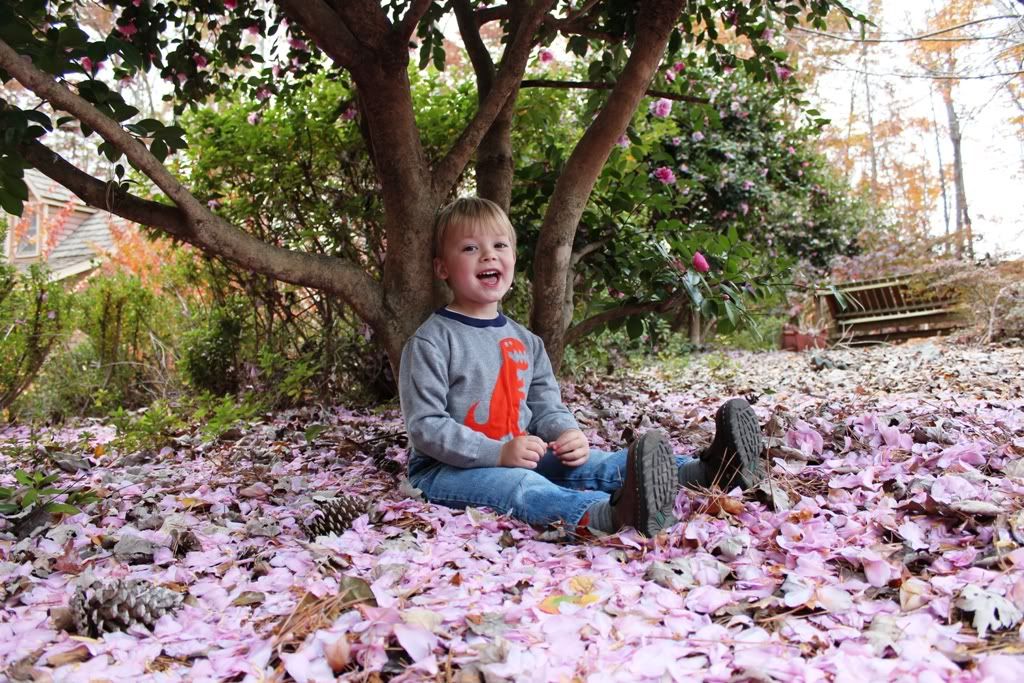 Celebrating fall.
The woods are beautiful.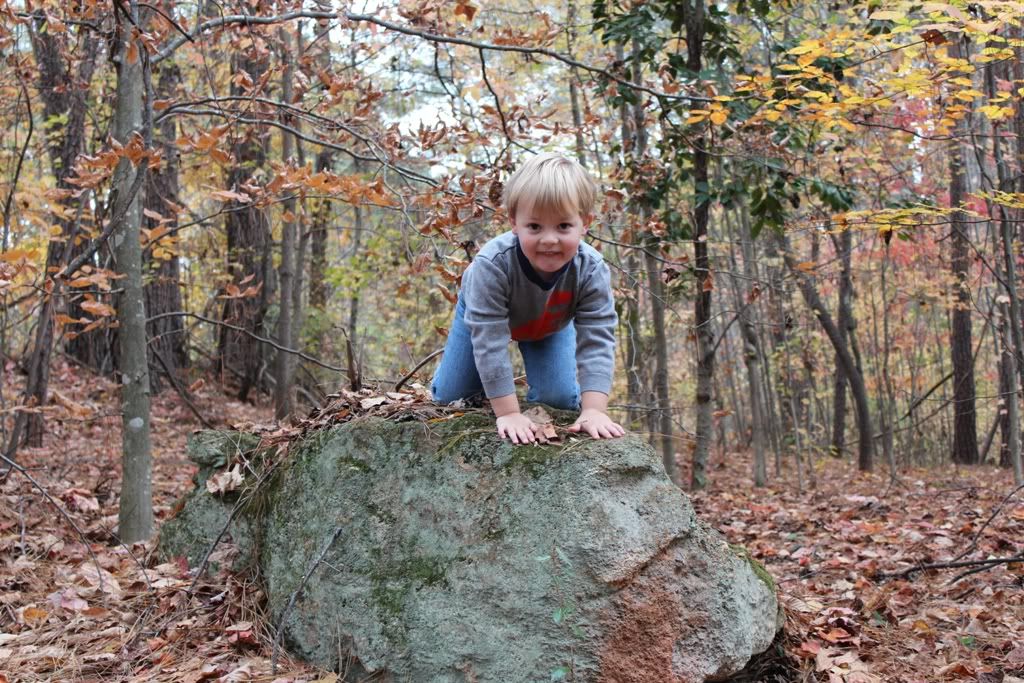 And fun to play in.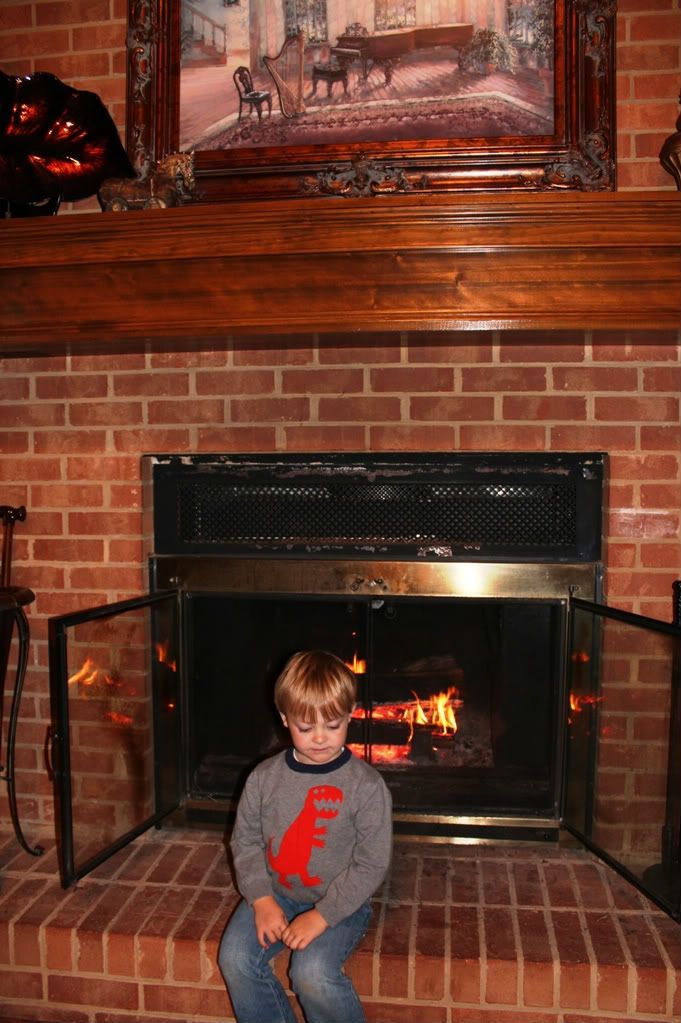 It's also a good time to reflect on things.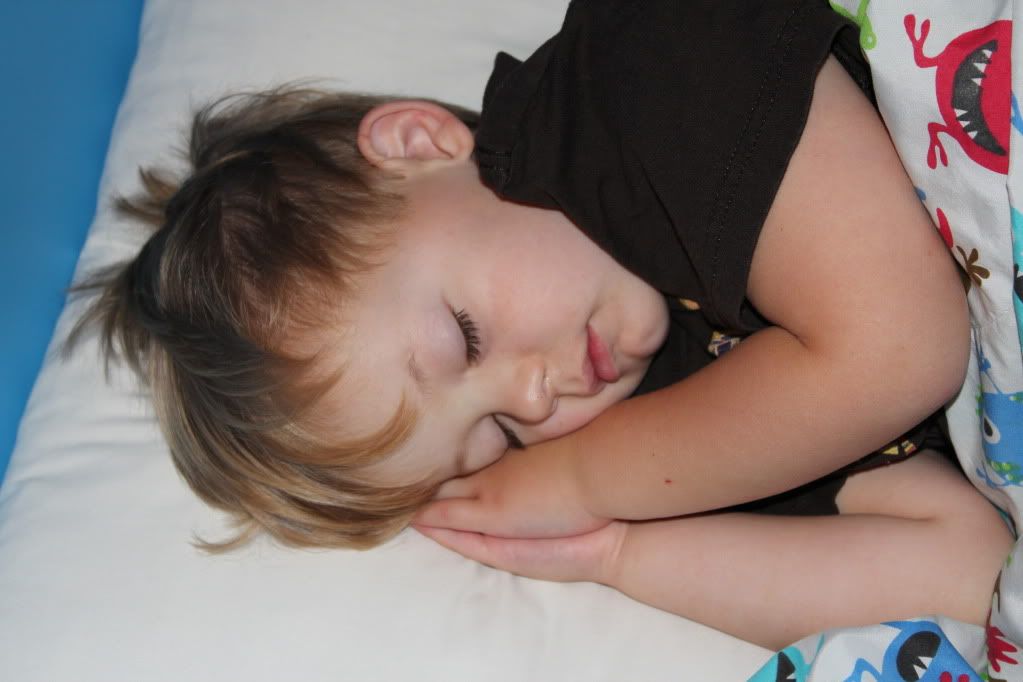 Sleeping peacefully.
Nan, Great Grandpa Omer and myself waiting for Ms. Claus.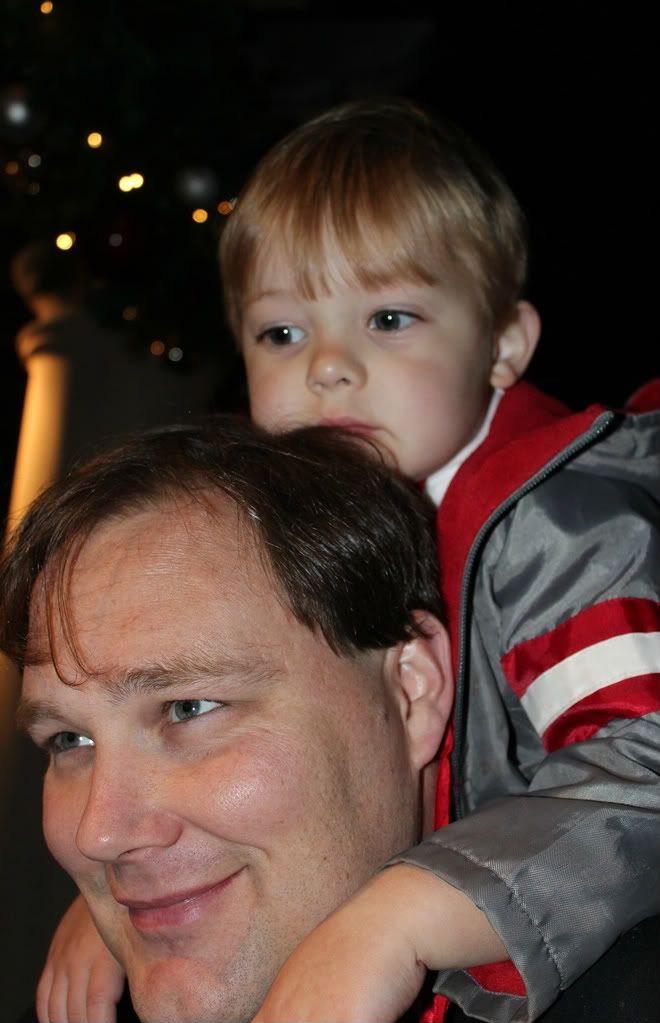 Daddy helps me wait.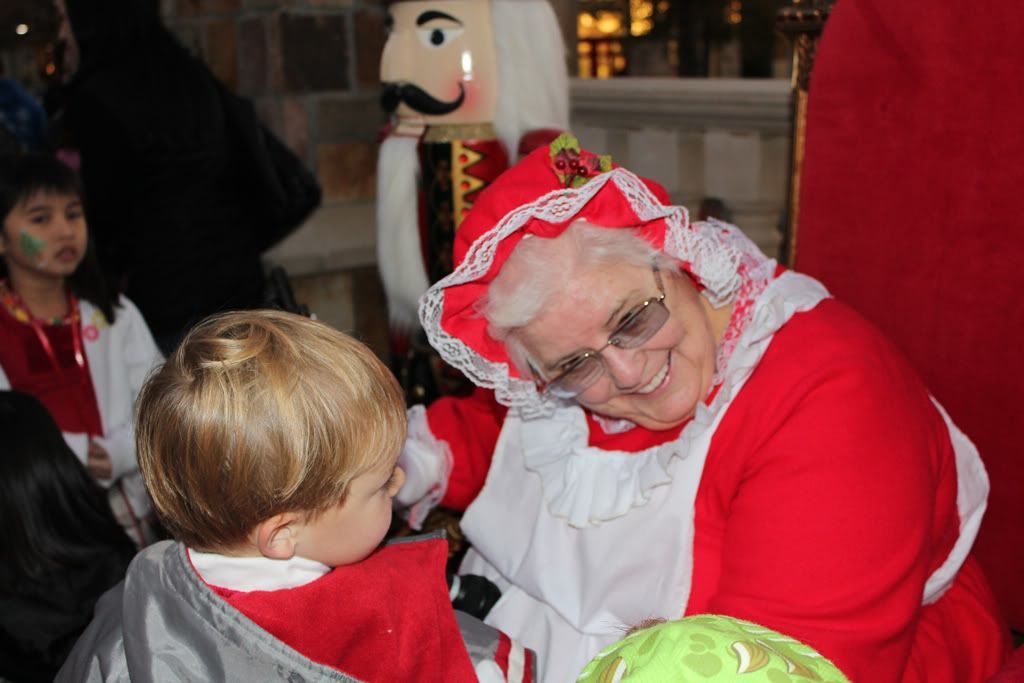 She finally arrives to tell stories and give out candy. I like her.