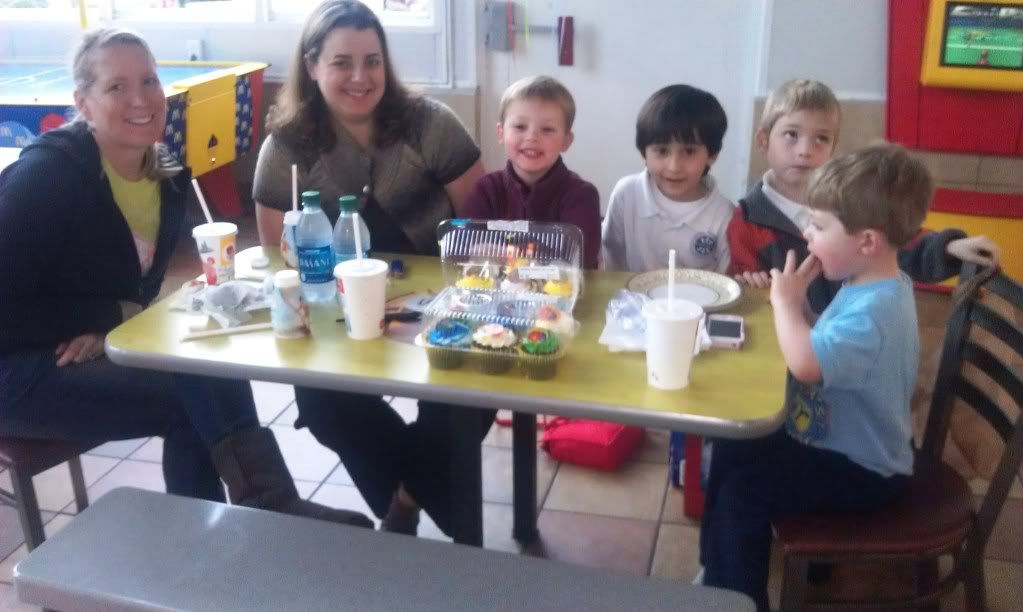 Birthday party with the Friday AIA play-group.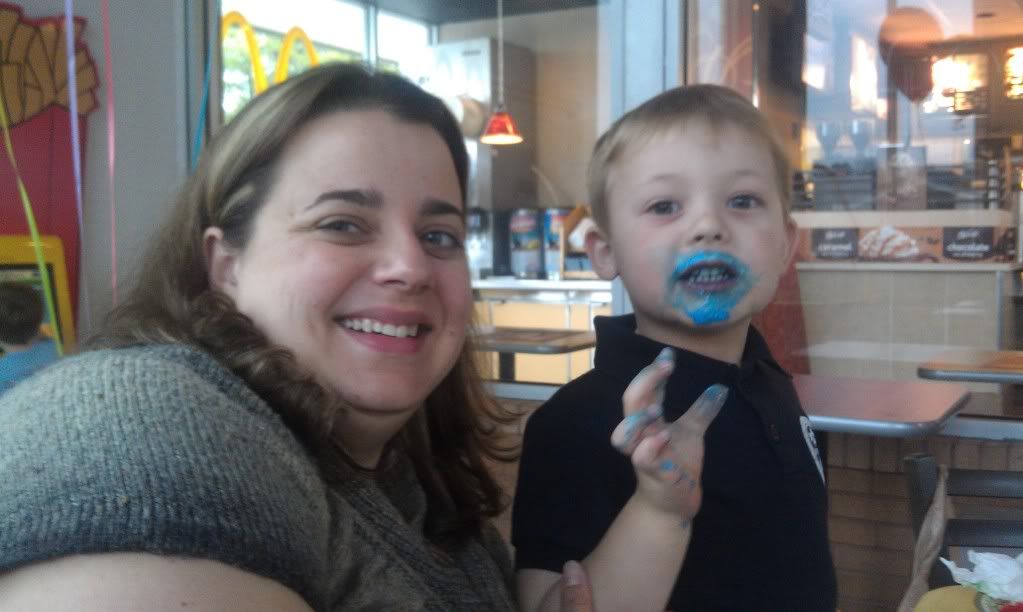 I bet you'll never guess the color my cupcake icing.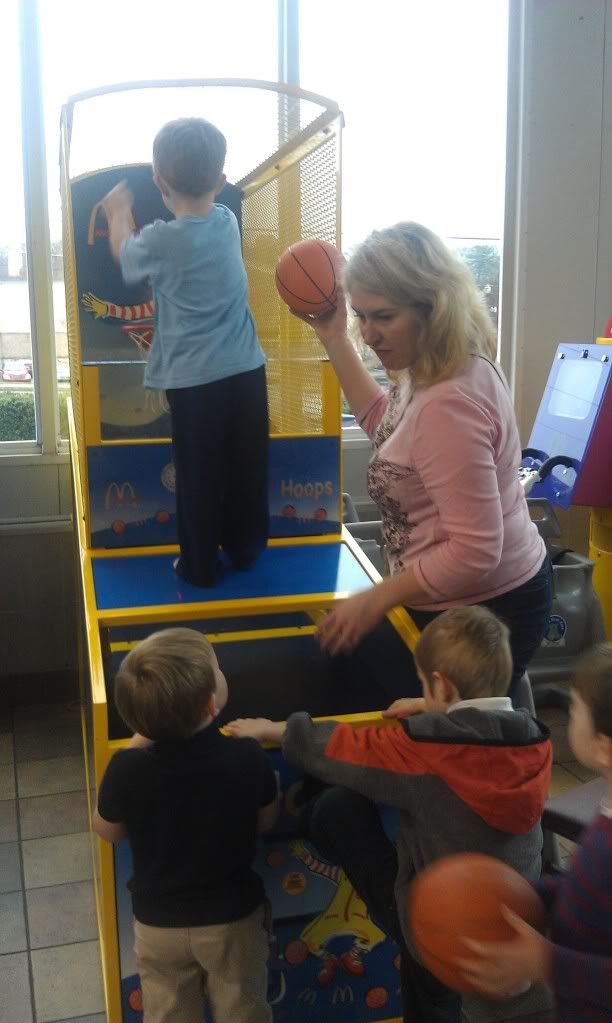 Dean needed a little help.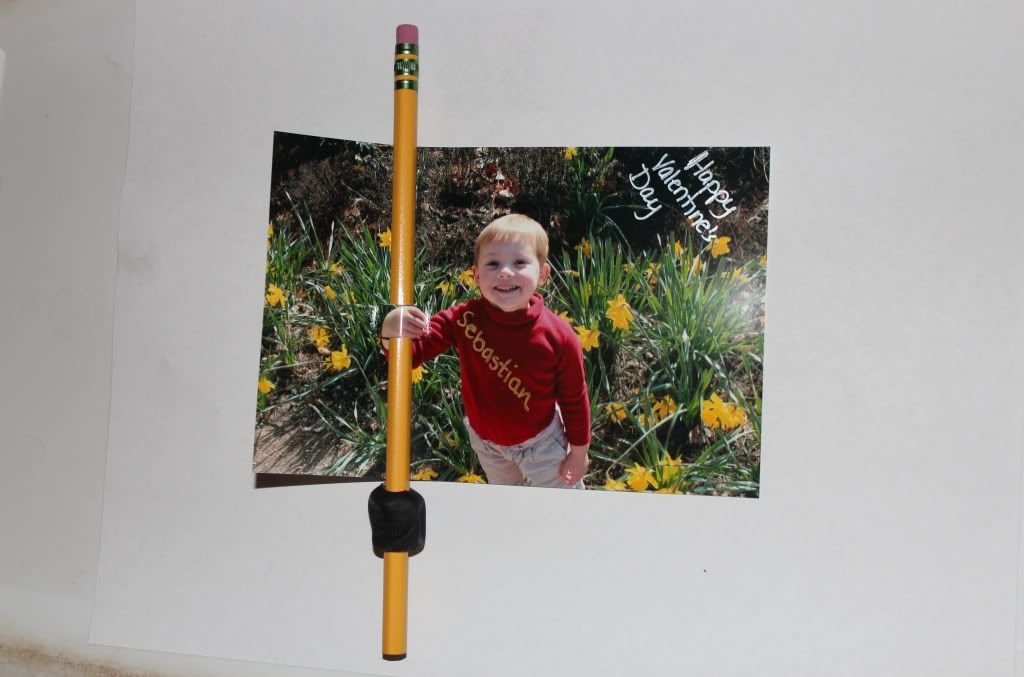 My Valentine's Day card.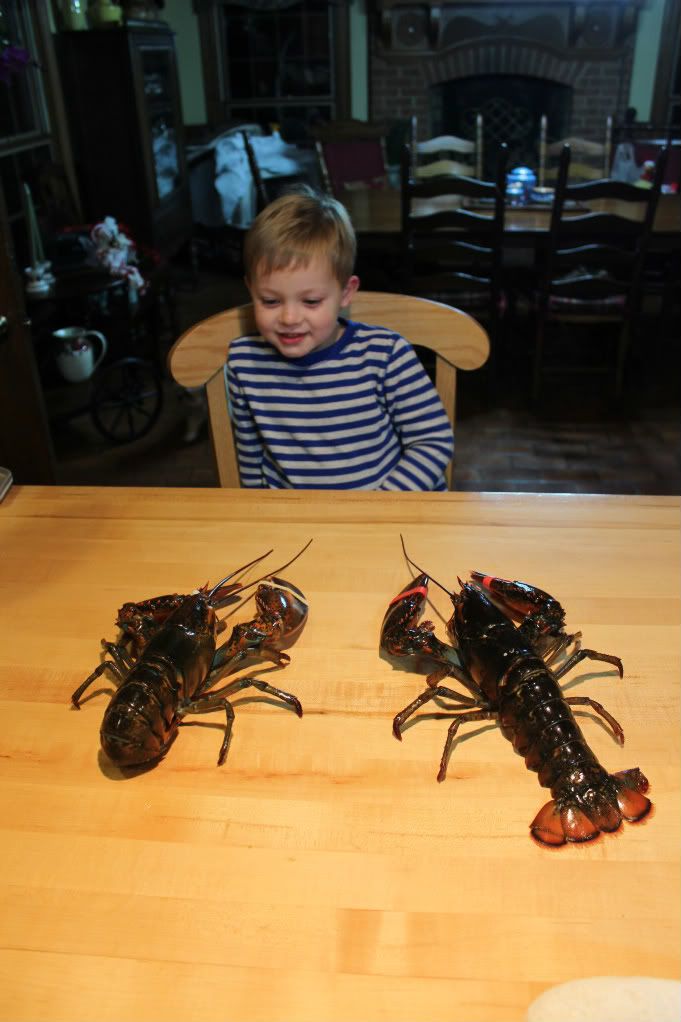 Valentine's Day Dinner.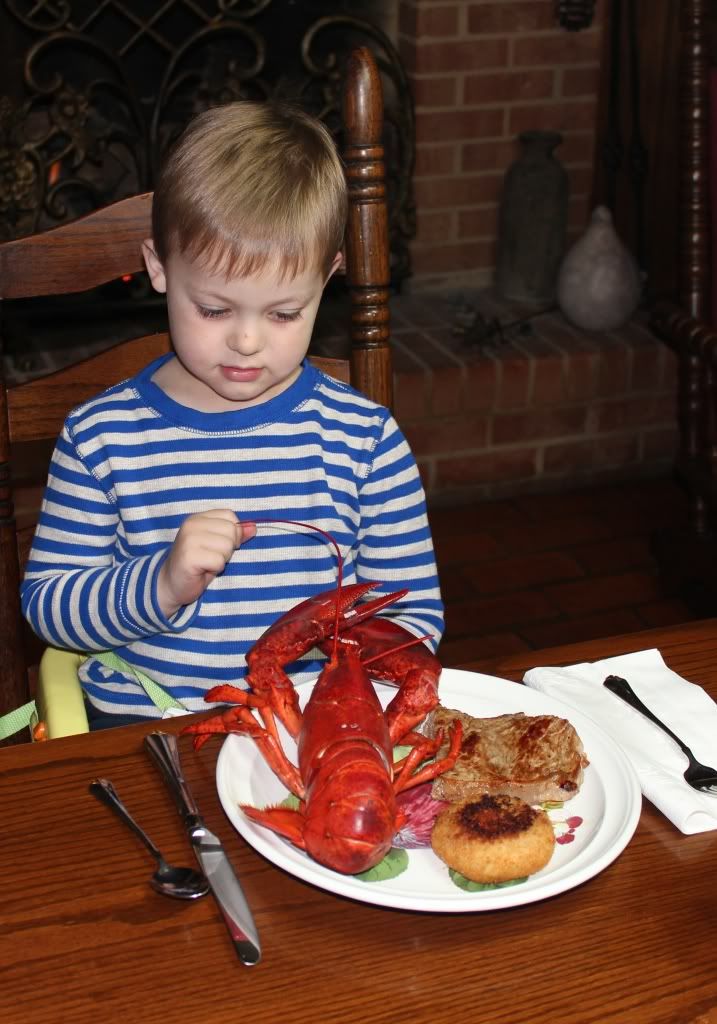 Not sure about this now.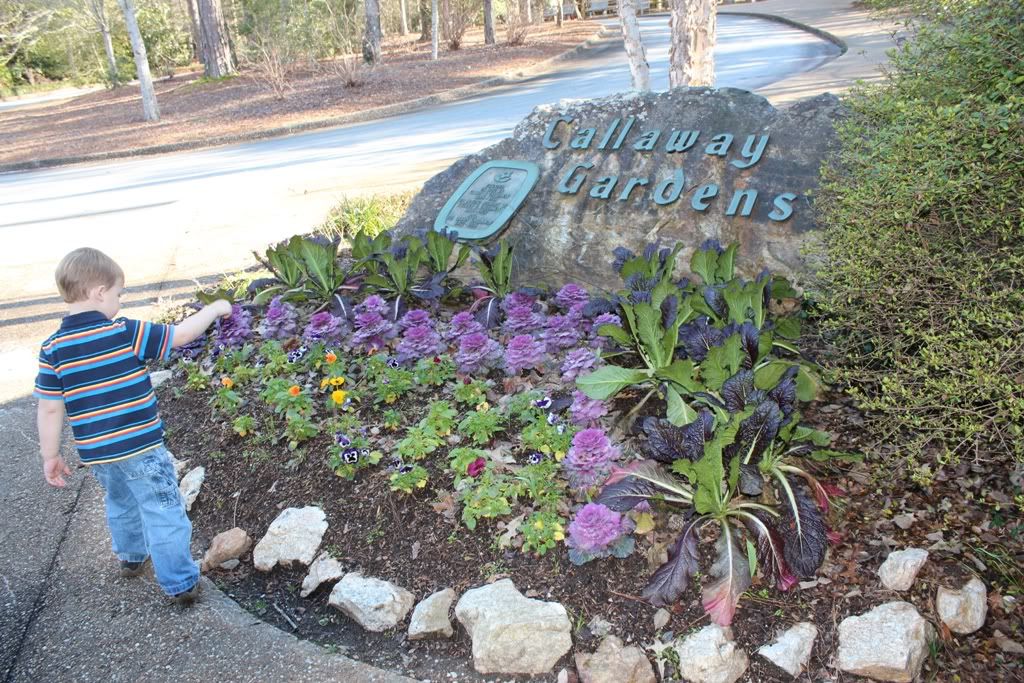 Arriving at Callaway Gardens for the day.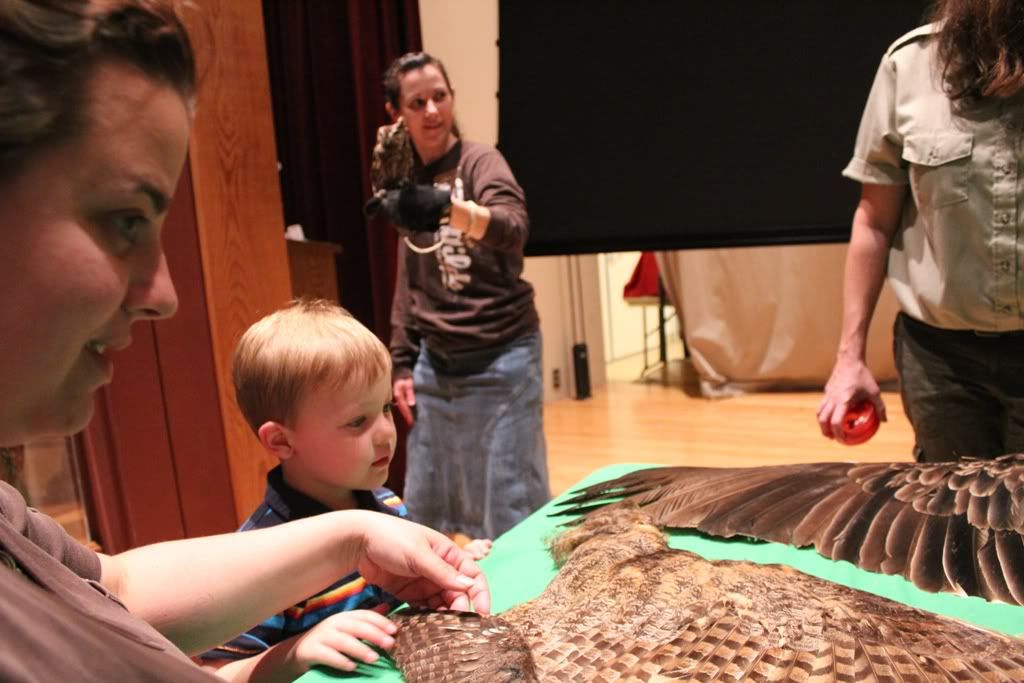 We learned loads about raptors.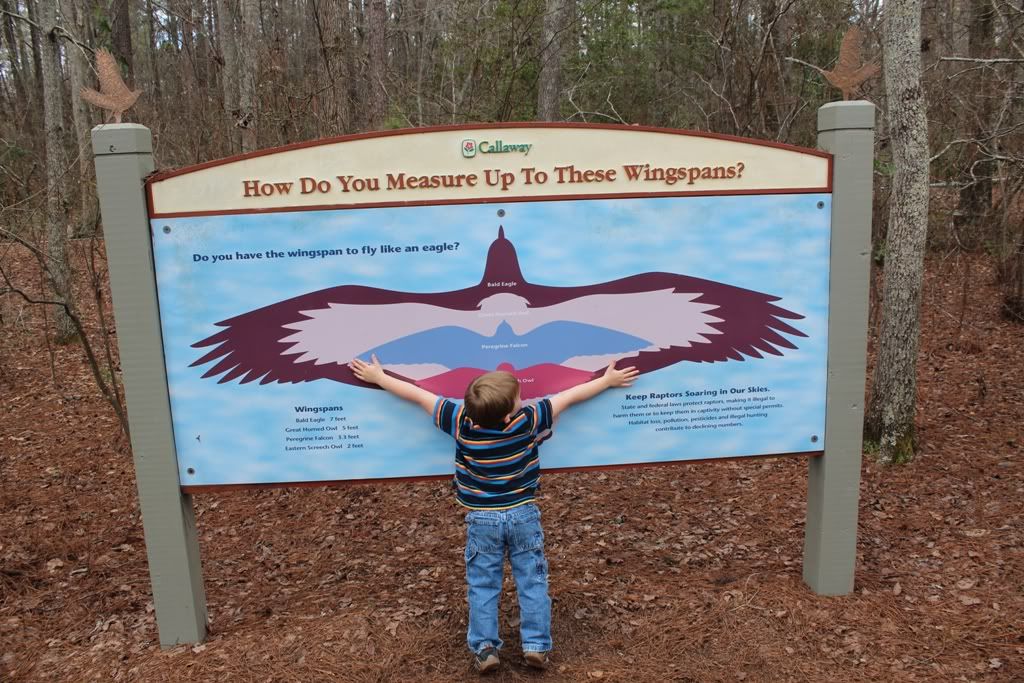 Even how big they are.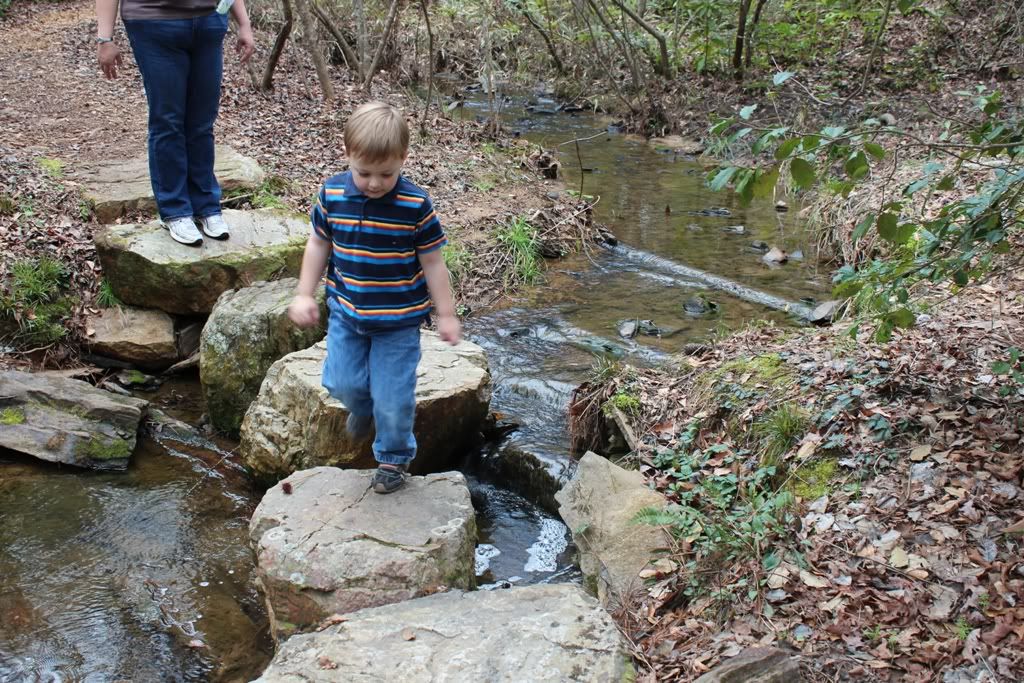 Then a quick walk to the butterfly house.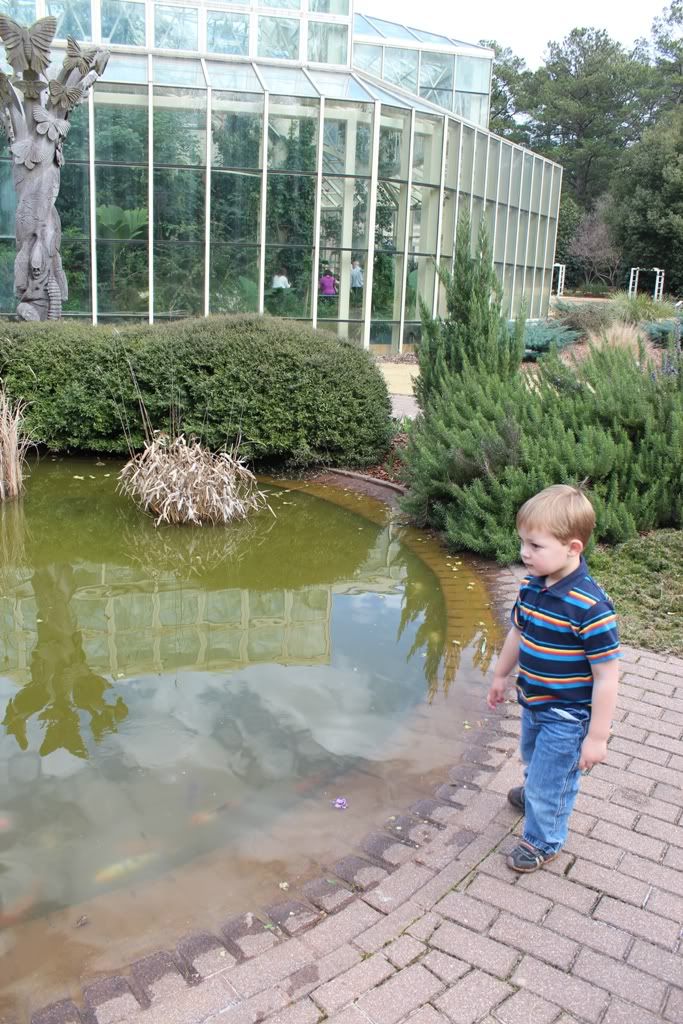 I was more impressed by the fish.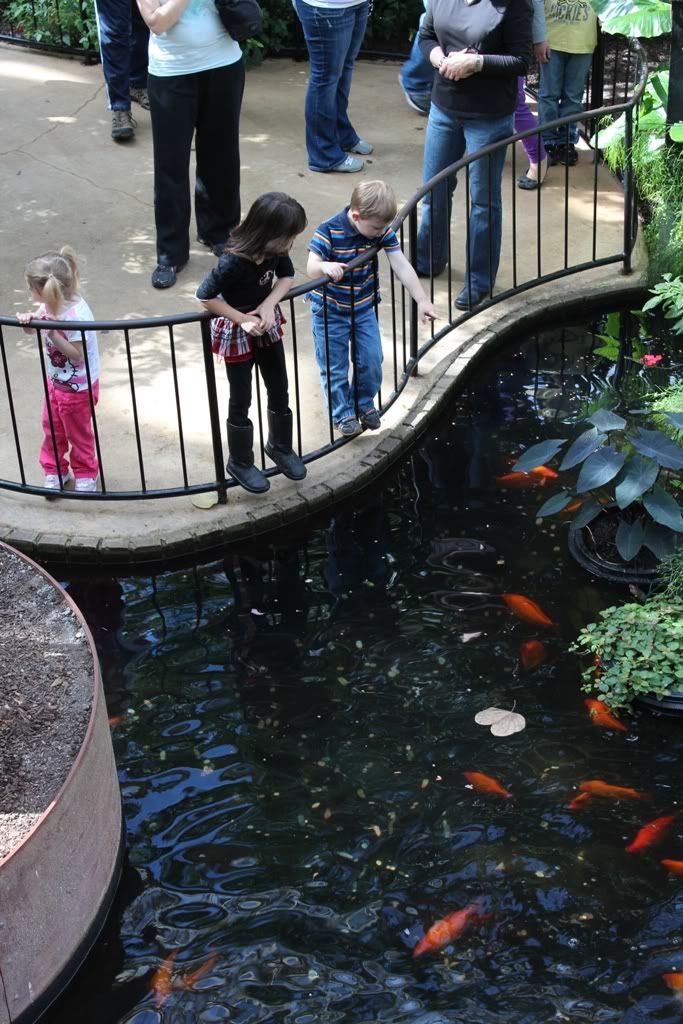 There were even fish inside of the butterfly house!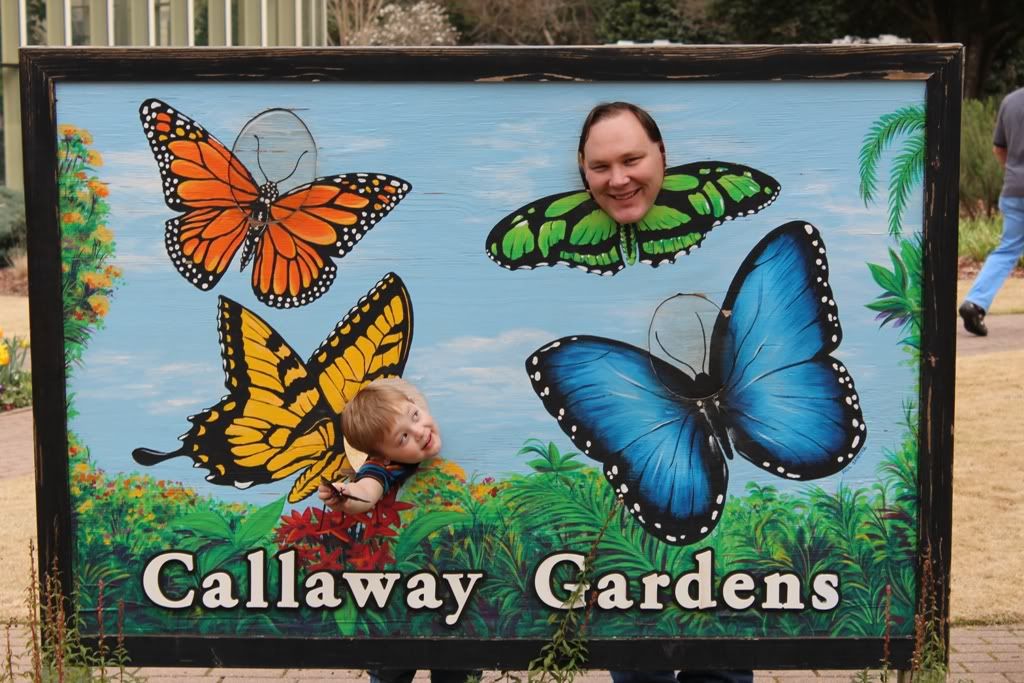 Finally, Dad and I decided to be our own butterflies.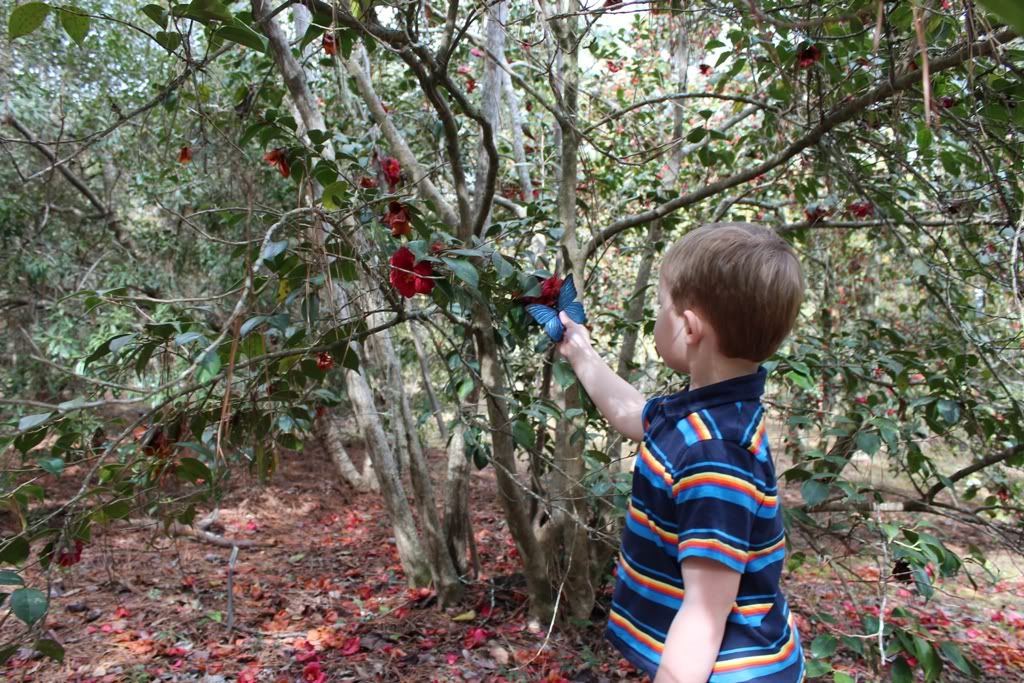 And I fed mine a fine lunch of nectar.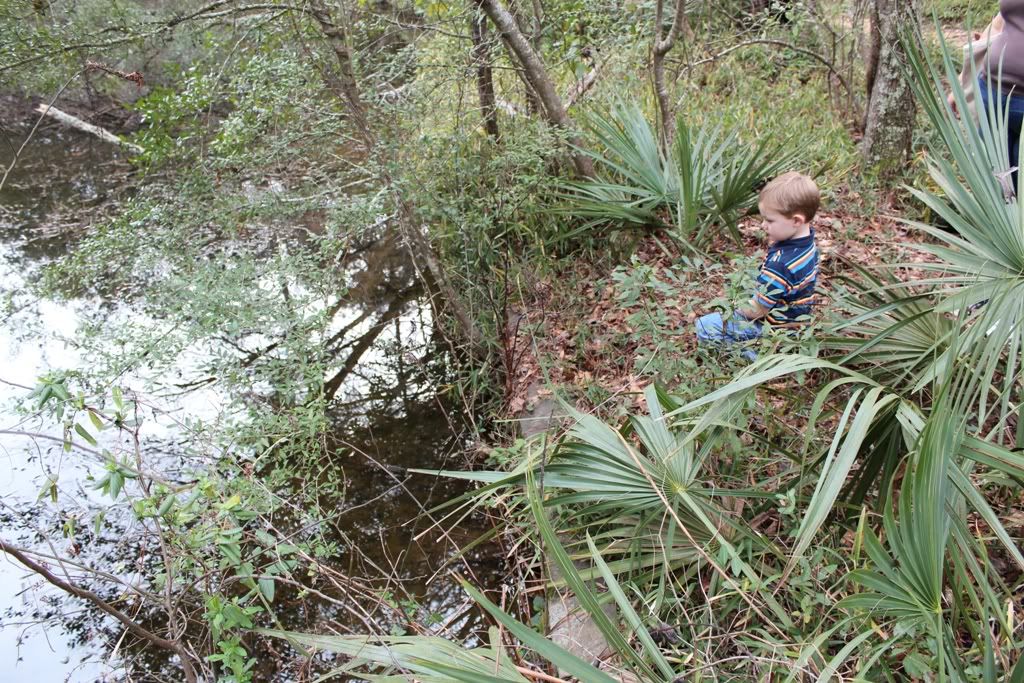 A moment of quiet contemplation.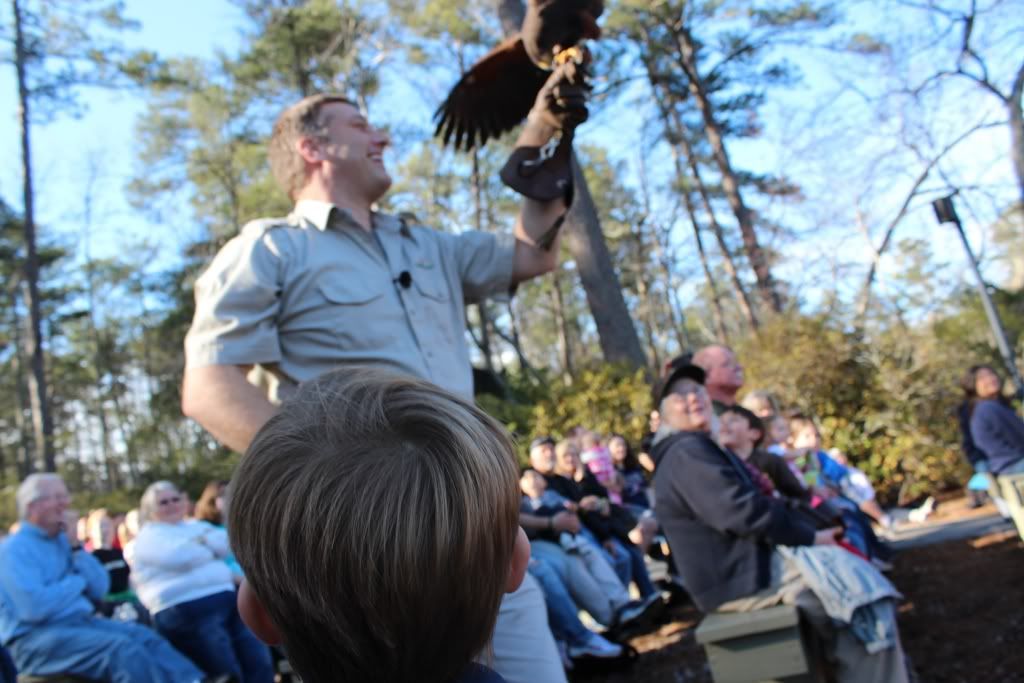 The raptor show was awesome!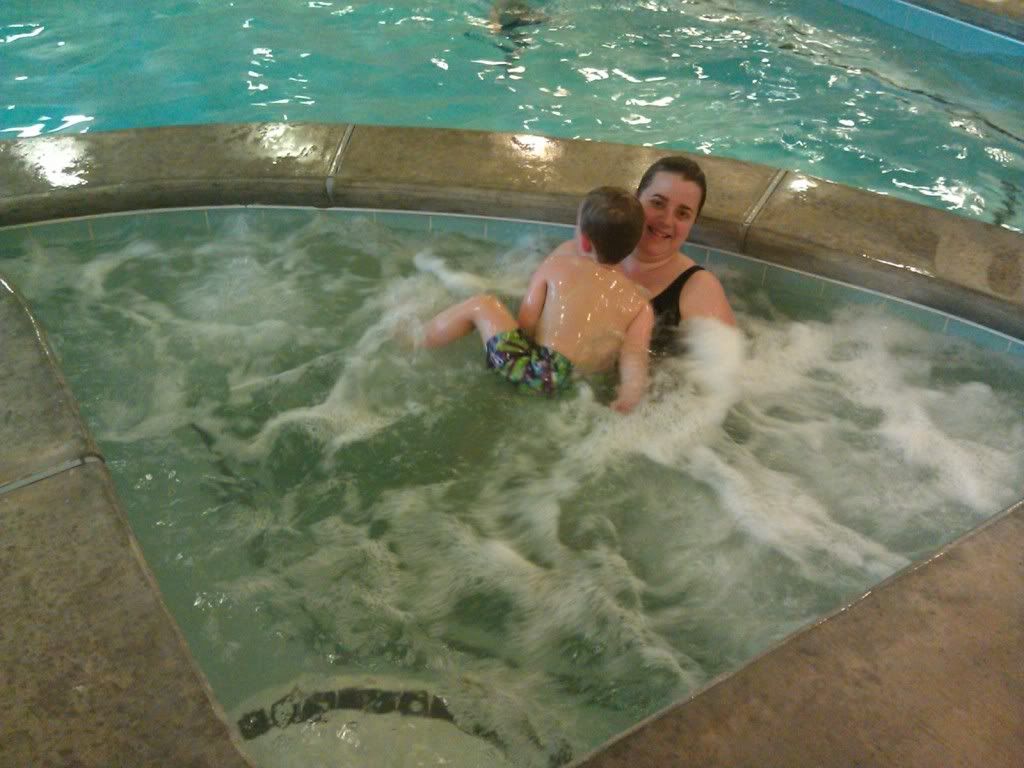 Hot tub with Mom.
At the Wild Animal Safari Park with Kaiden.
We got to feed loads of different animals.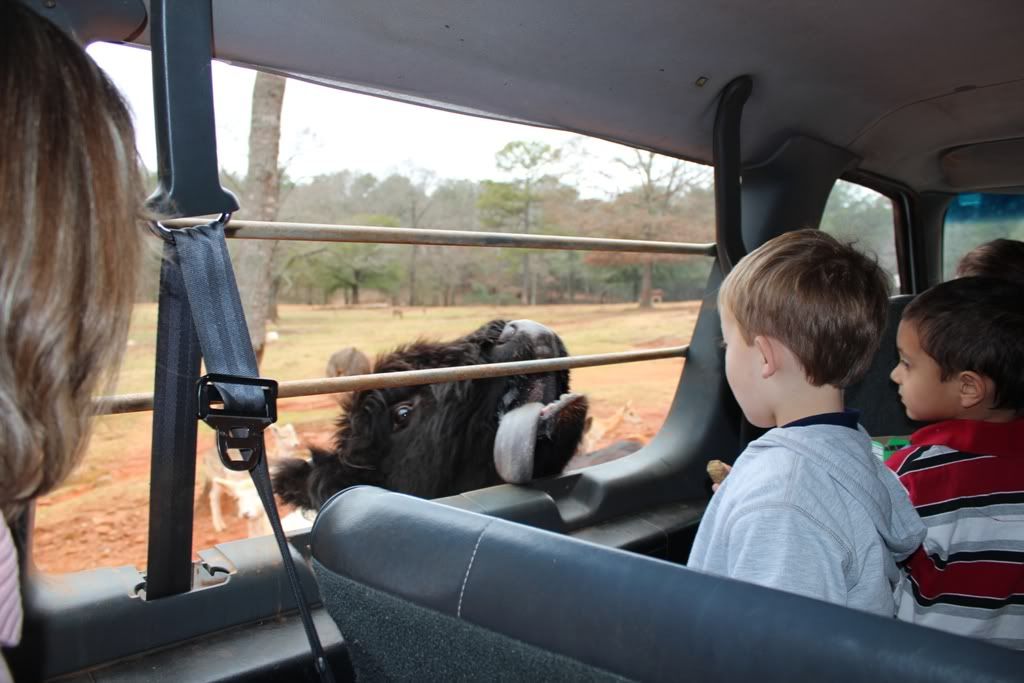 While trying to avoid getting licked.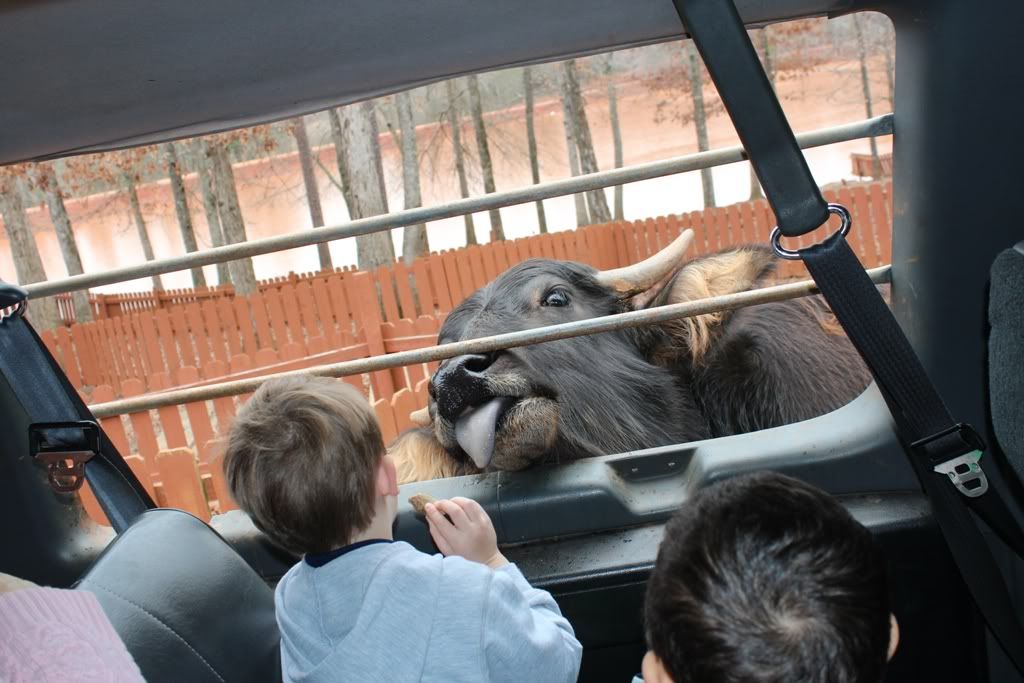 It wasn't easy.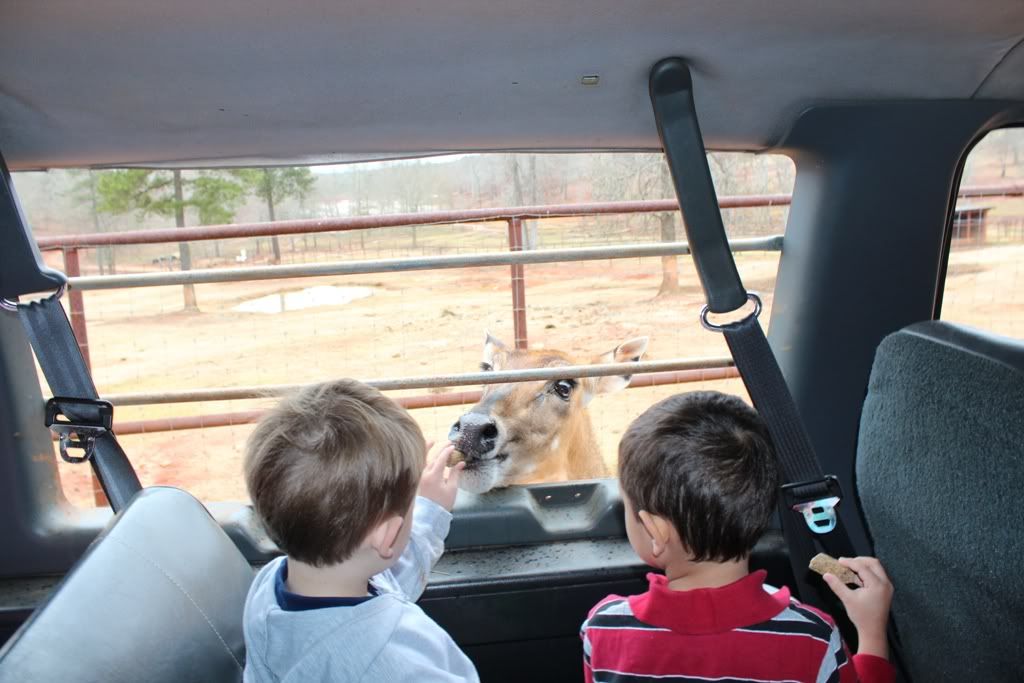 Although, most were considerate.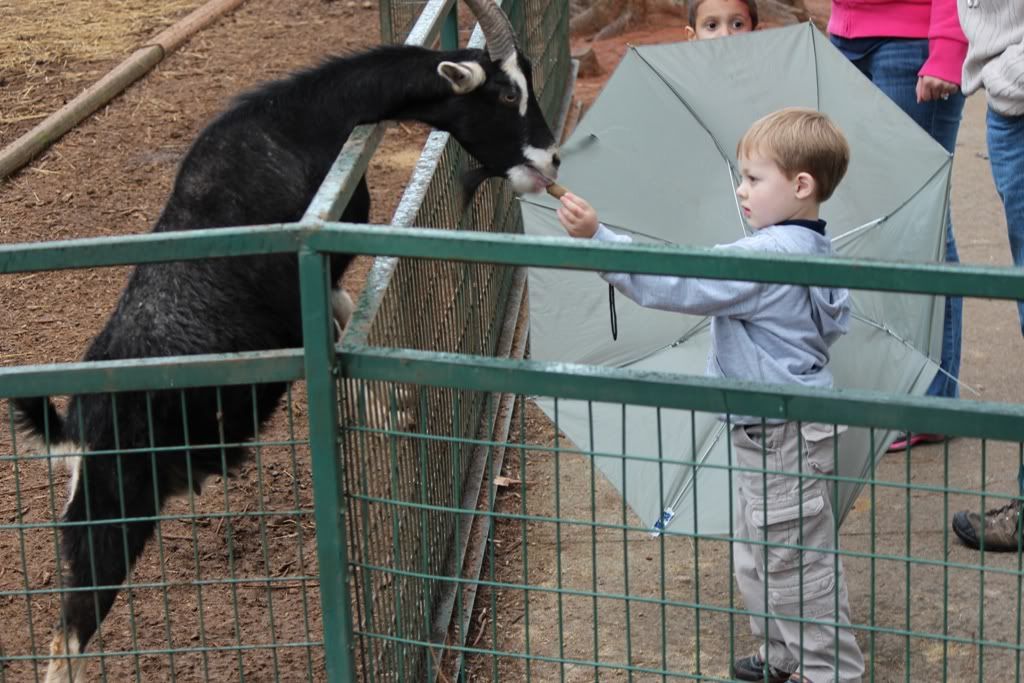 We even fed some outside of the van.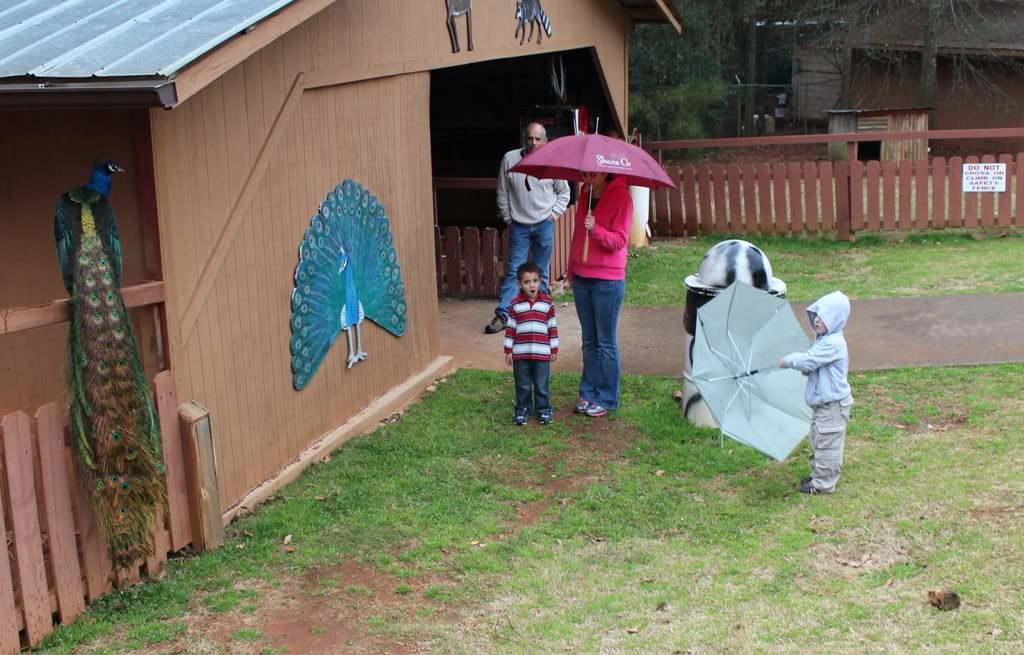 The peacock didn't like the rain.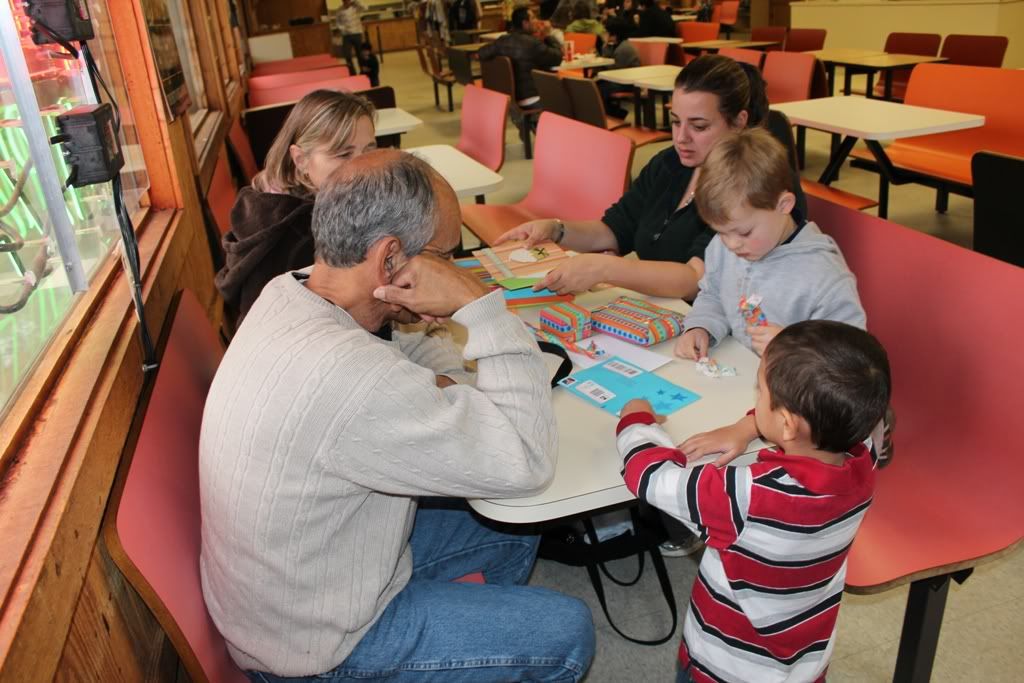 Opening presents.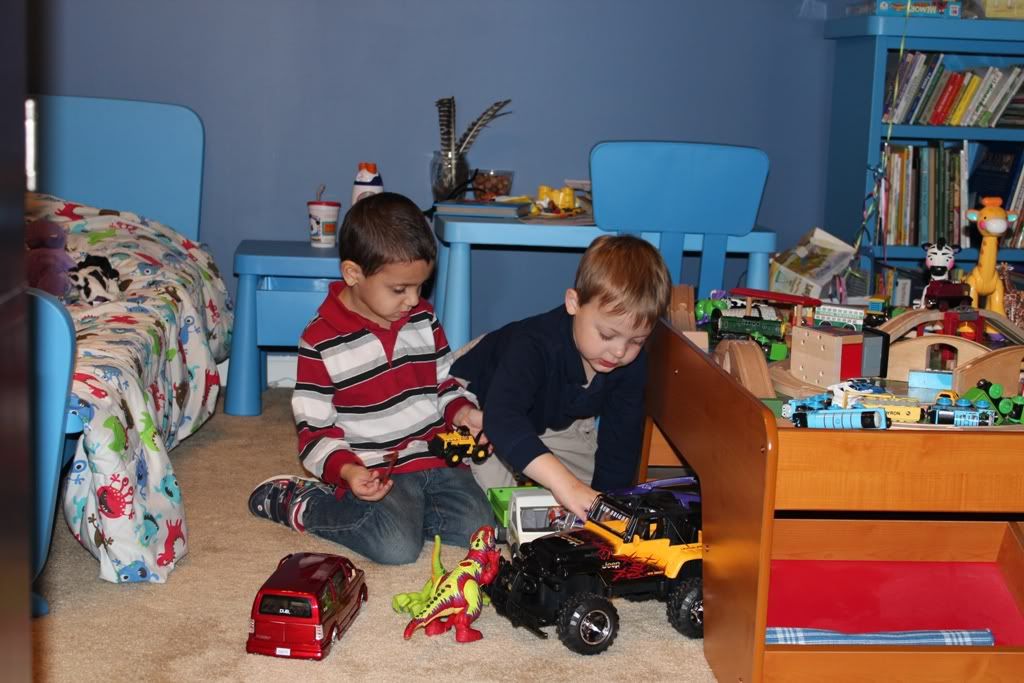 Back home playing with Kaiden.