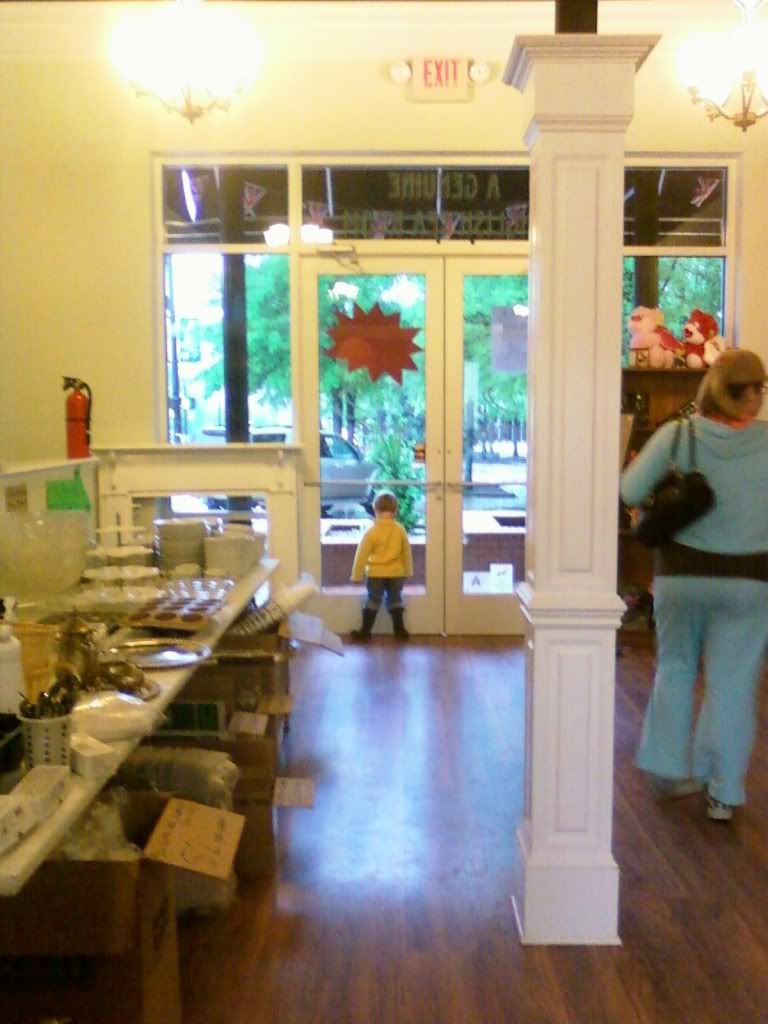 The Victoria Tea Room Closing Yard Sale.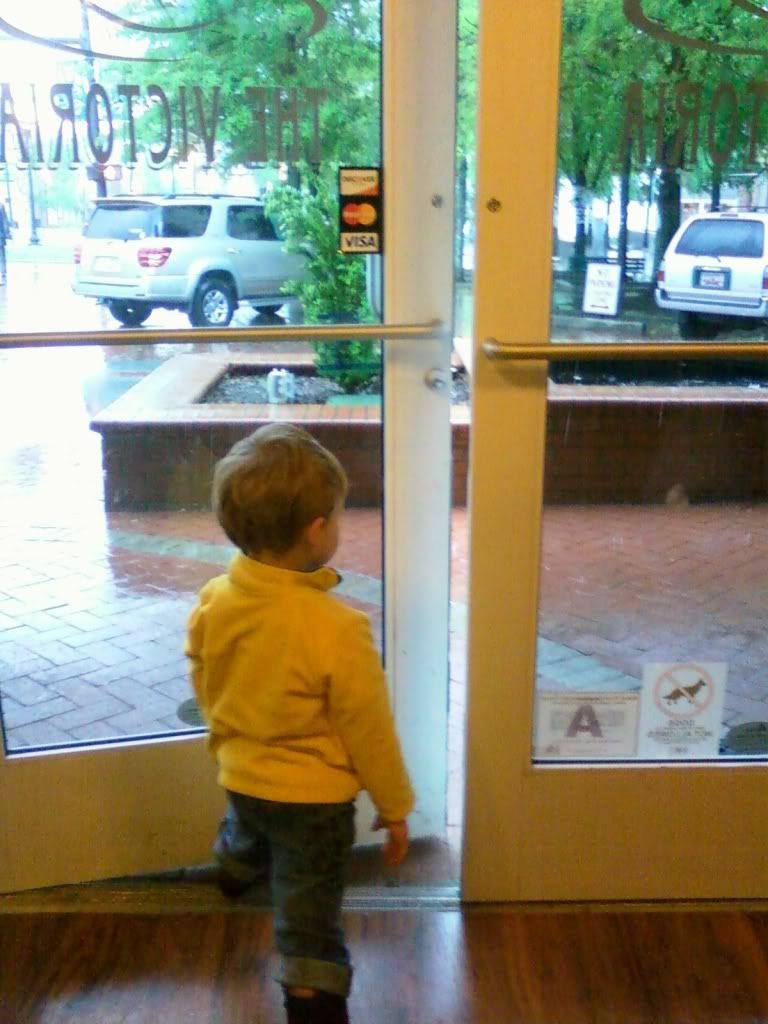 Goodbye Tea Room. We'll miss you.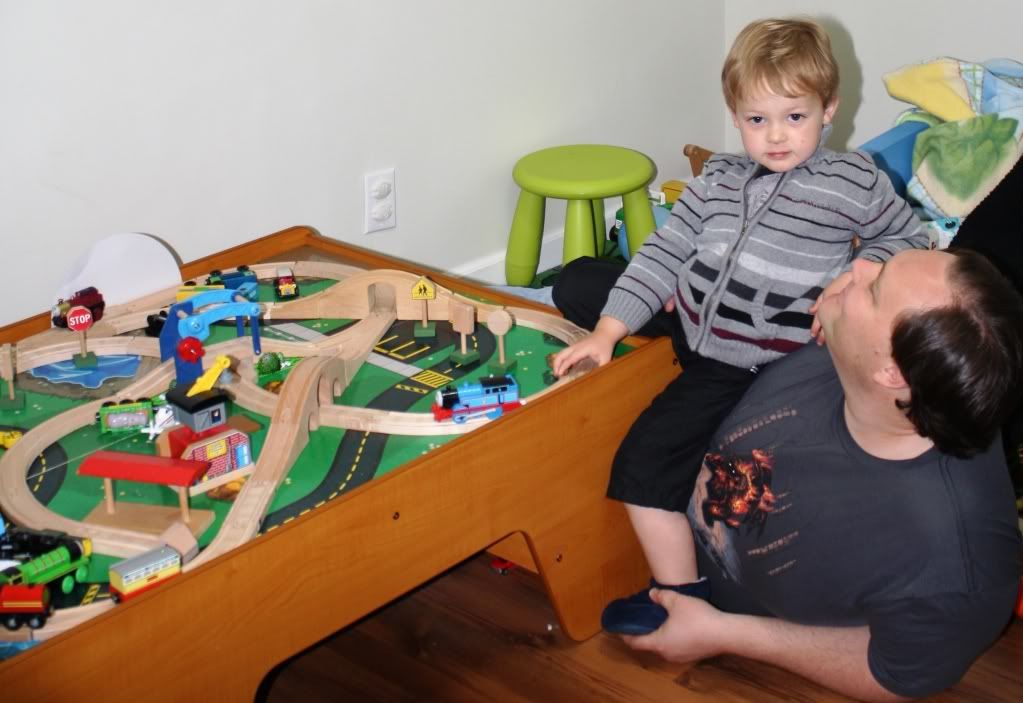 Building the new train track with Daddy.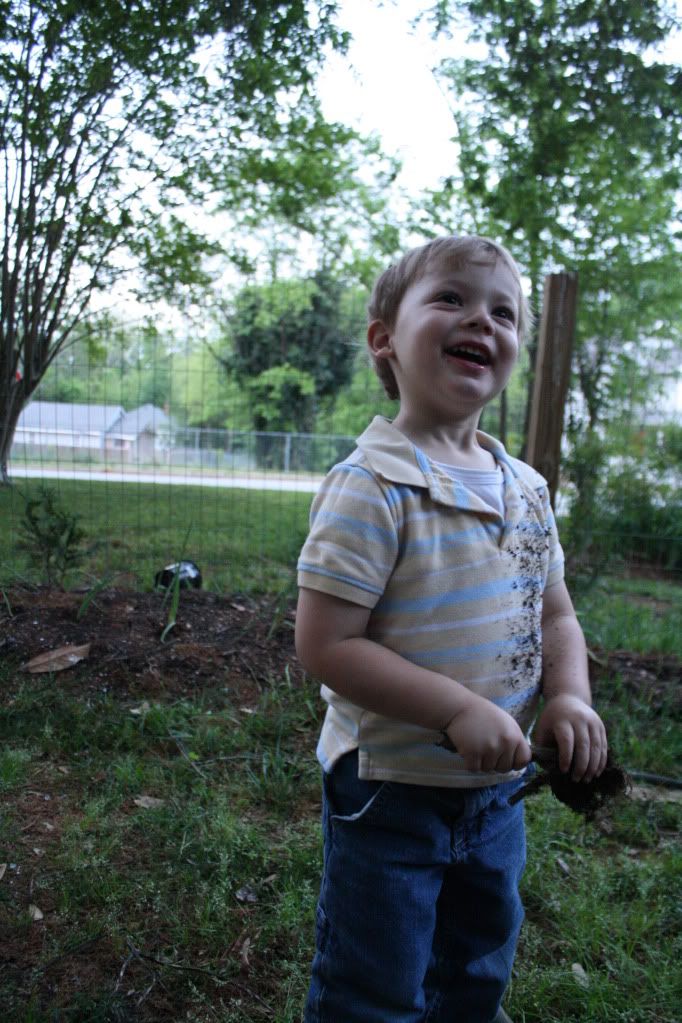 Gardening is very not dirty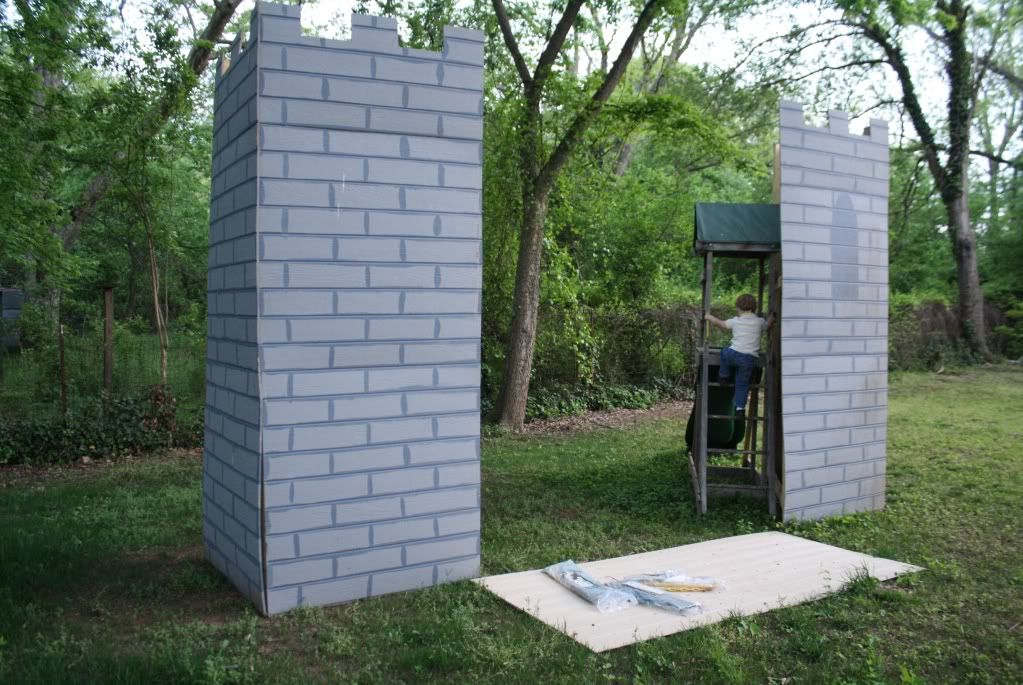 Phase one of the castle is now in place.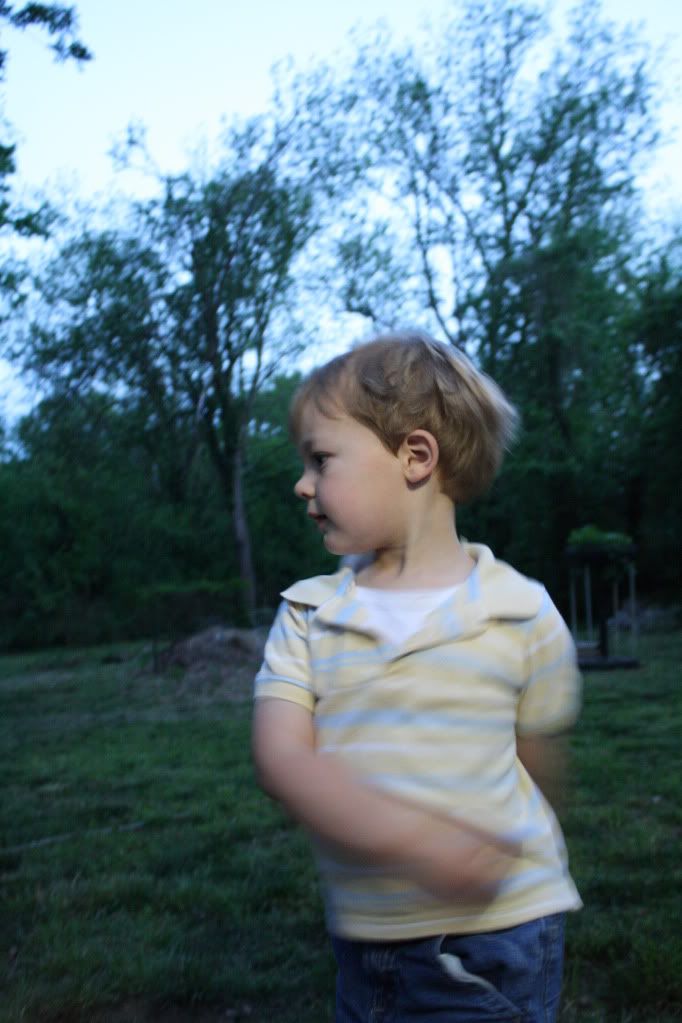 Spinning into dusk.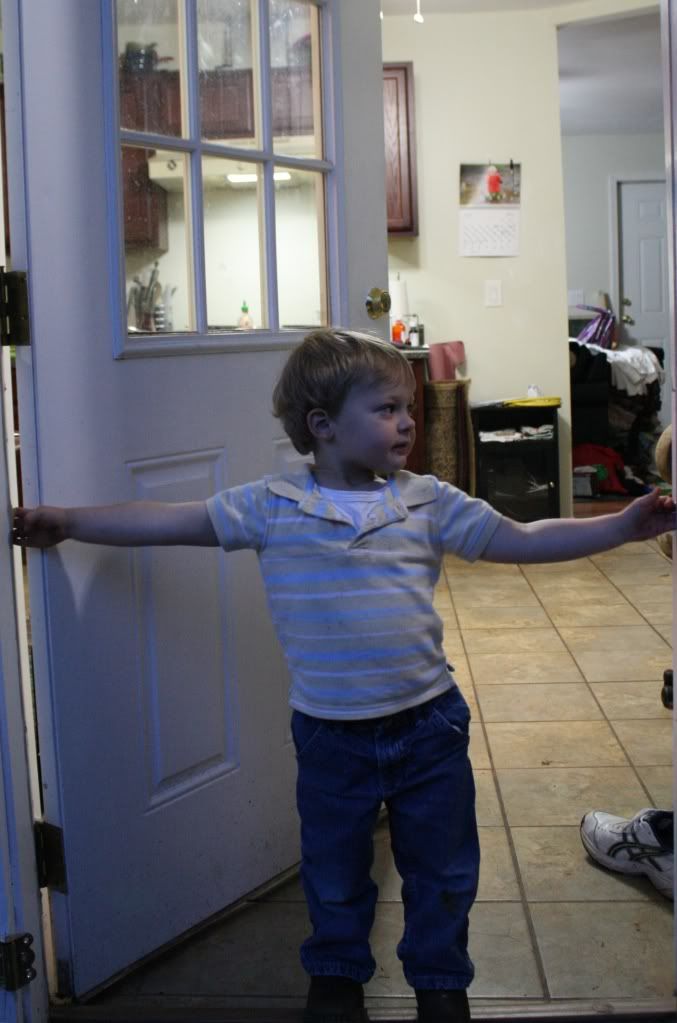 If no one can come in, we're all forced to stay outside and play some more.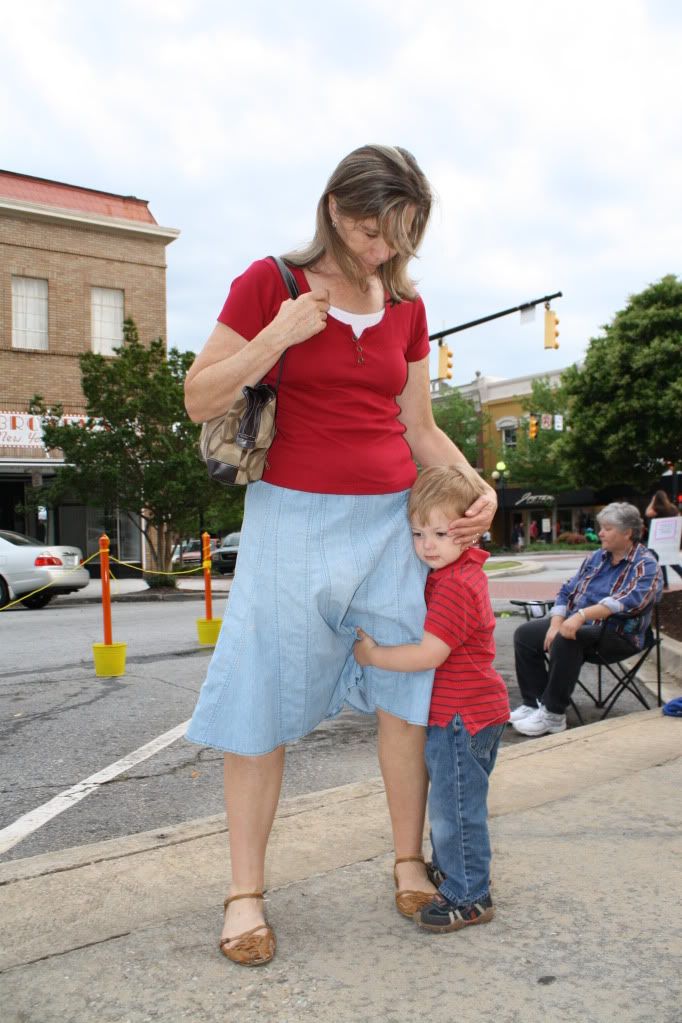 Hugging Grandma Joan in Downtown Anderson.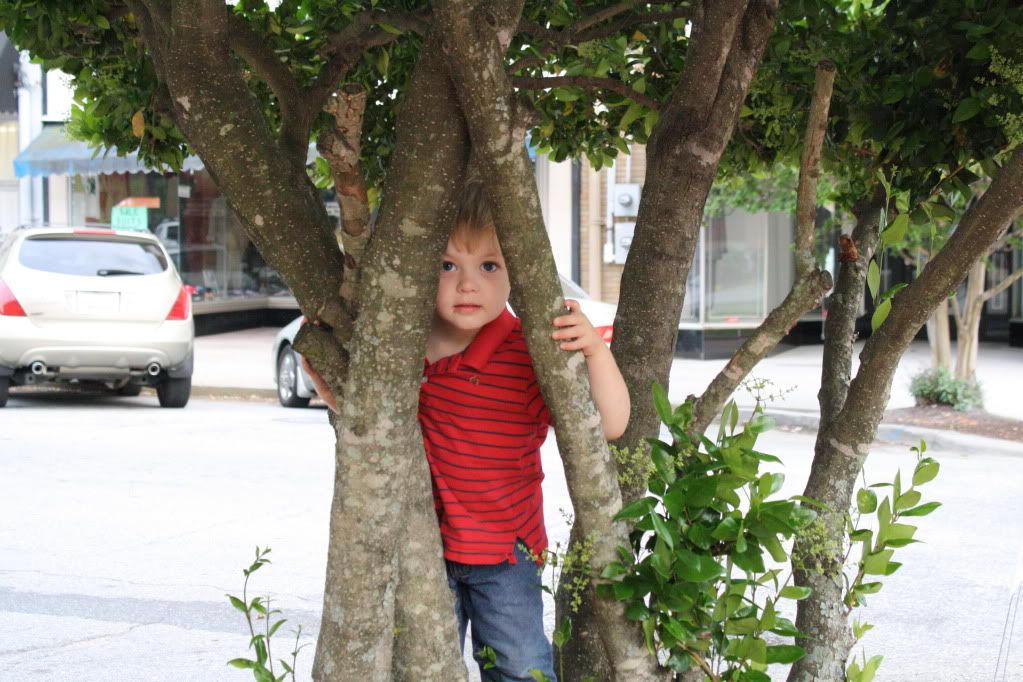 Waiting for our turn on the carriage ride.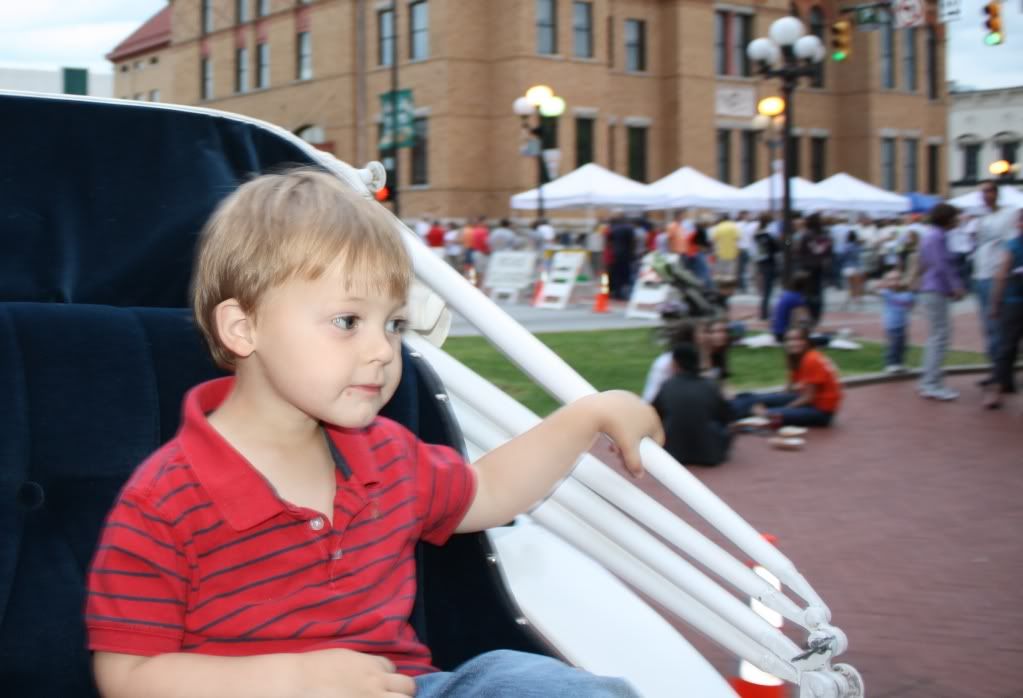 The carriage took us all over Downtown.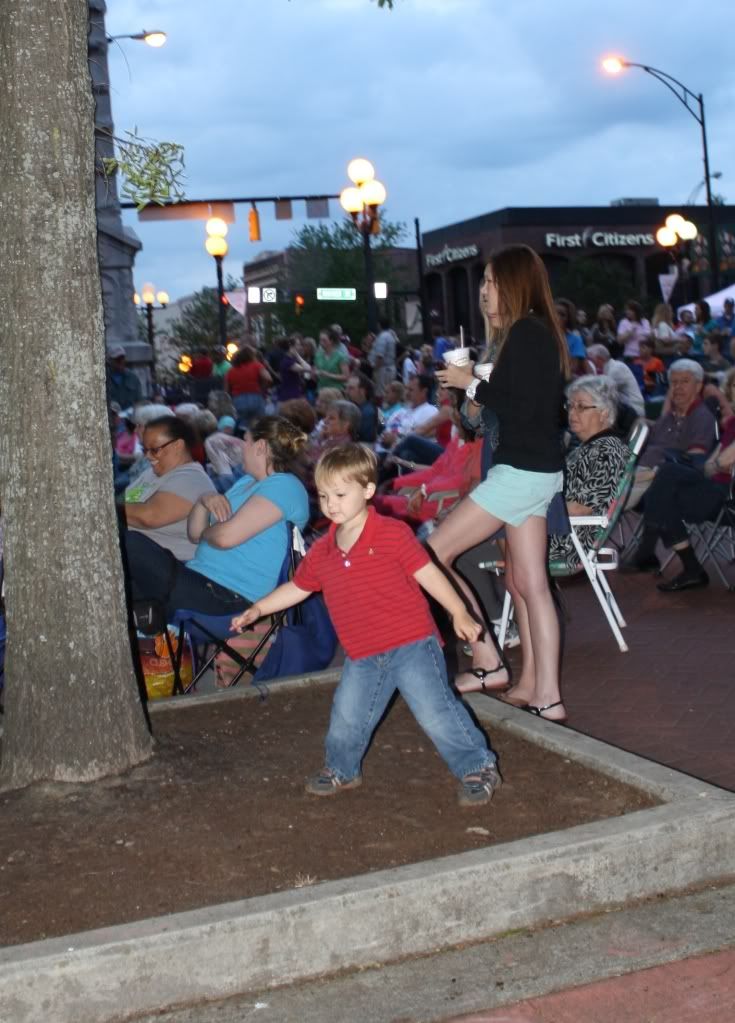 The music was almost as good as my dancing.
Daddy thought that it was time to go home.