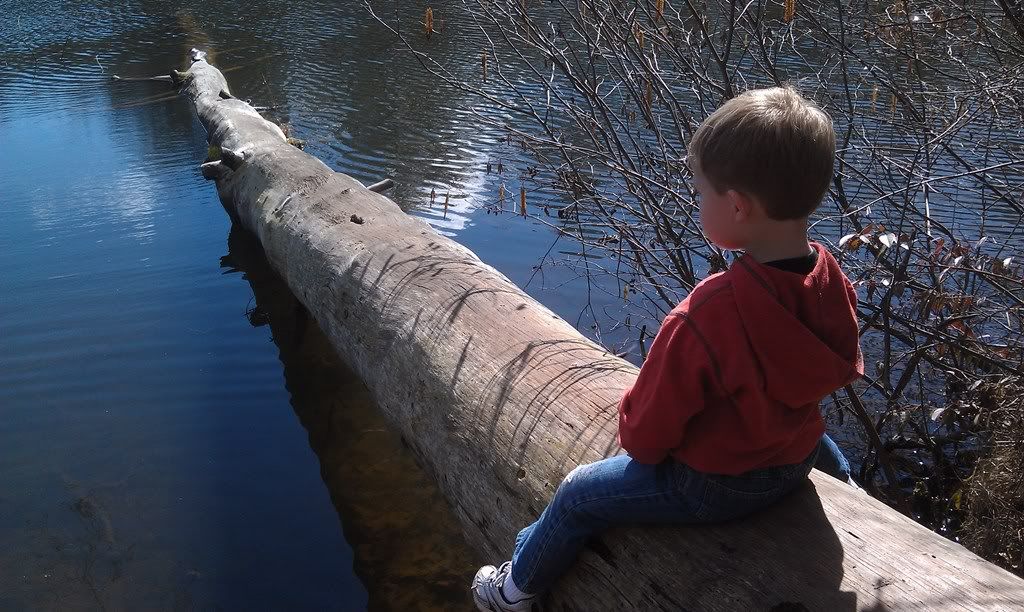 Enjoying Paris Mountain State Park, SC, all by myself.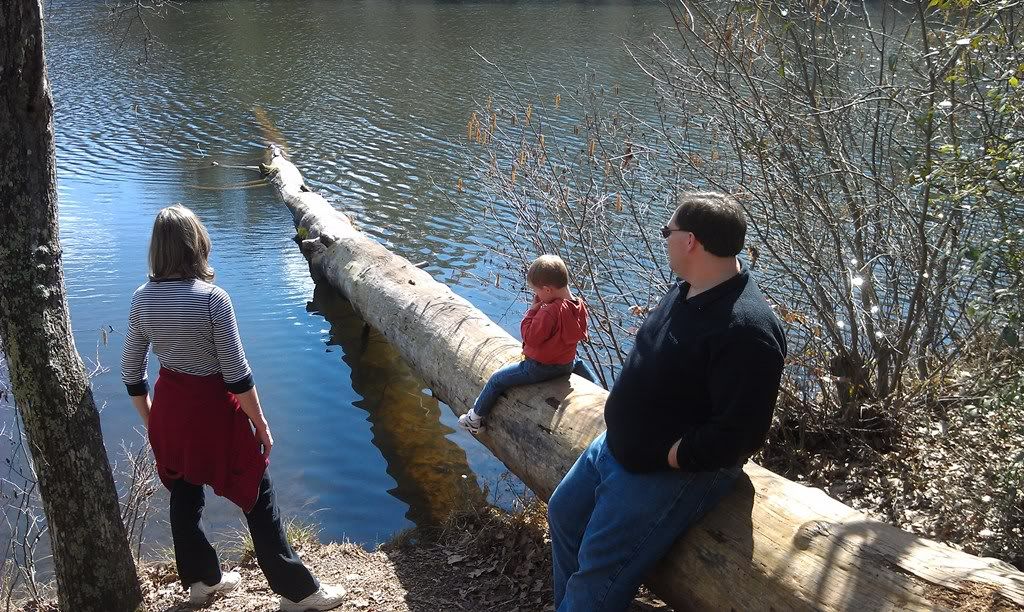 Alright, I brought some family too.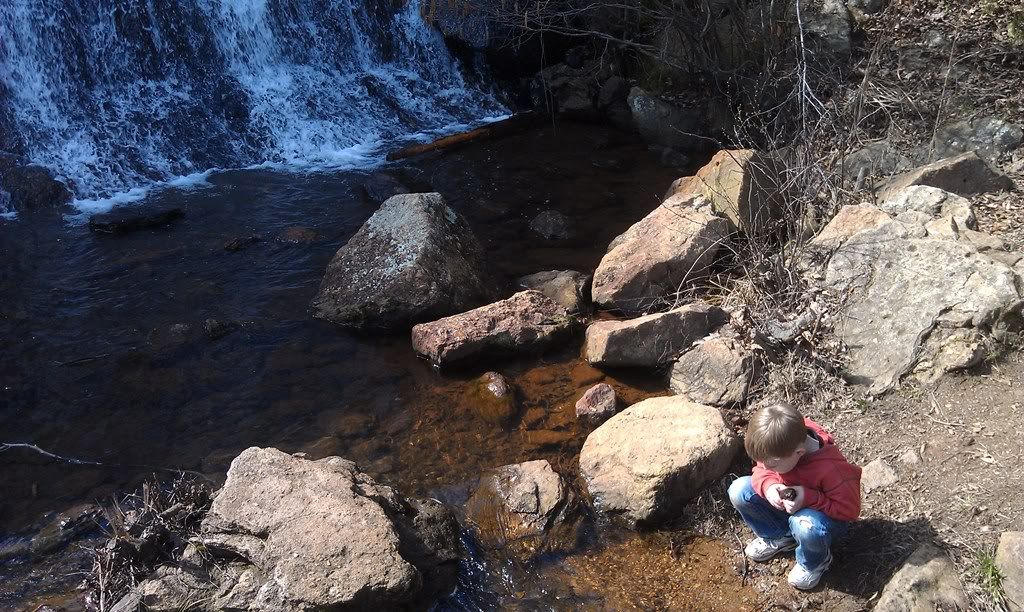 Searching the waterfall bank for the perfect rock.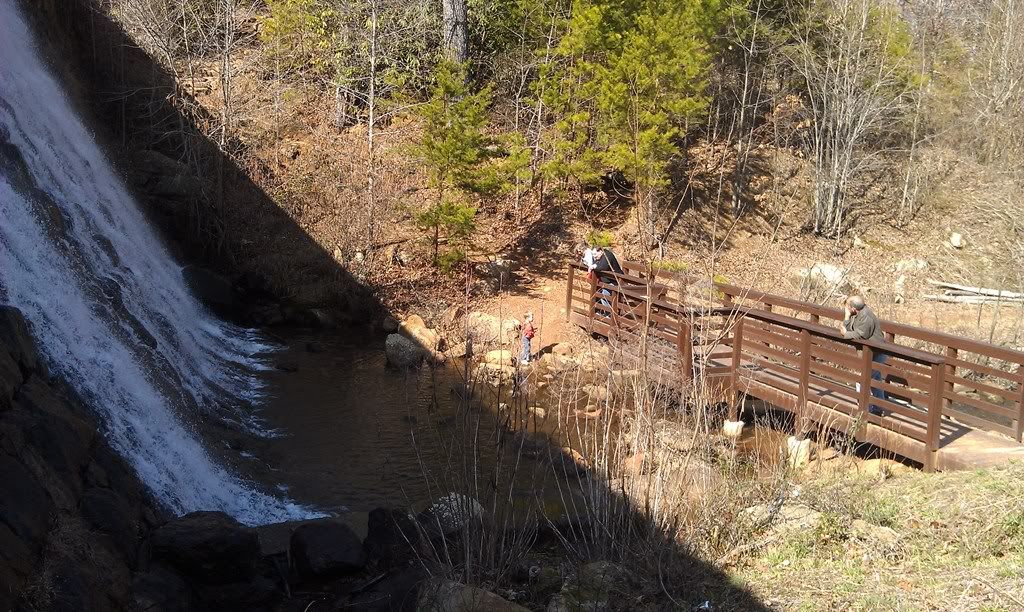 It was a big waterfall.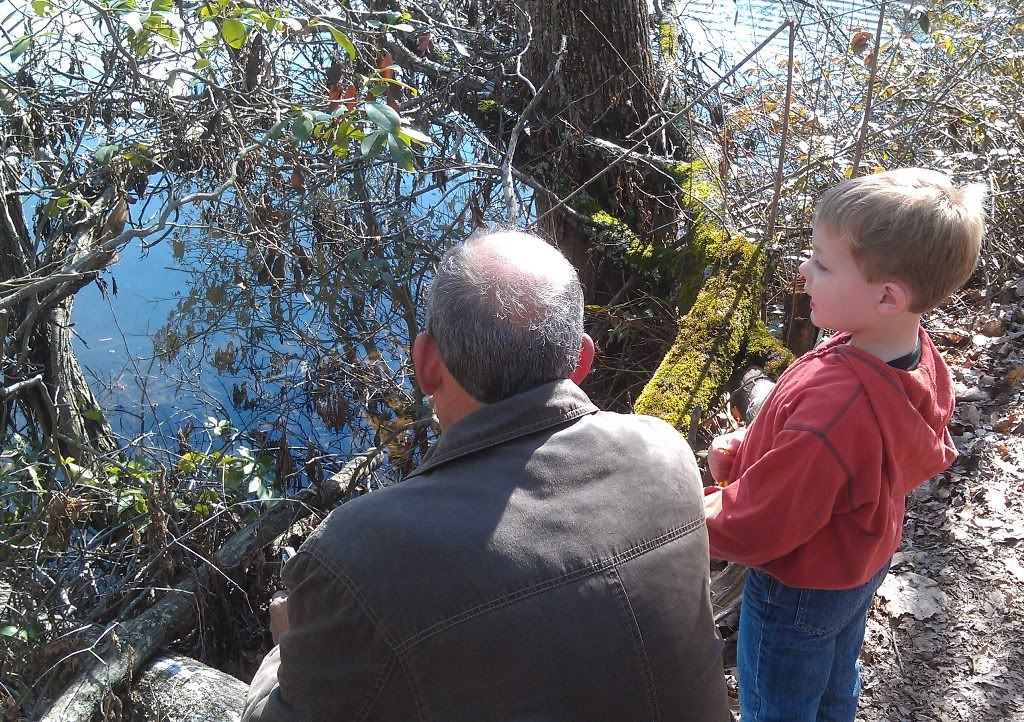 Grandpa Edgar and I looking for fish in the shallows.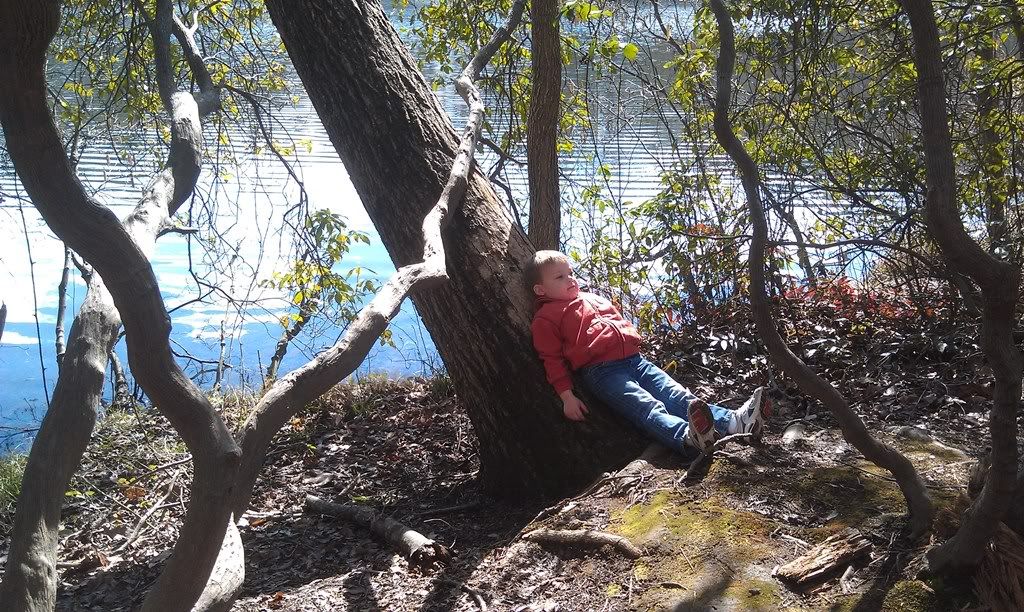 Taking a quick break.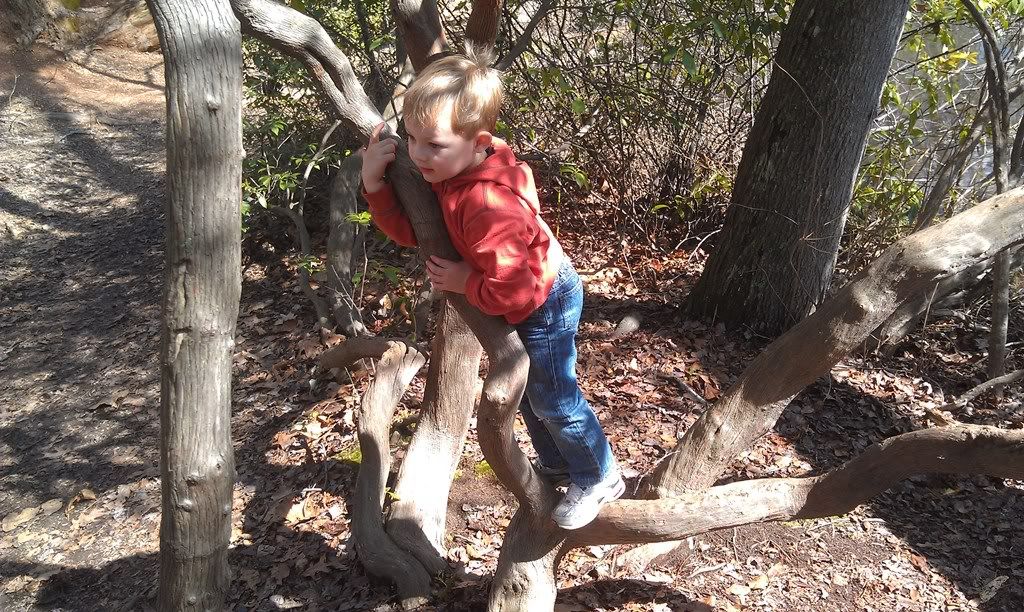 Then back to climbing.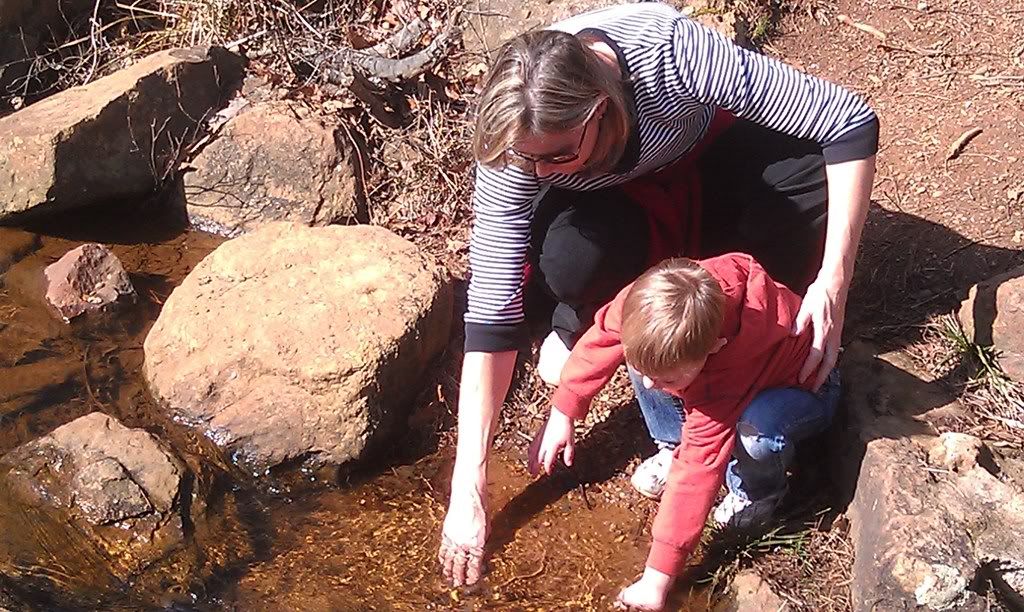 Grandma Joan and I finally find the perfect rock.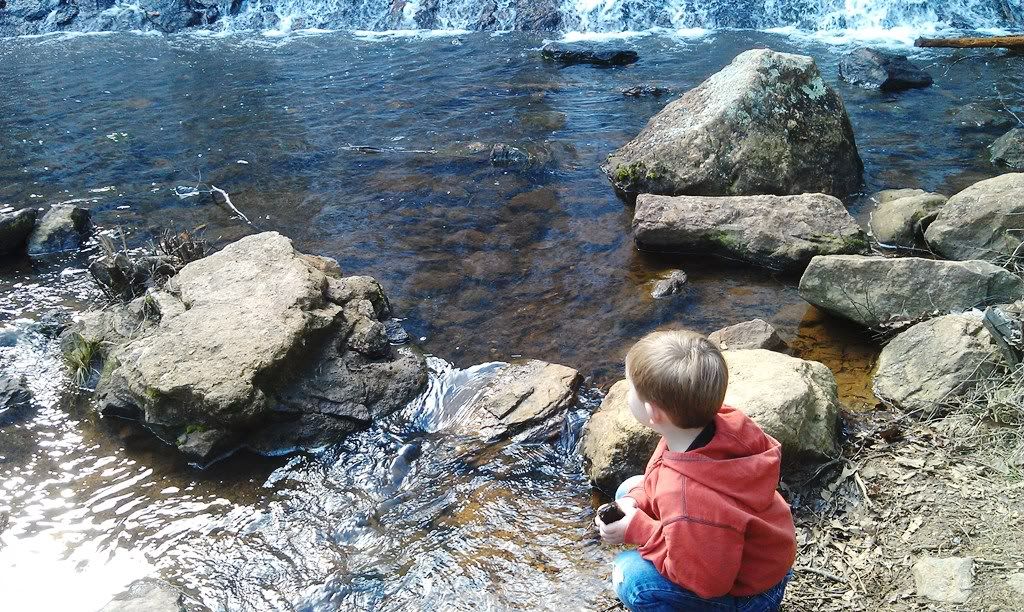 Listening to the water.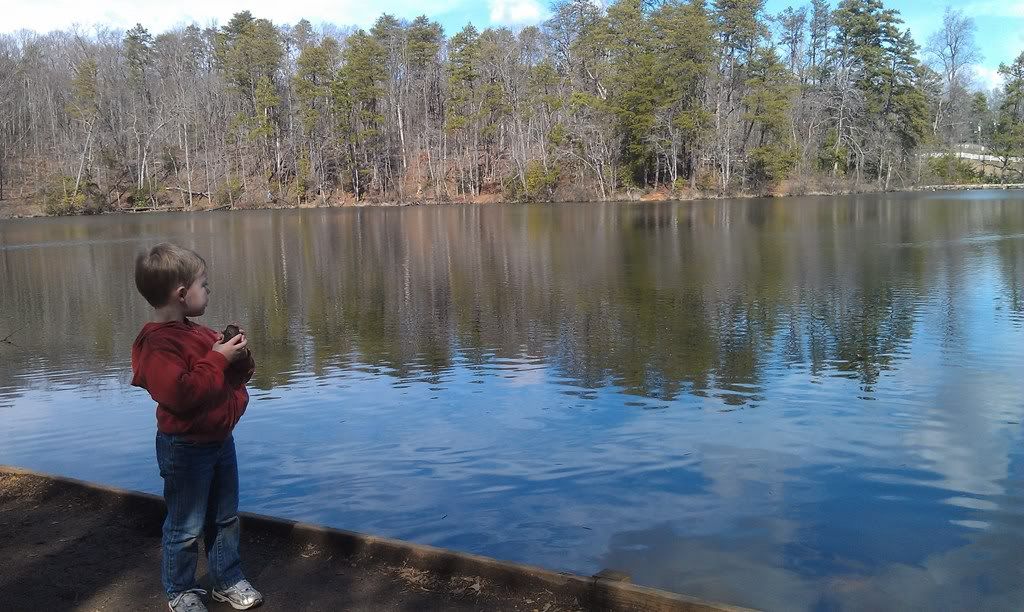 Goodbye lake, I had a nice day.