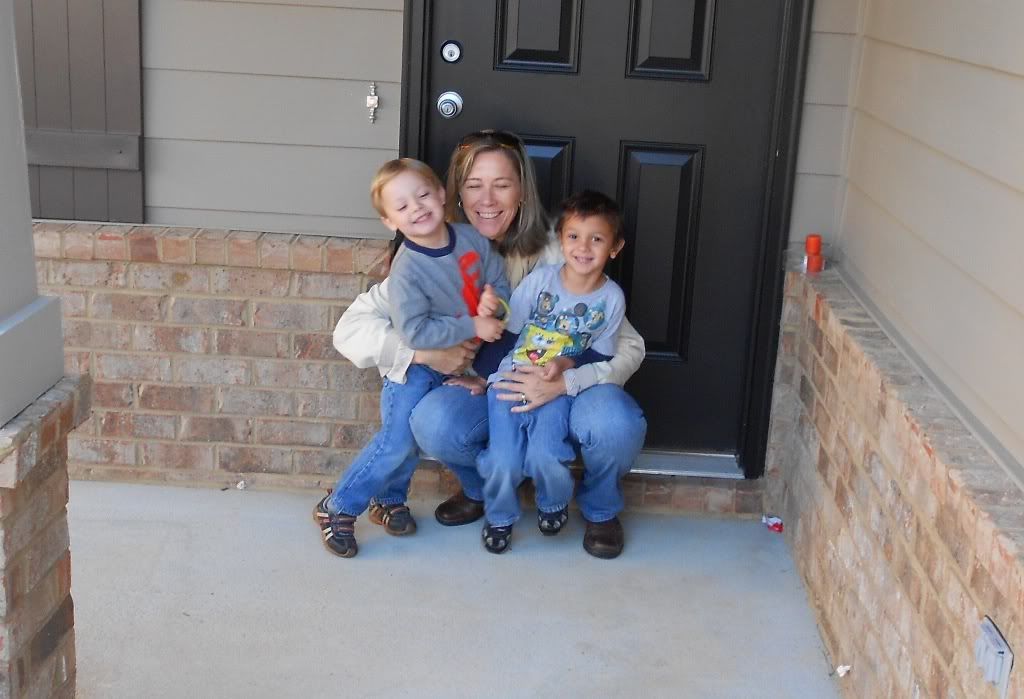 Visiting Cousin Kaiden's house in Alabama with Grandma Joan.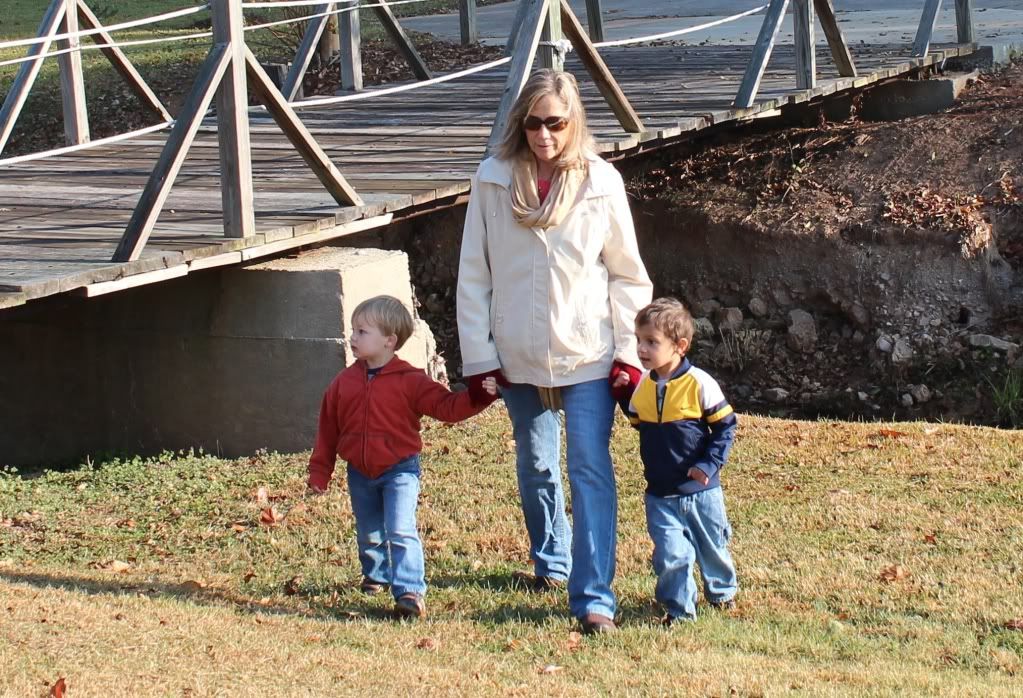 Going to Homestead Hollow with the family.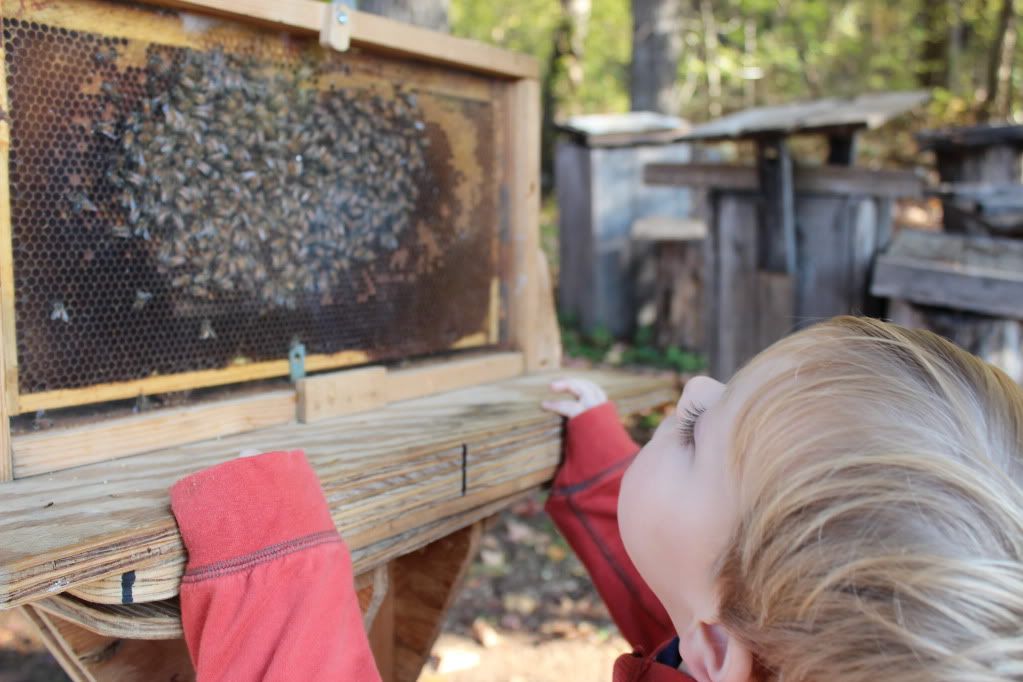 Bees!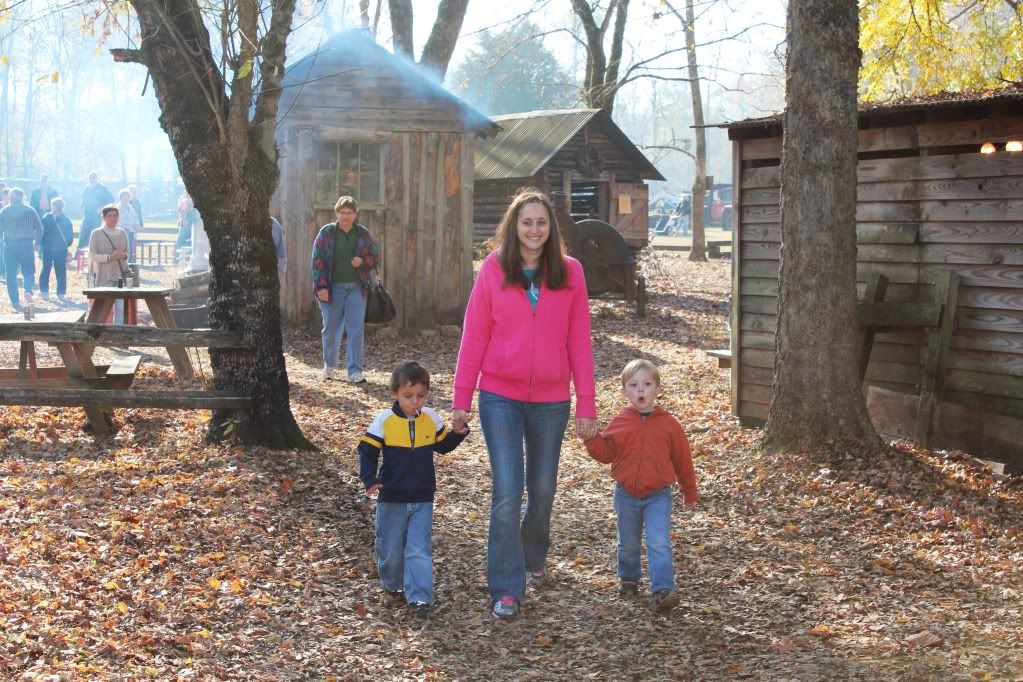 Aunt Erica showing us around the festival.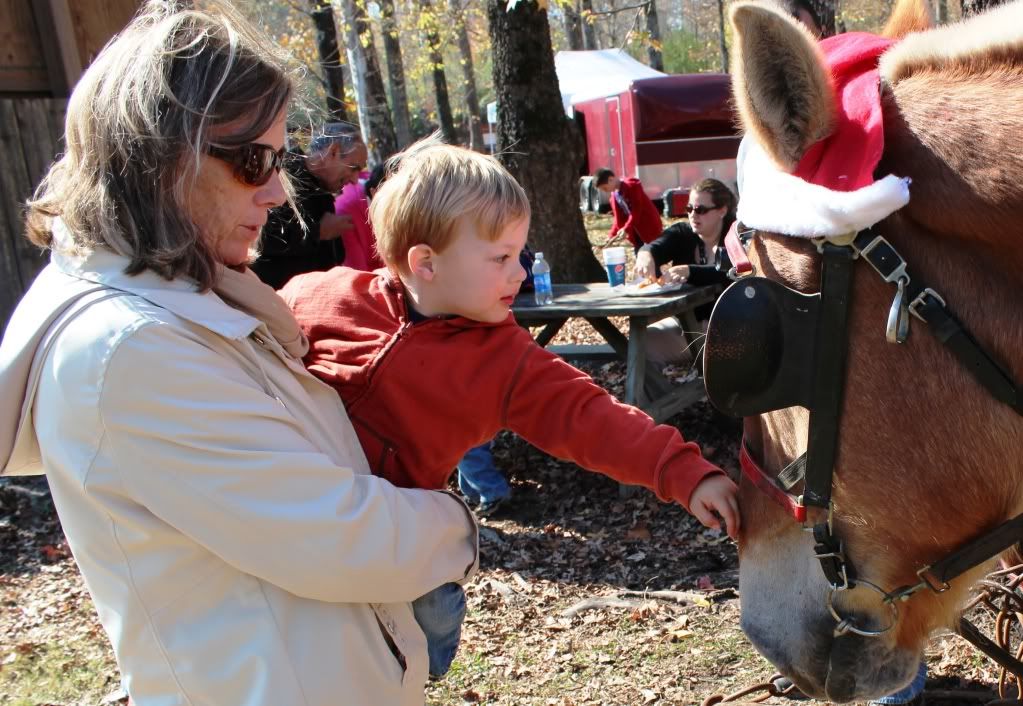 Petting the horses Cheese and Crackers with Grandma Joan.
I didn't want to leave.
The view from behind Kaiden's house is nice.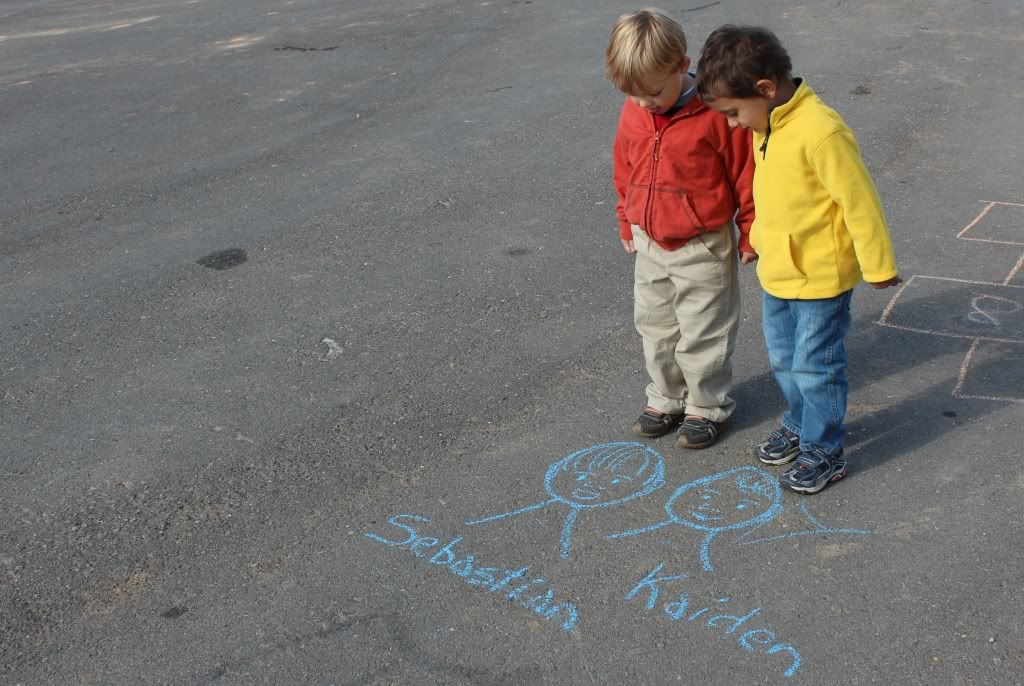 Do we really look that one dimensional?
Learning hopscotch,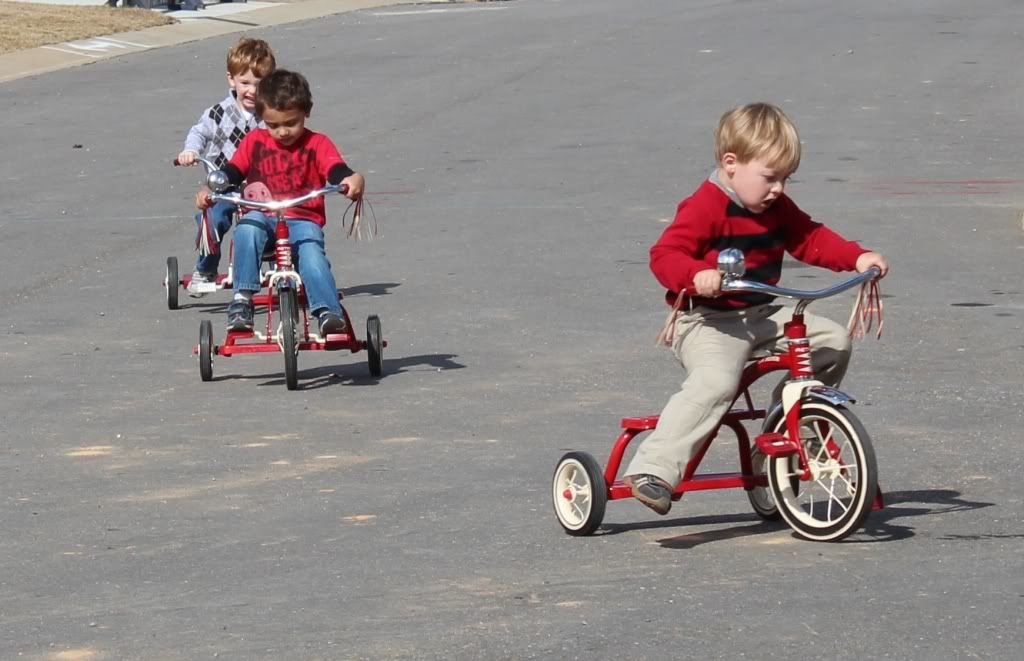 racing our bikes,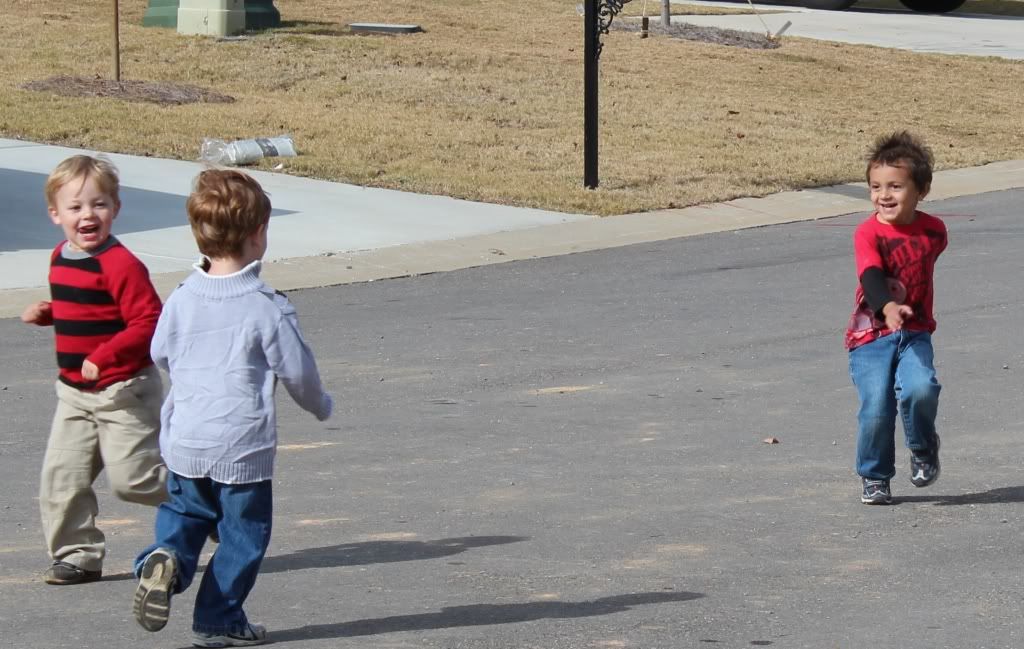 and running full speed in the cul-de-sac.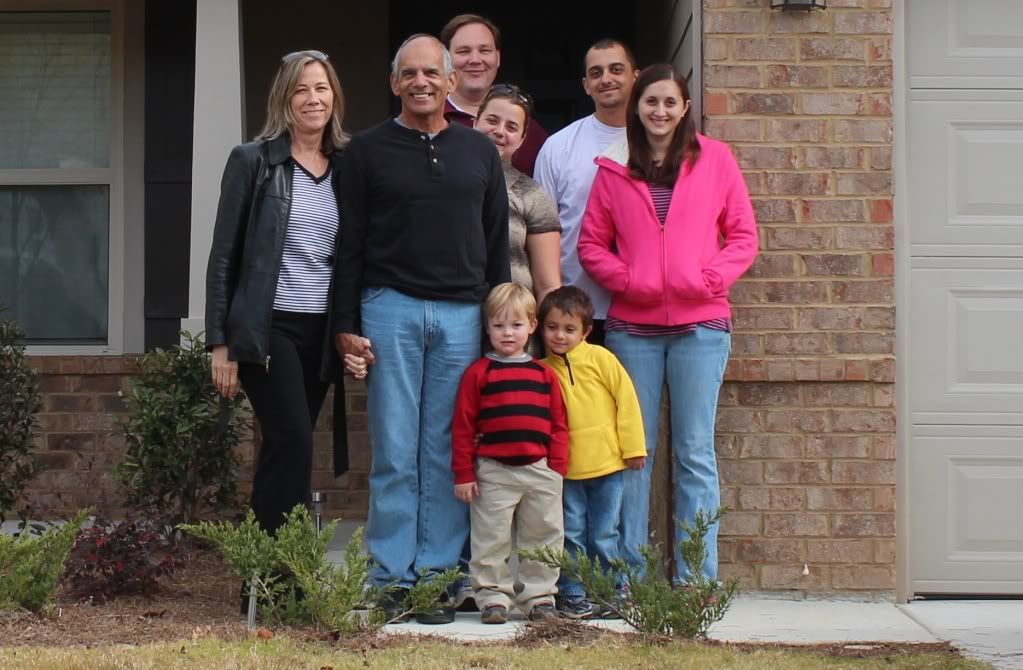 The obligator family picture in front of the new house.