I floss and brush each day and she said that it shows
Hiding.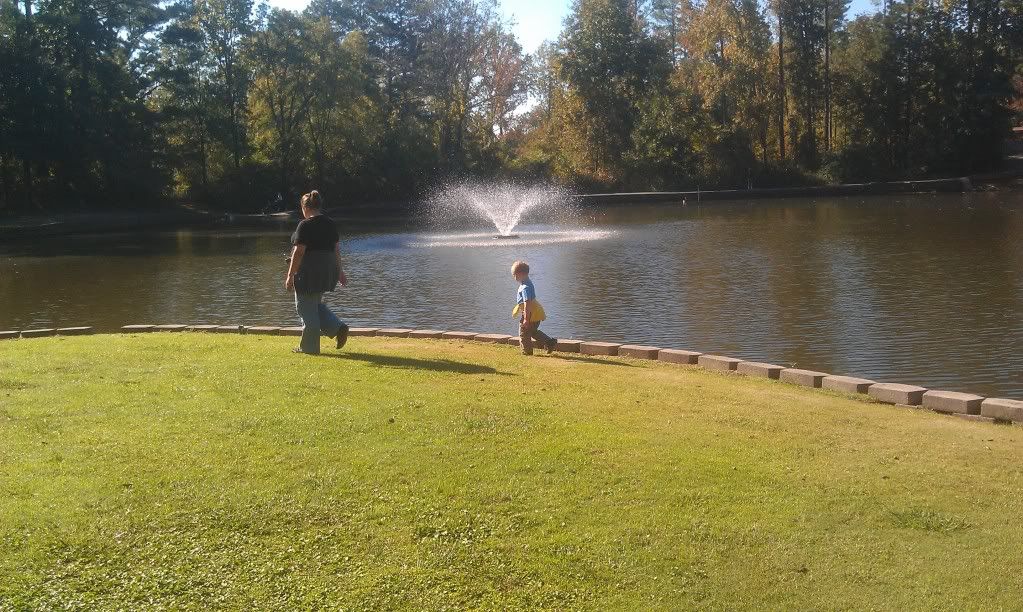 A walk in the park with Mommy.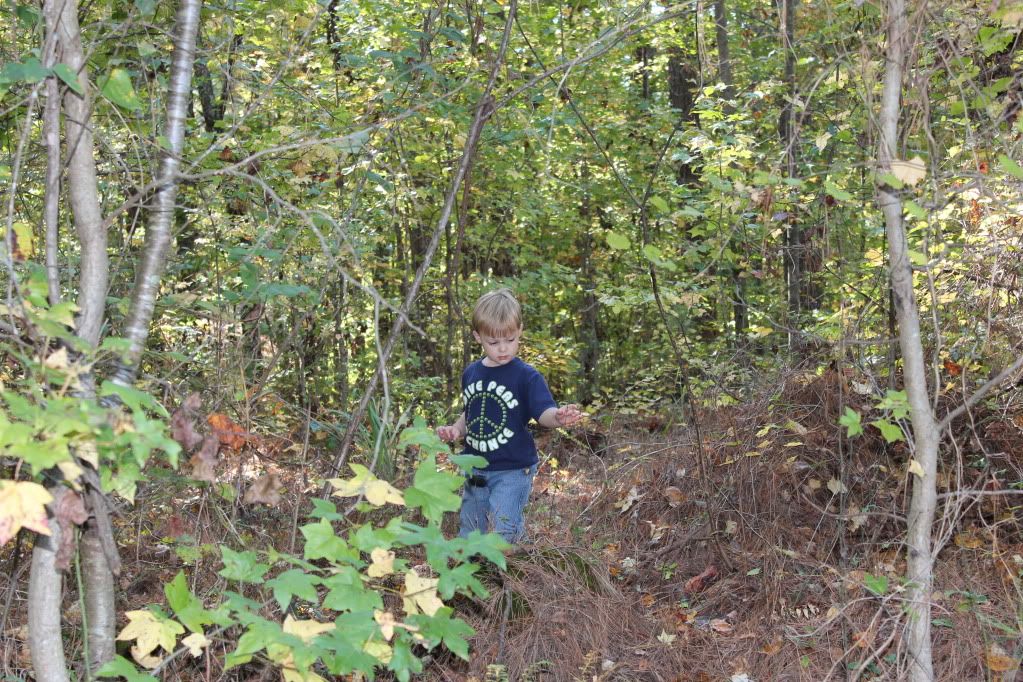 Saying goodbye to these woods before they're cleared out for the new garage.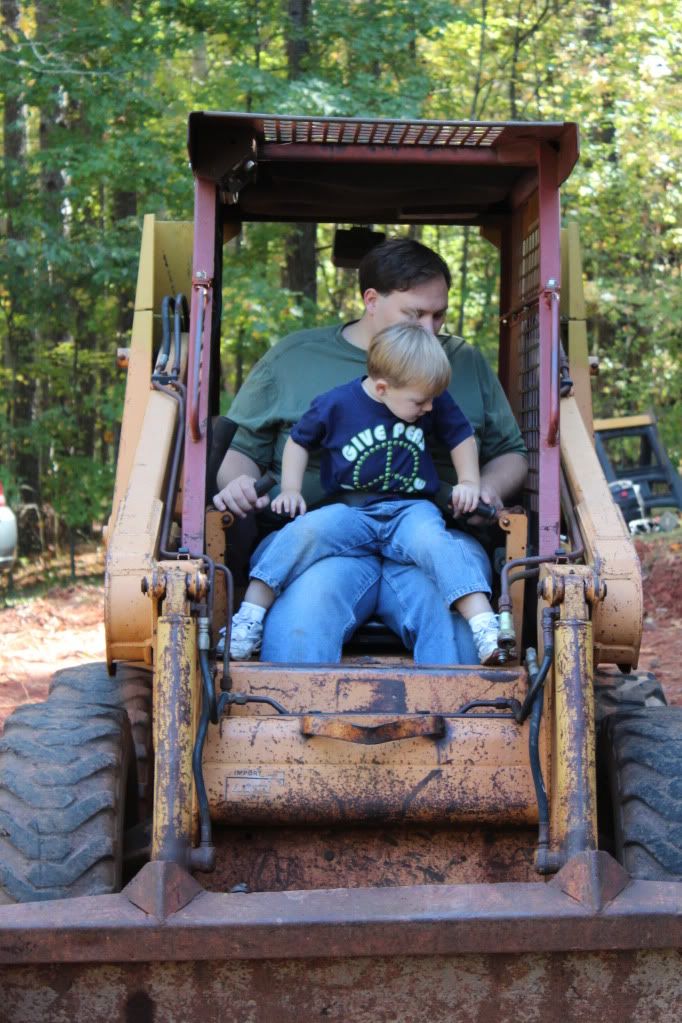 Daddy and I clearing out the small stuff.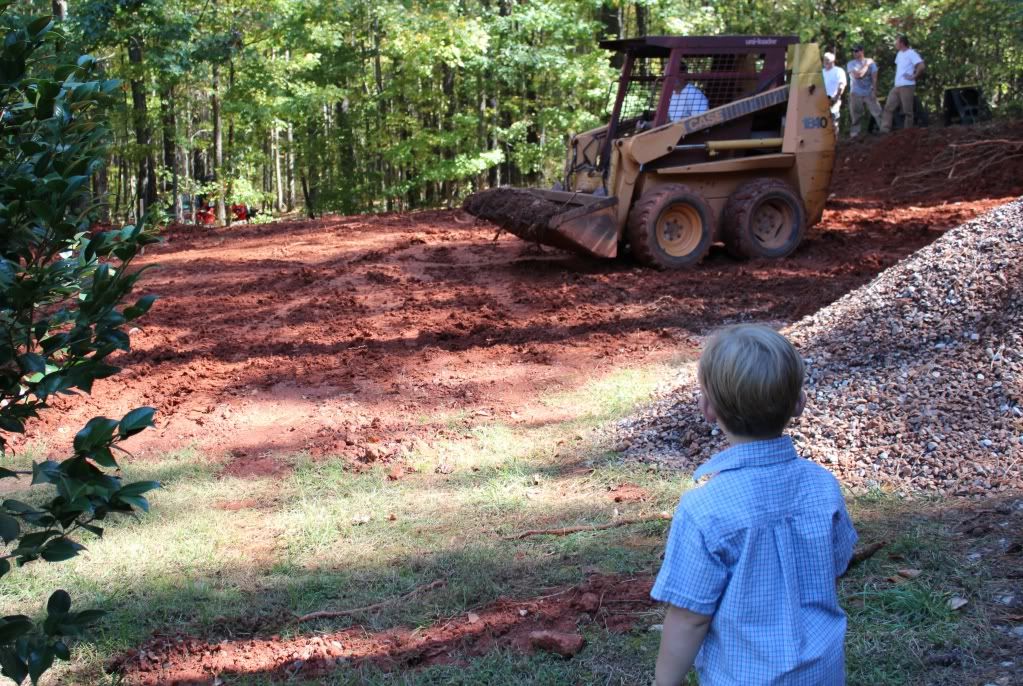 Then a professional came in to clean up what we did.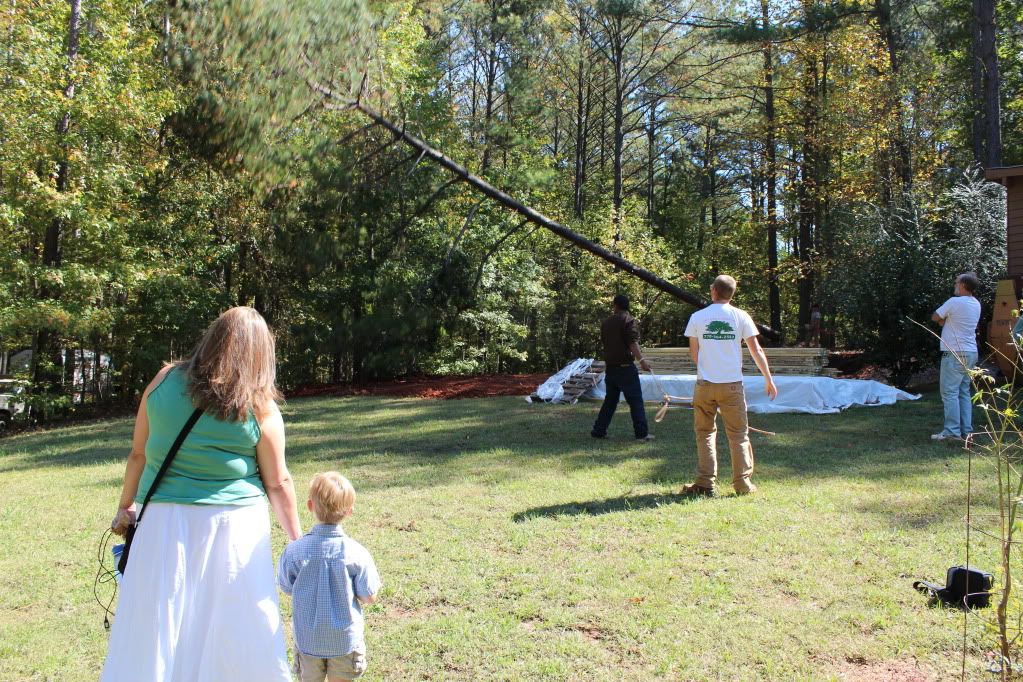 Watching them take out the big trees.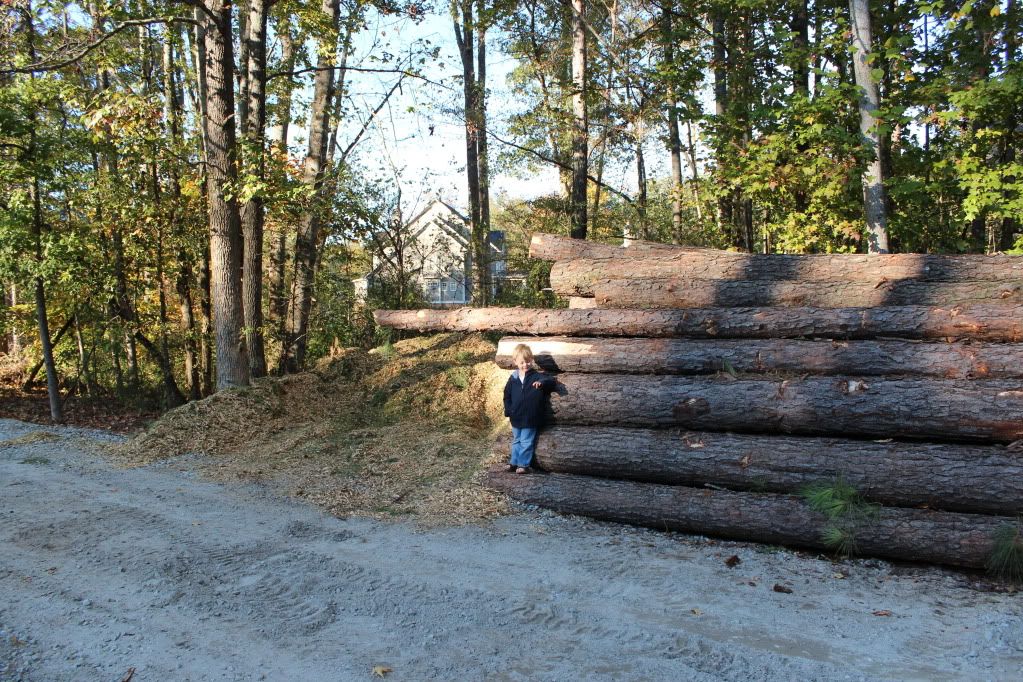 It was a big job, but I got it done all by myself.