Santa came!!!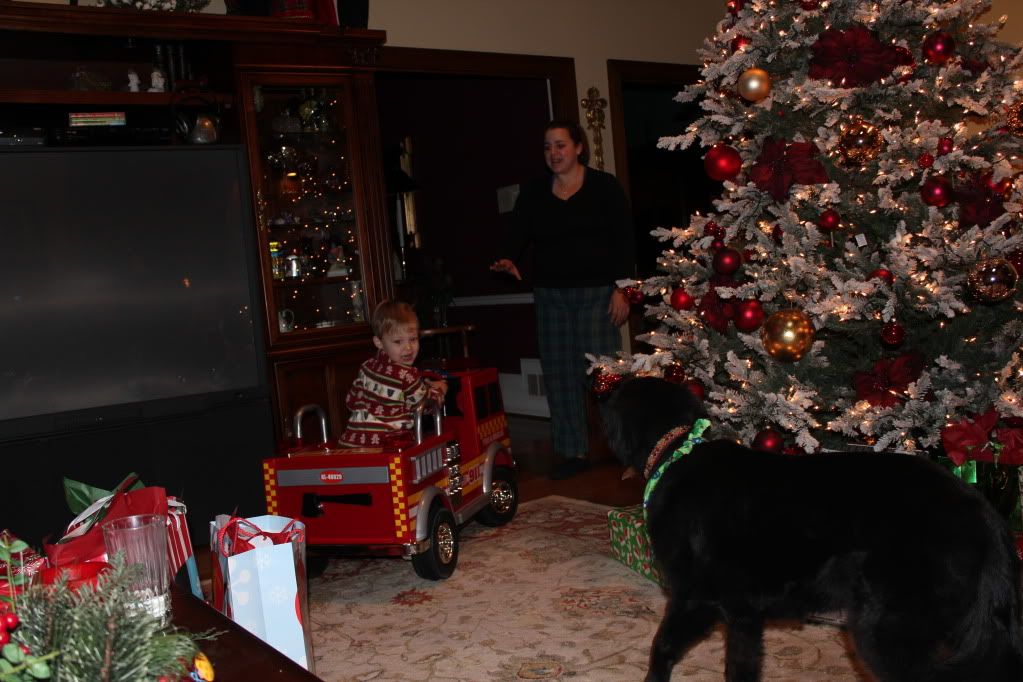 Mom suggests that I open other presents too.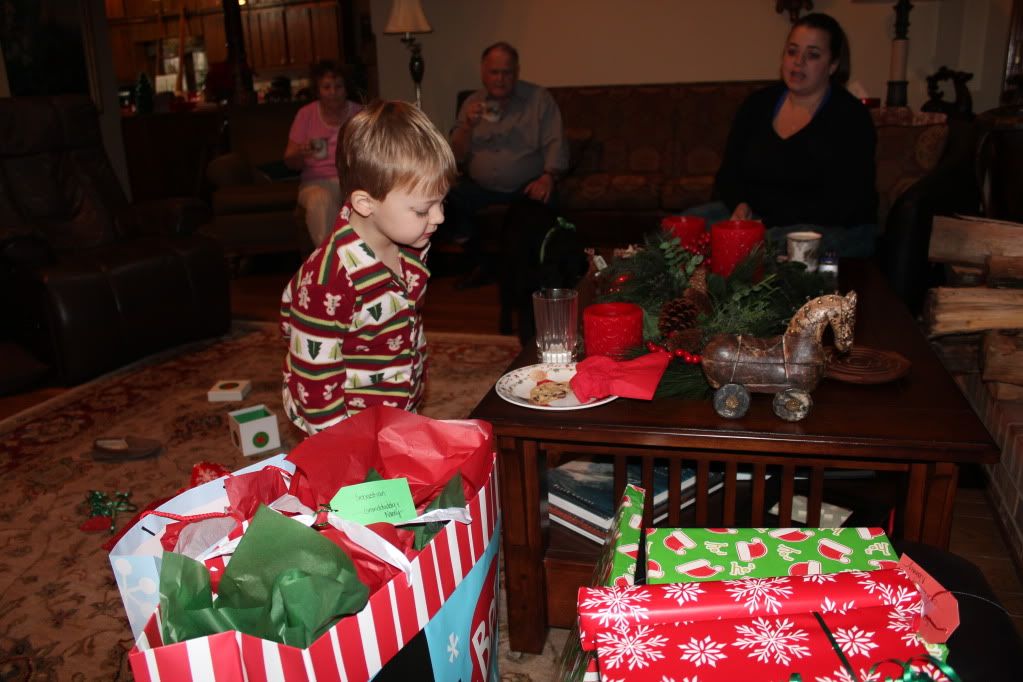 Santa didn't eat all of his cookies.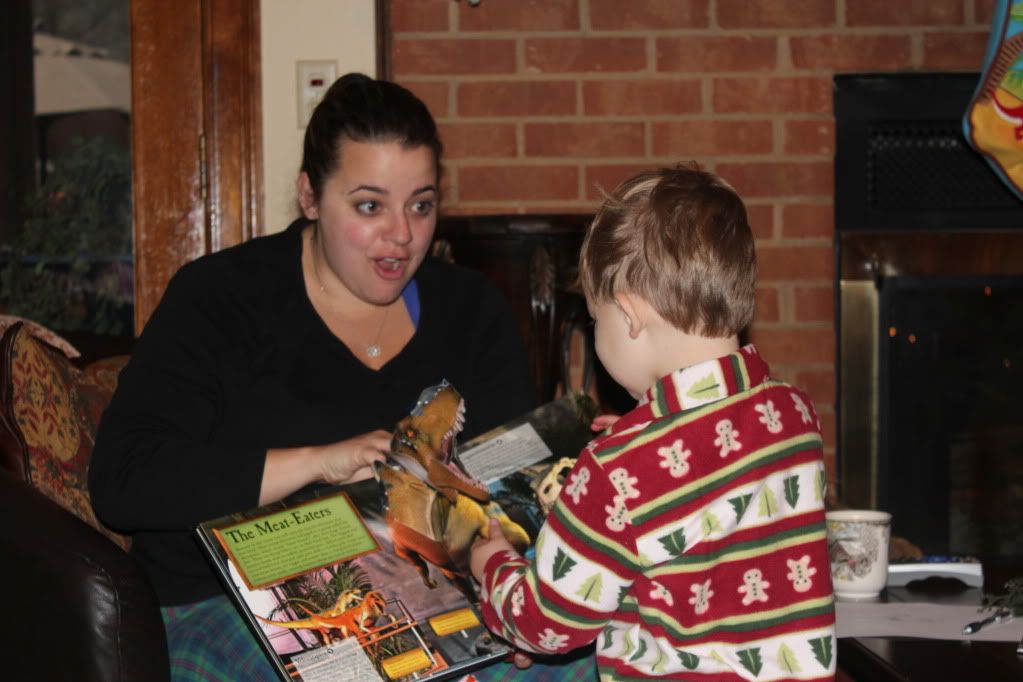 Mom is just as excited as I am.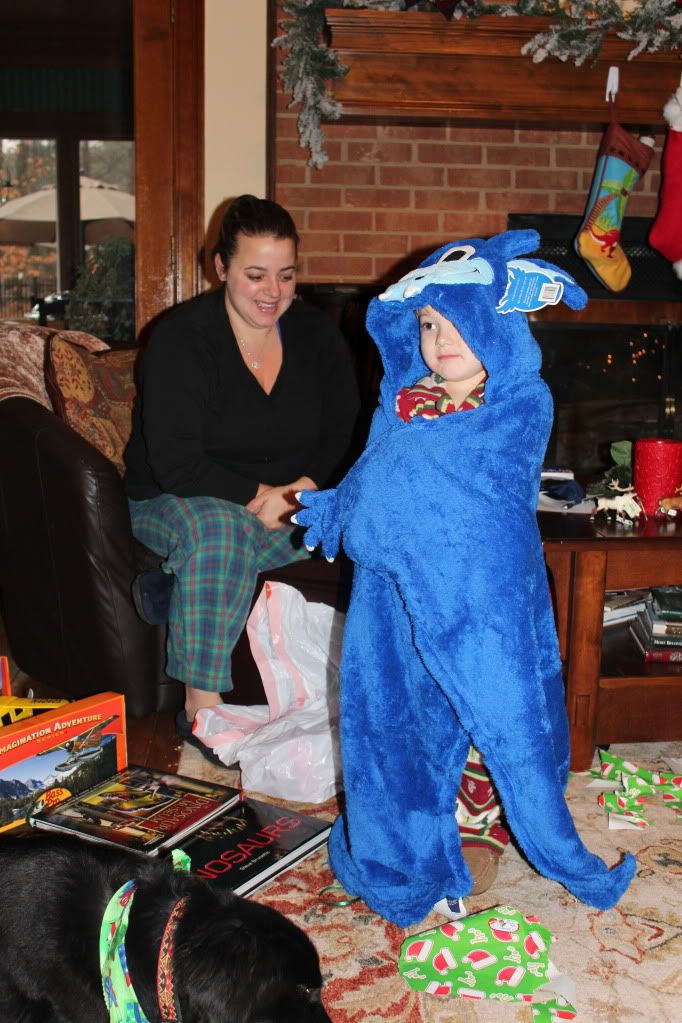 A new sleeping bag.
And a plane.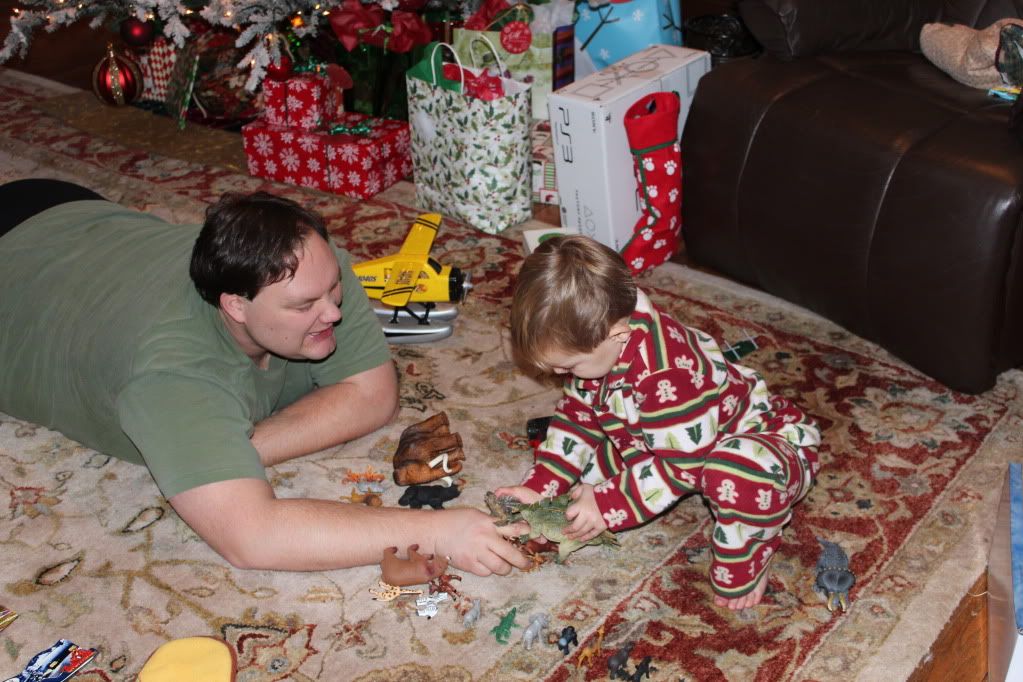 Even Daddy helps!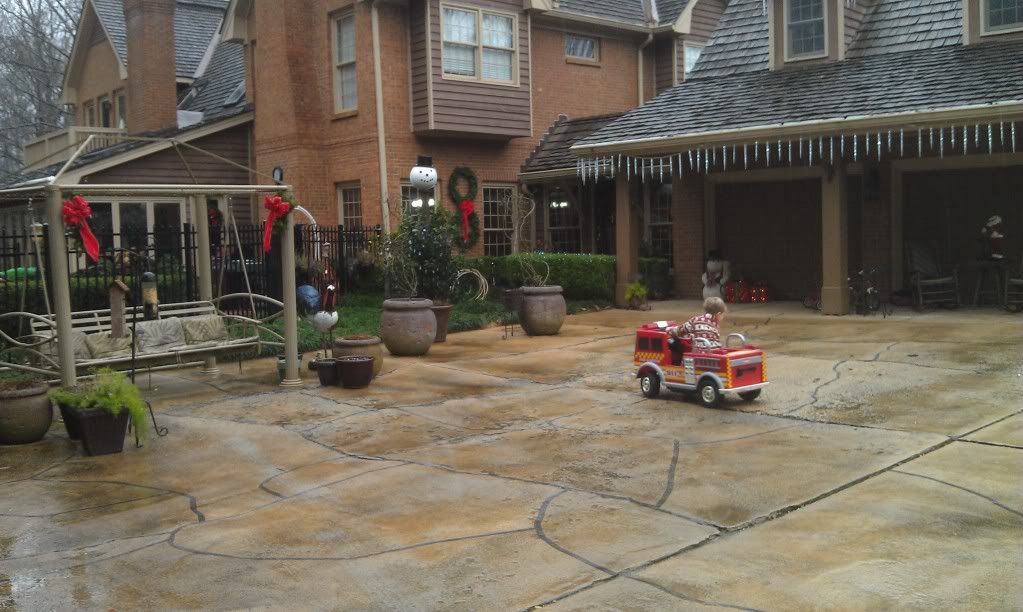 Finally, I get to ride my new firetruck.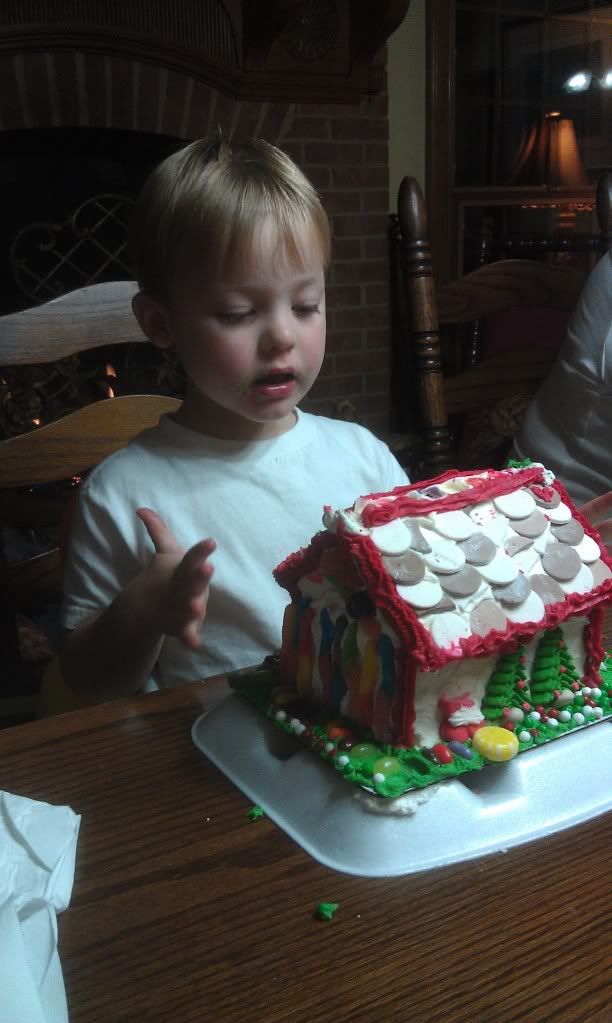 A quick snack before company comes over.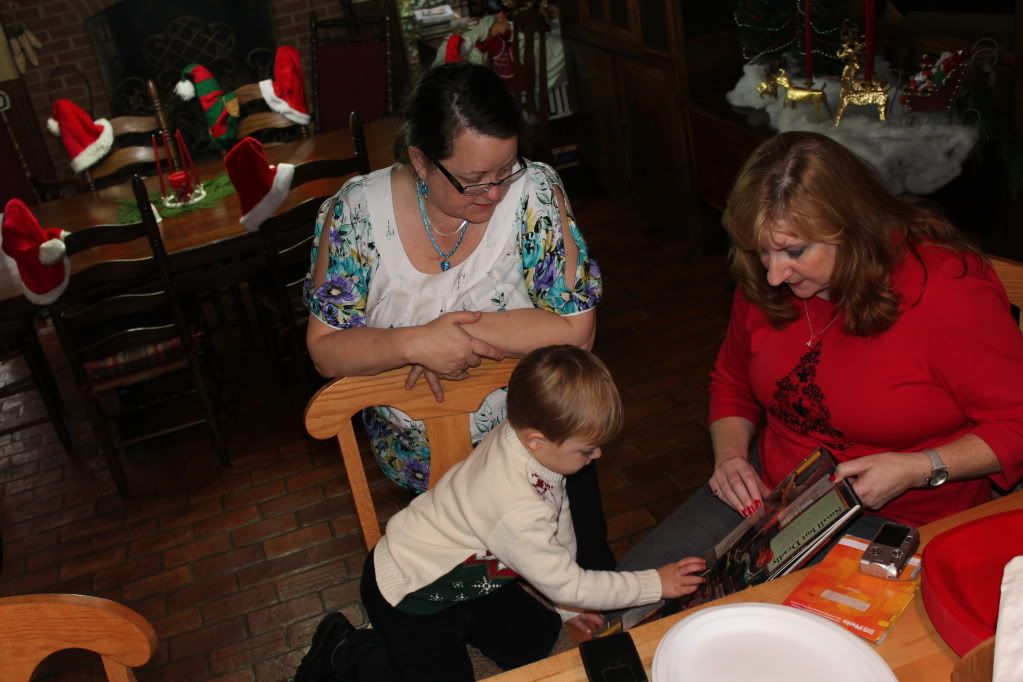 Grandma Karen and Great Aunt Joy bring more gifts.
Chloe and I watching the Grinch's heart grow three times.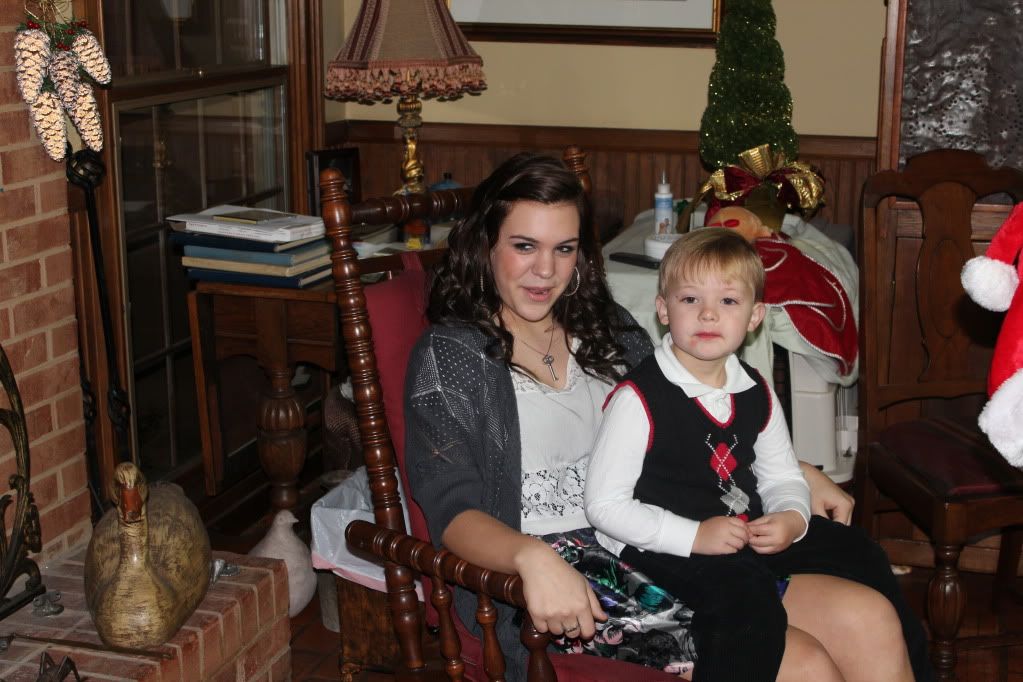 Katelyn and I waiting for lunch.
Waiting my turn for Daddy's beef tenderloin and mac-n-cheese.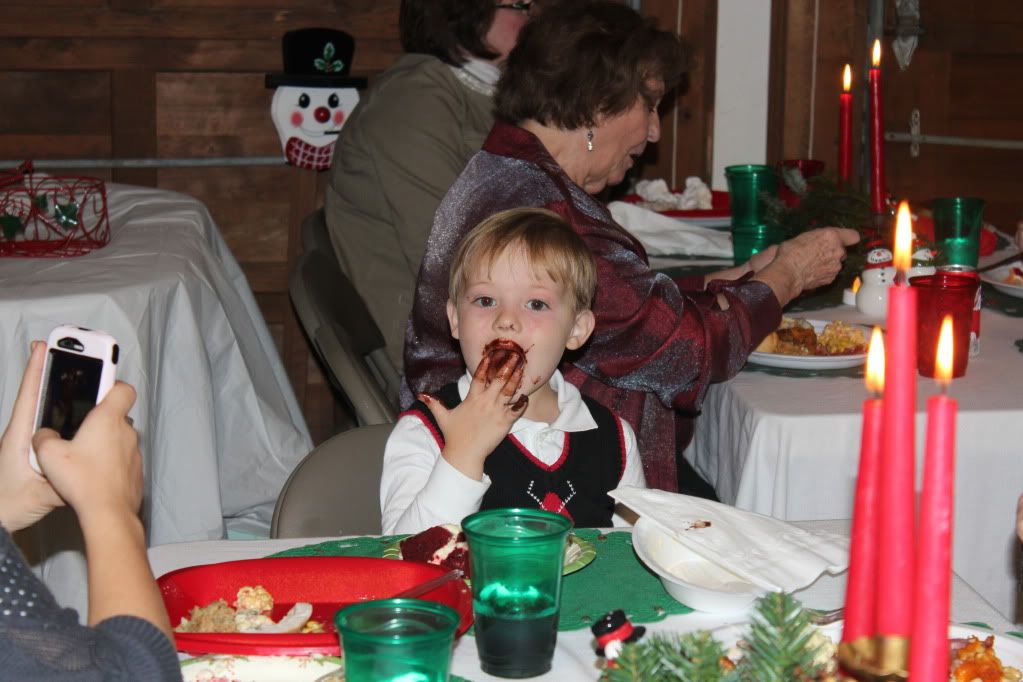 Christmas cupcakes.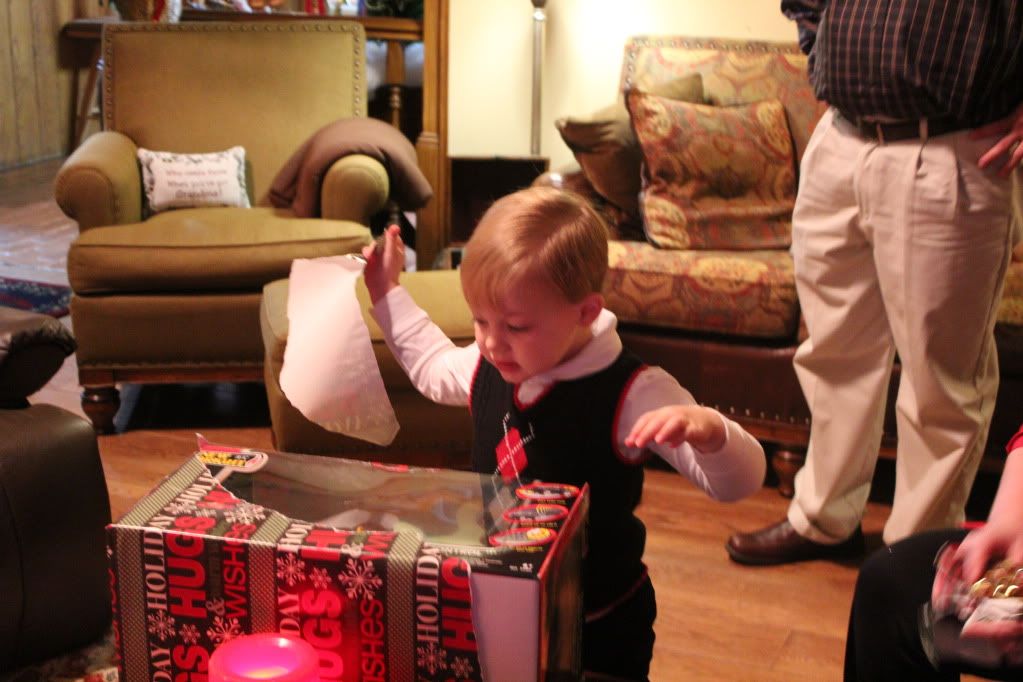 And one more present.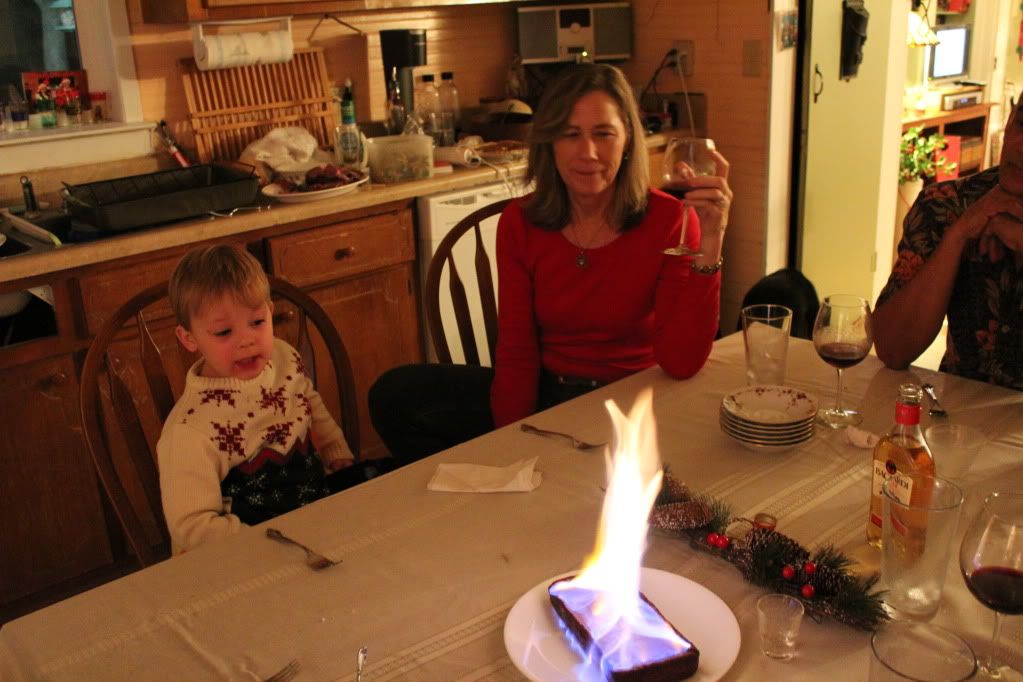 Grandma Joan's yearly figgy pudding was especially flammable this year.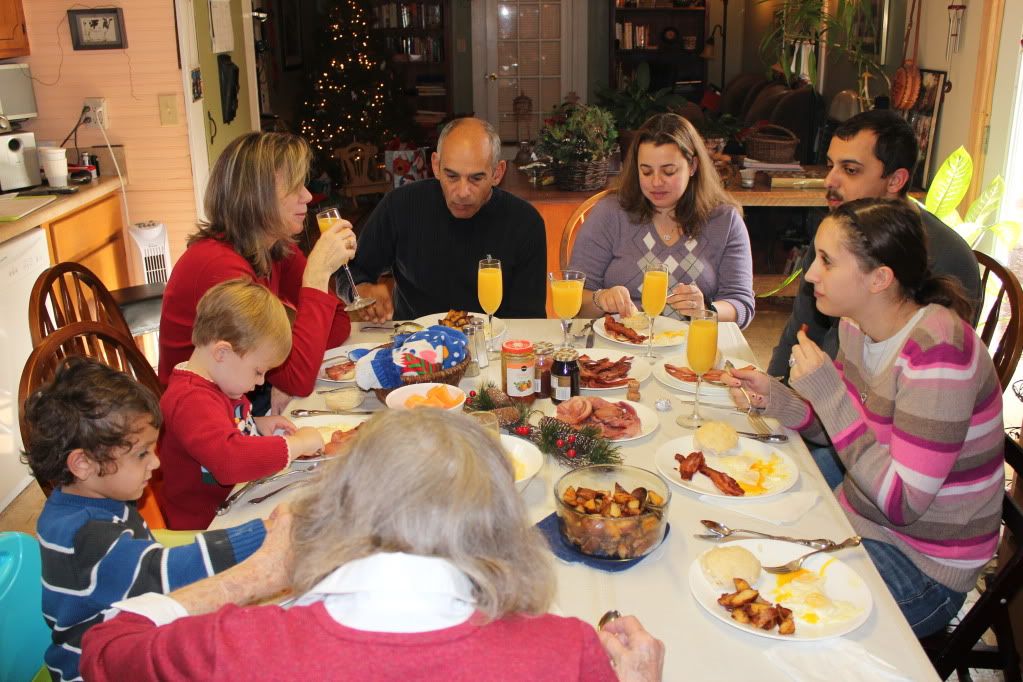 More food?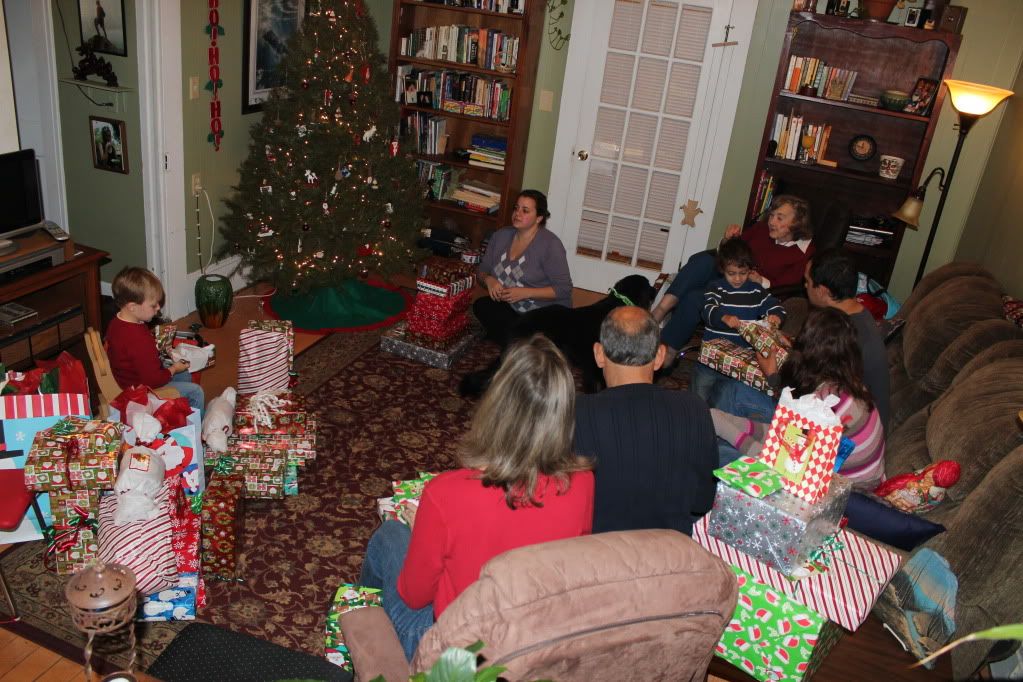 More presents!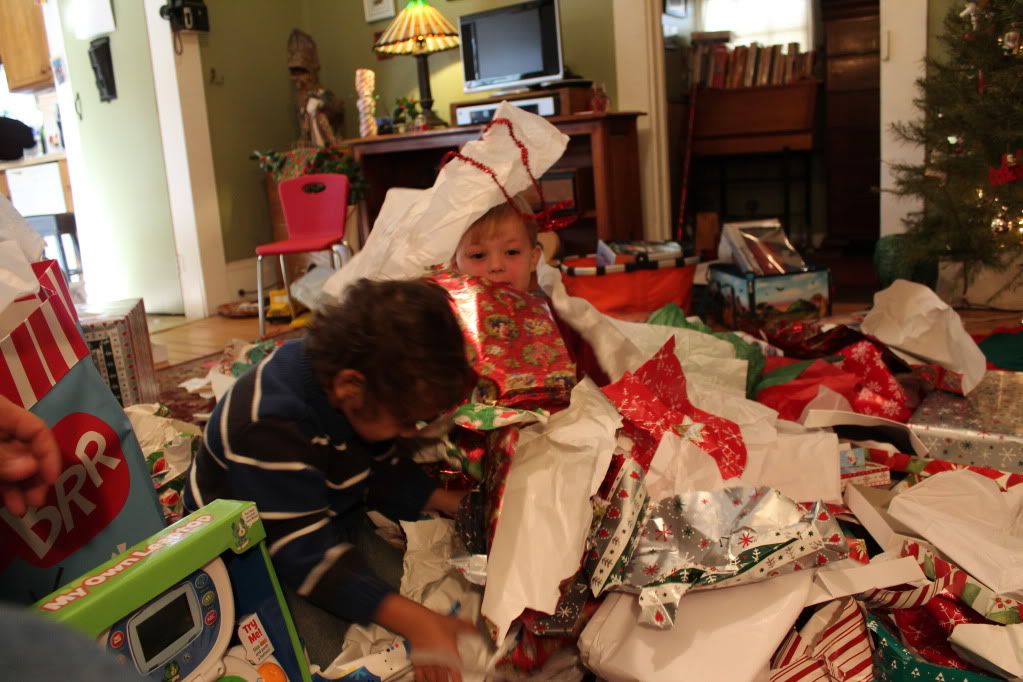 Kaiden and I looking for any unwrapped presents.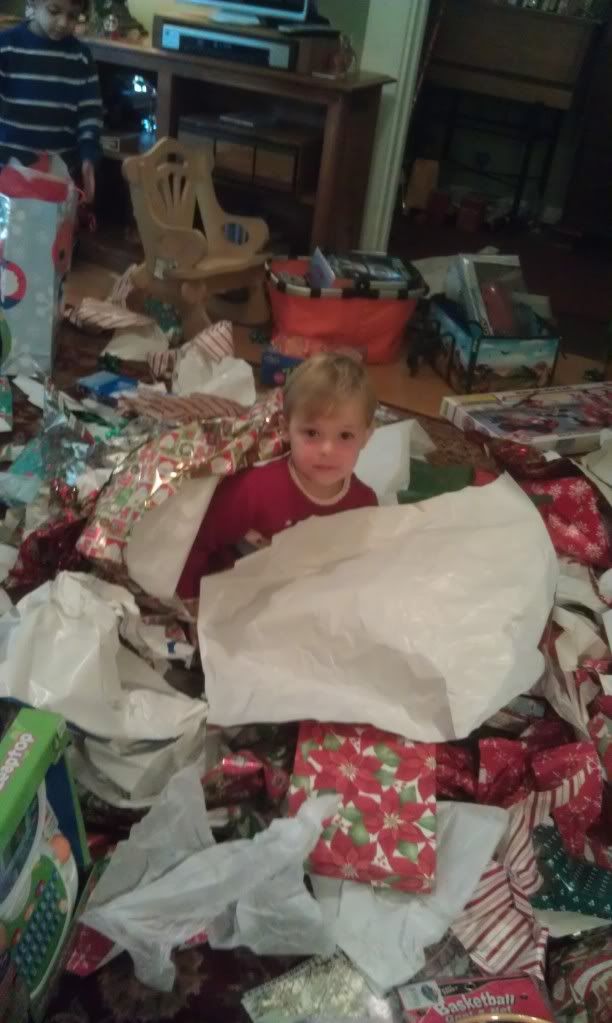 Finally, I'm done with Christmas.