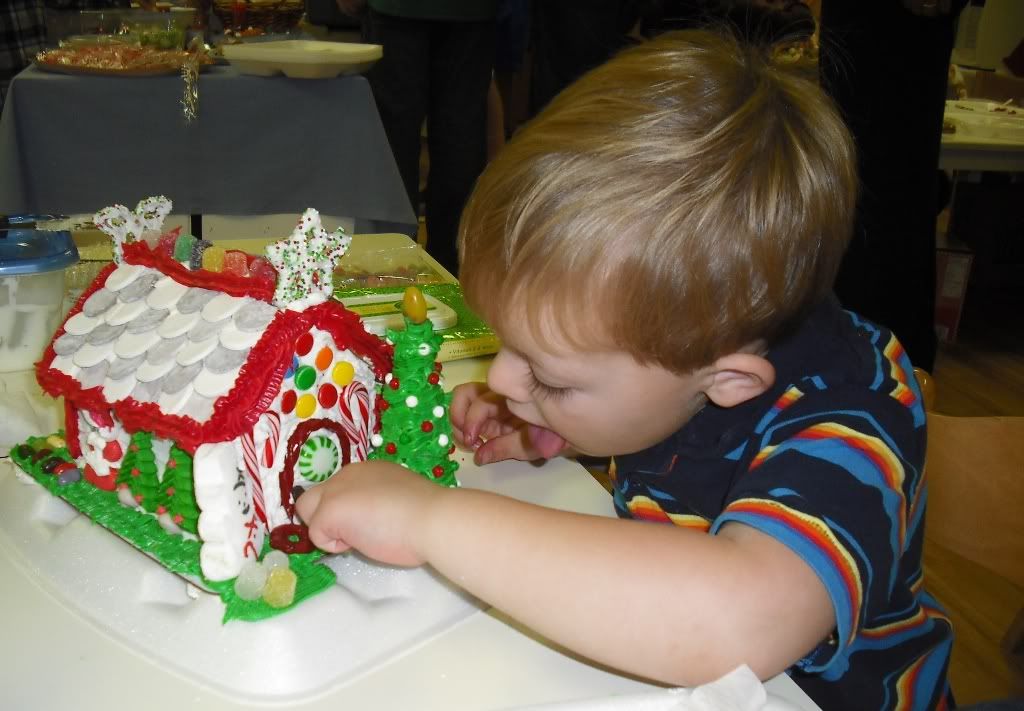 Decorating a gingerbread house during family night at the AIA.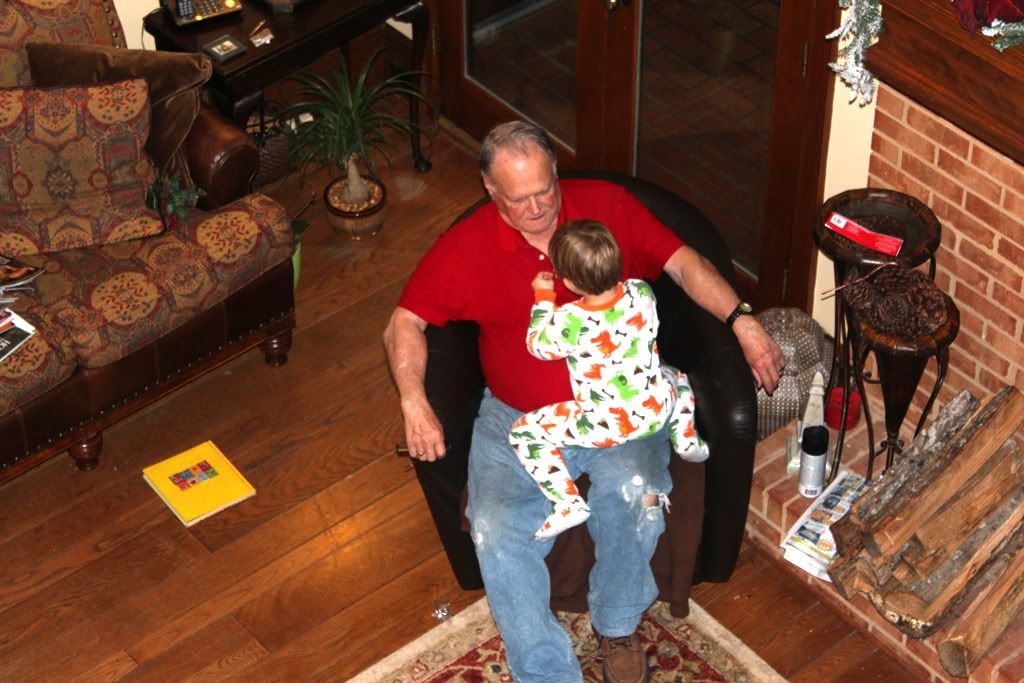 Hugging a very, very tired Great Granddaddy Omer goodnight.
Building a Lego utopia of peace and love.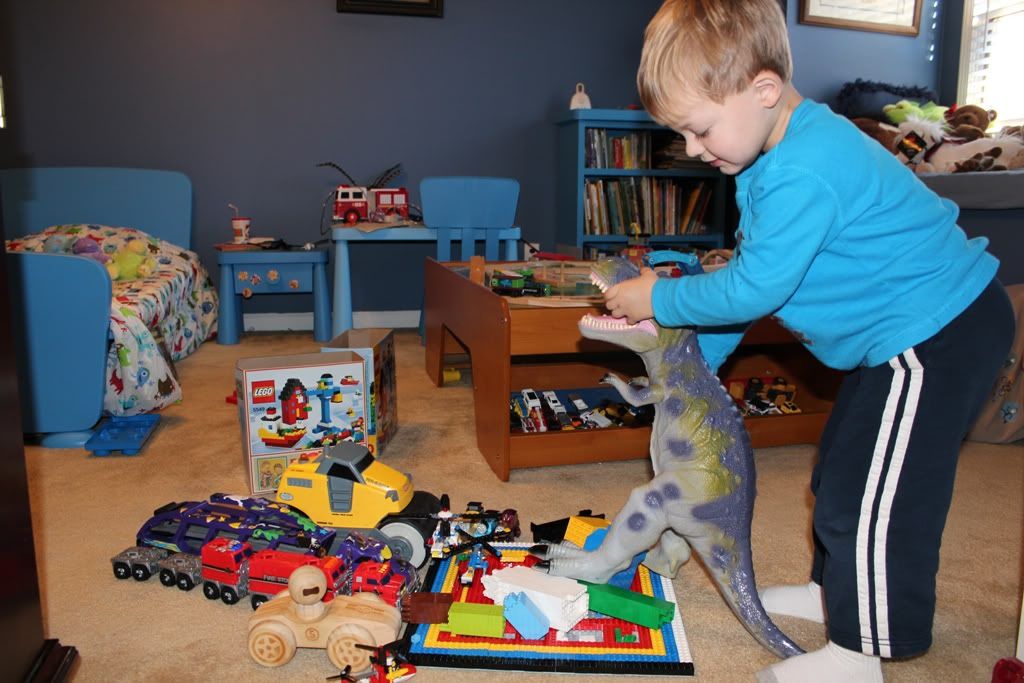 Ruthlessly destroying a Lego utopia of peace and love.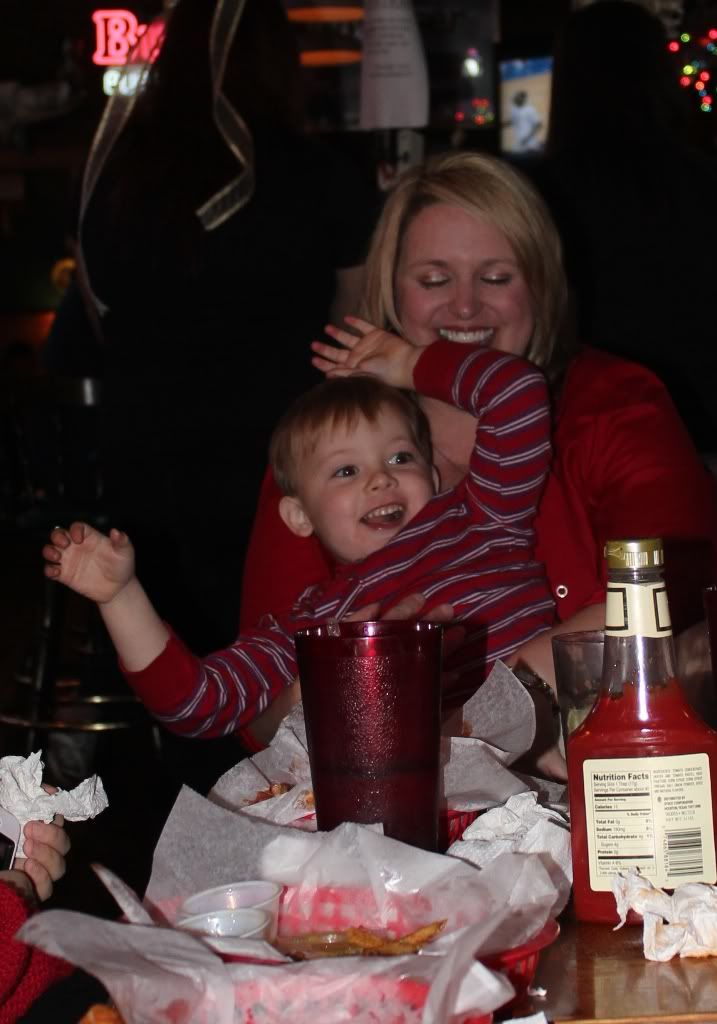 At Roosters with Amy and family.
They collected a ton of toys for their annual Toys For Tots Christmas drive.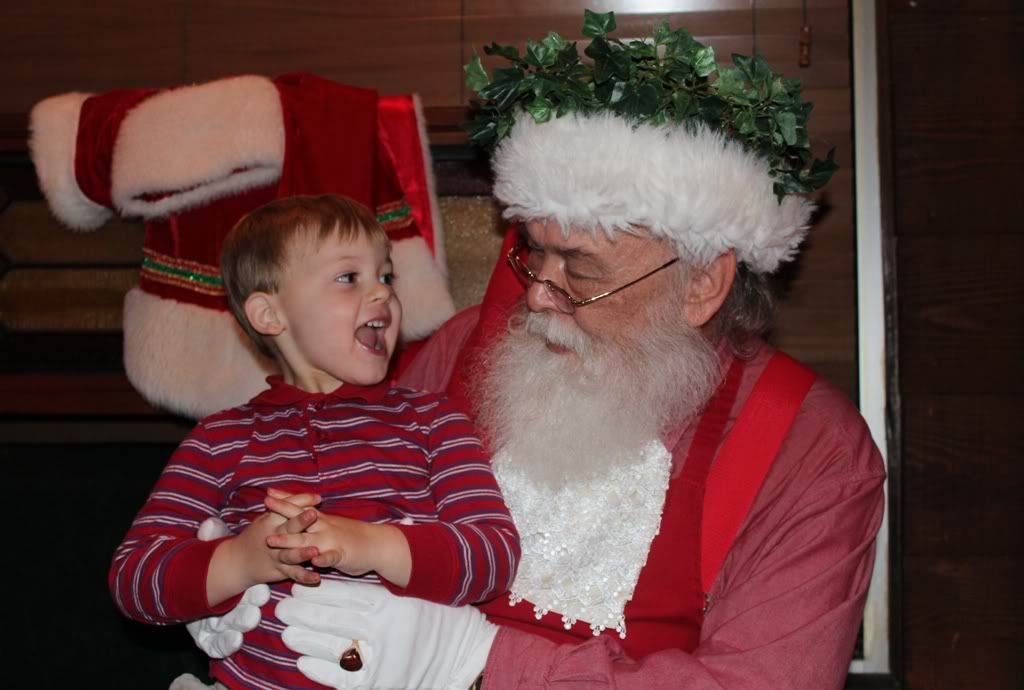 Even Santa showed up!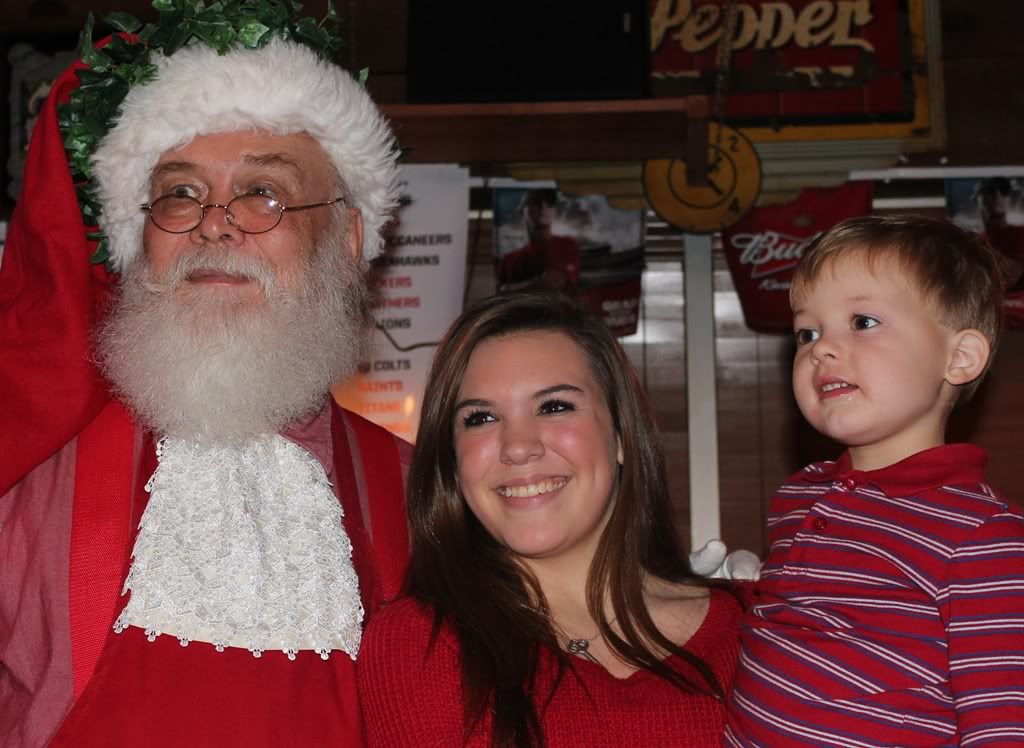 Santa, Katelyn and myself posing with Santa.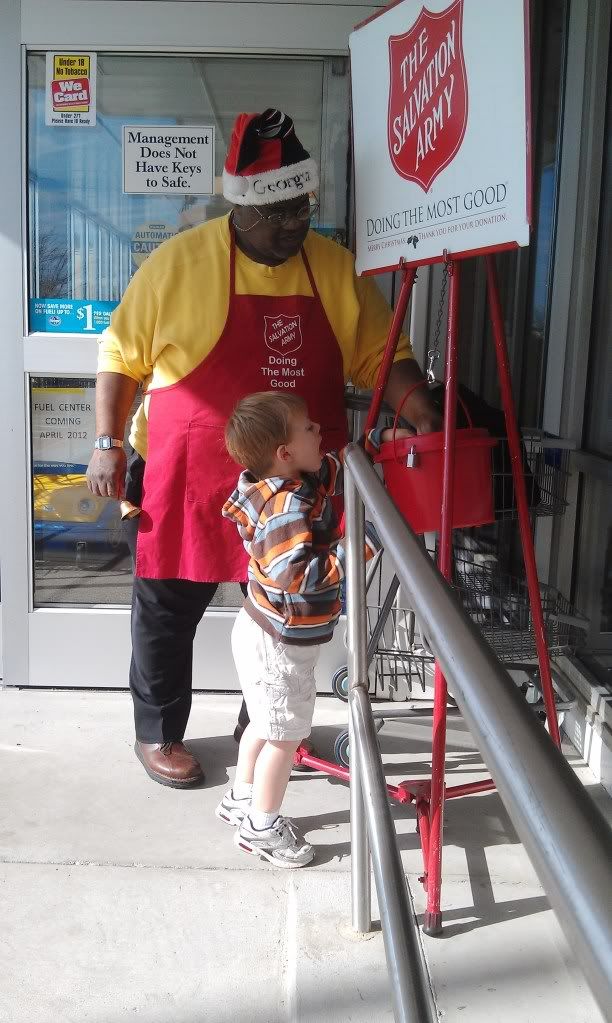 Doing my part to help the Salvation Army.
Cruising for Christmas Lights.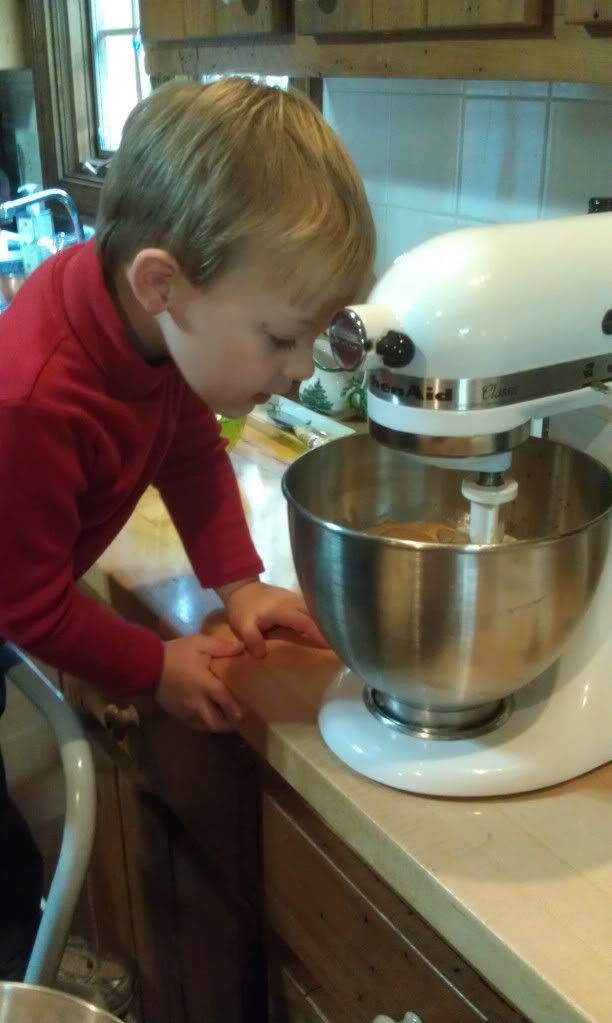 Making cookies.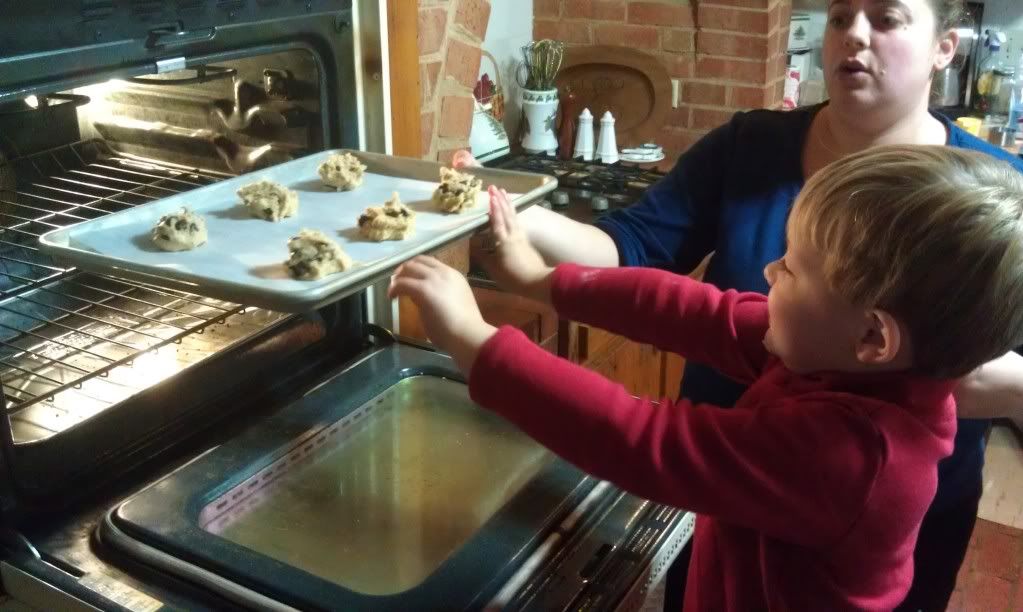 Cookies for Santa.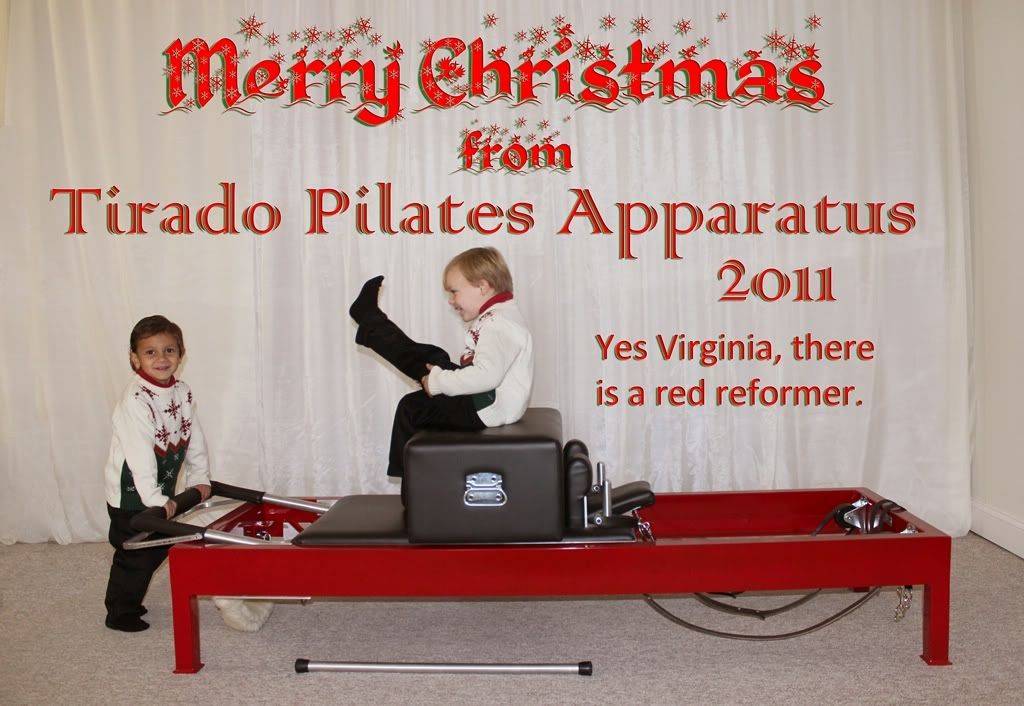 The official 2011 Christmas card for Tirado Pilates Apparatus.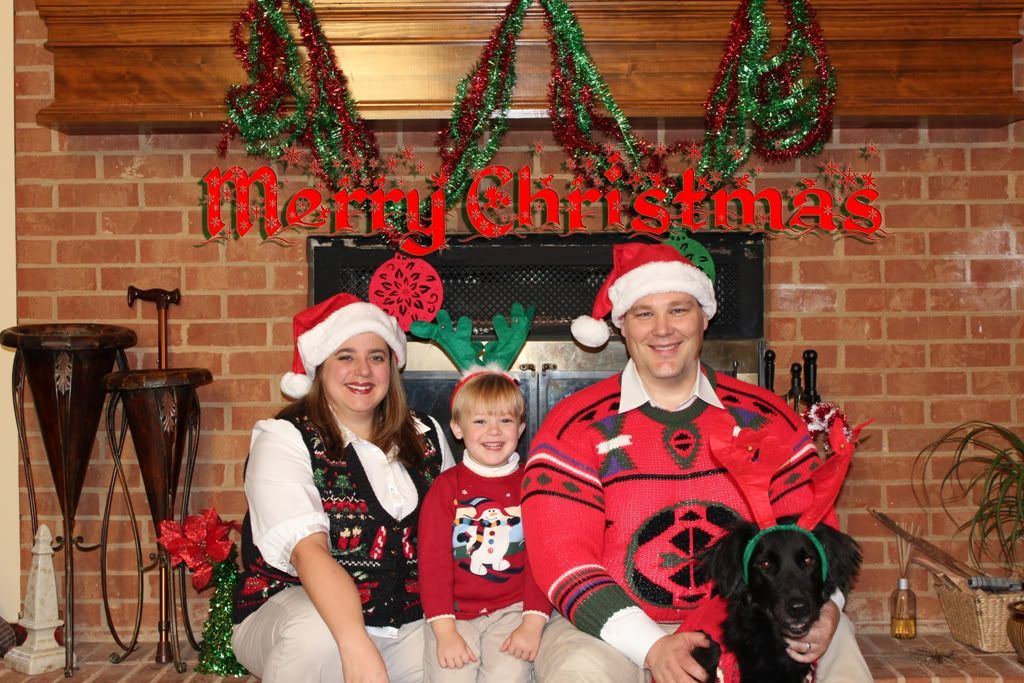 Our official ridiculous Christmas sweater family card.