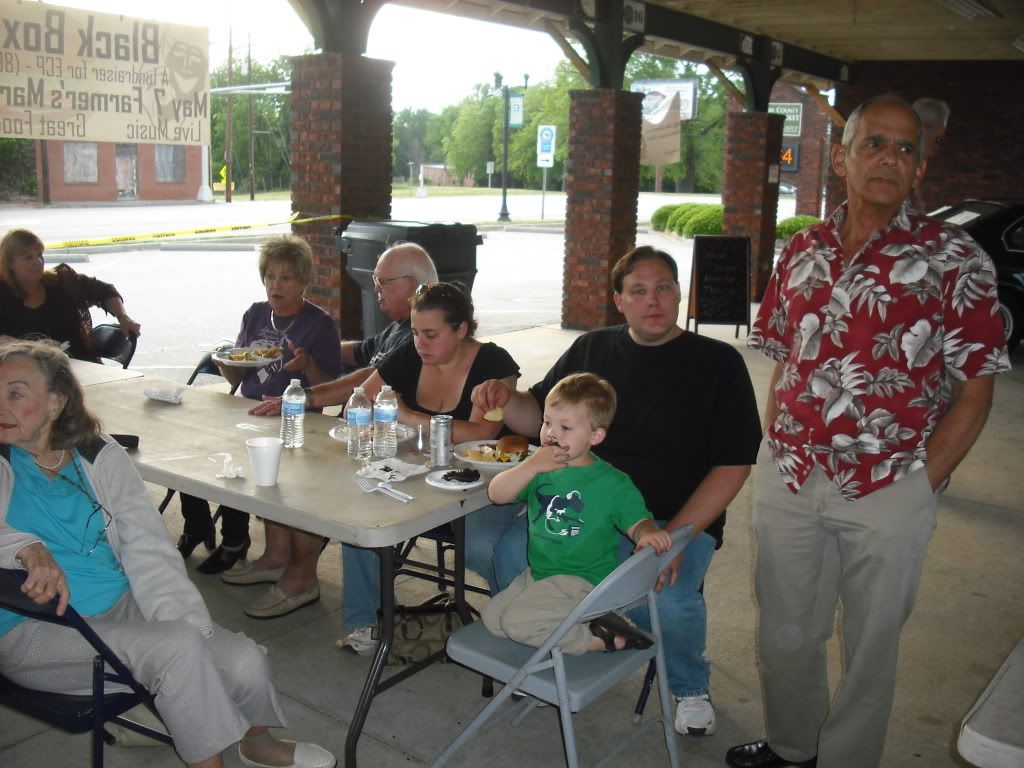 At the Electric City Playhouse Black Box BBQ fundraiser.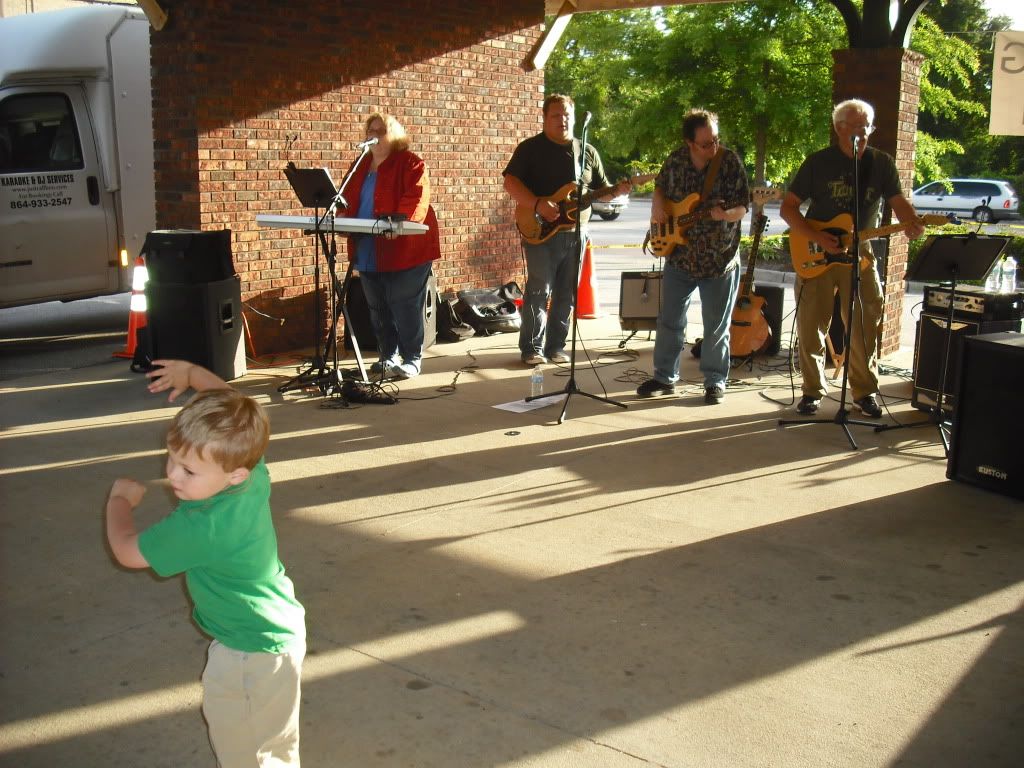 The Foothills Playwrights Group played for all of us.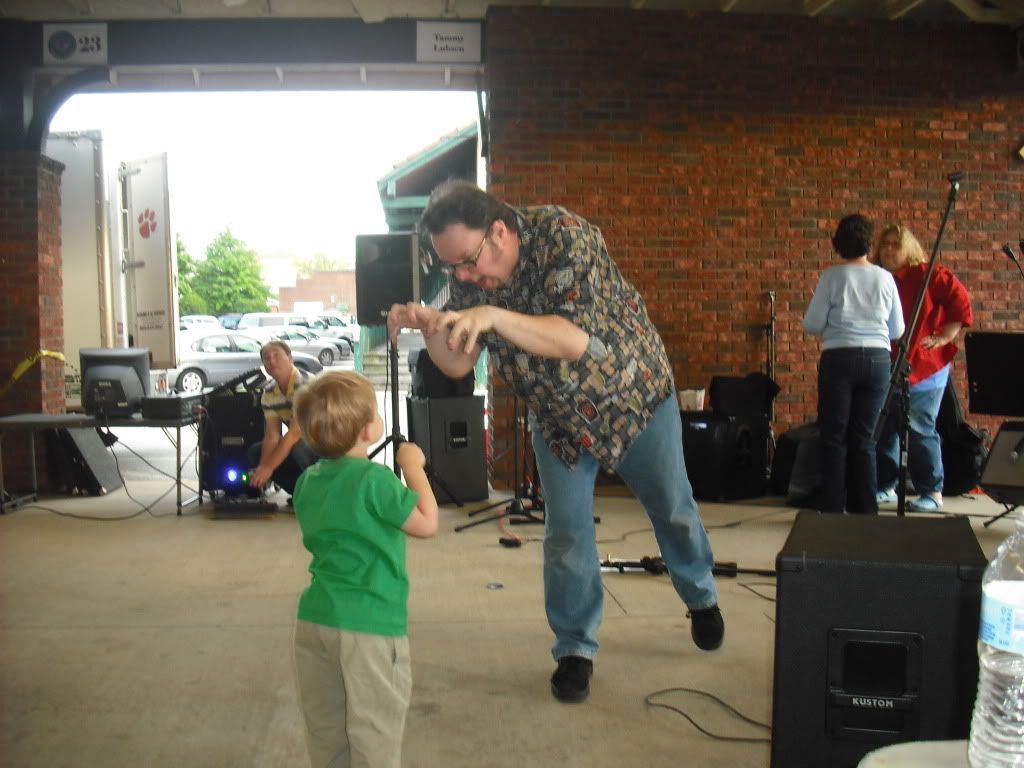 Suddenly, Trevor!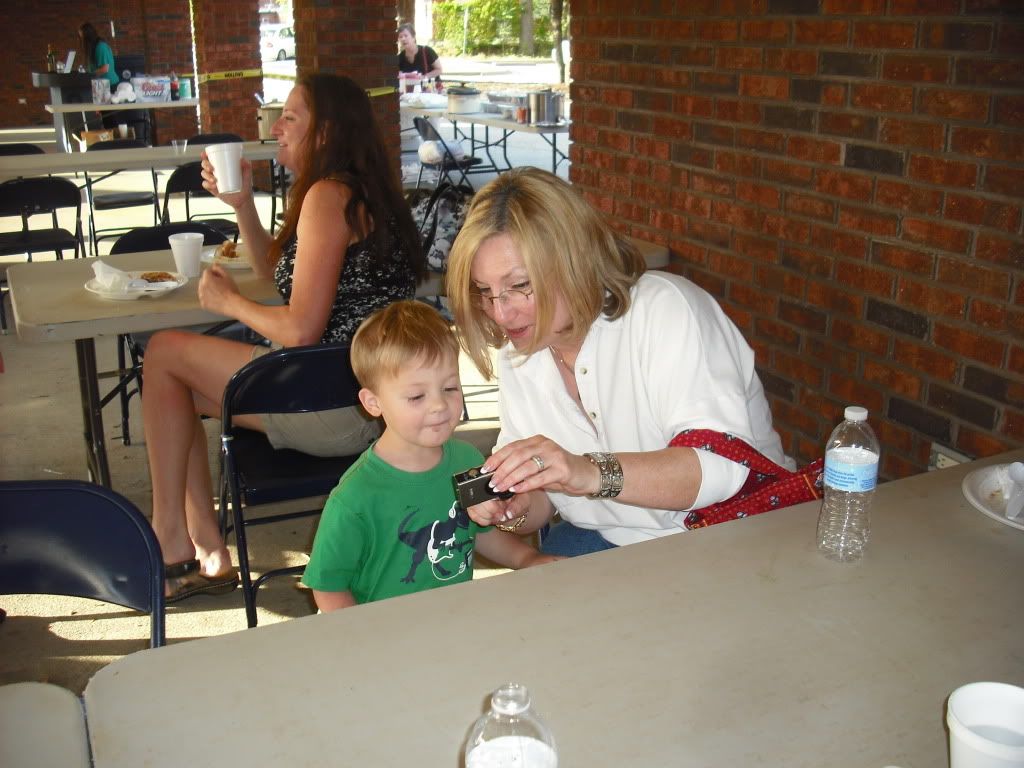 Mrs. Anne showing me all fo the wonderful pictures that she took.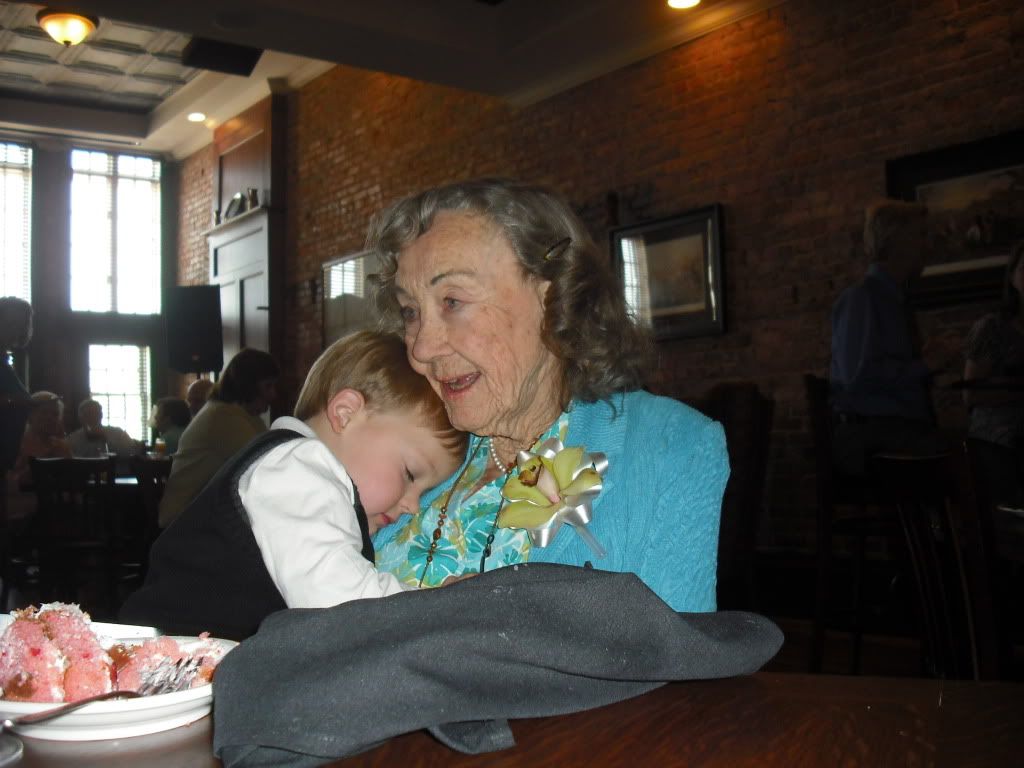 A big hug from Great Grandma Virginia at The Fox's Mother's Day Brunch.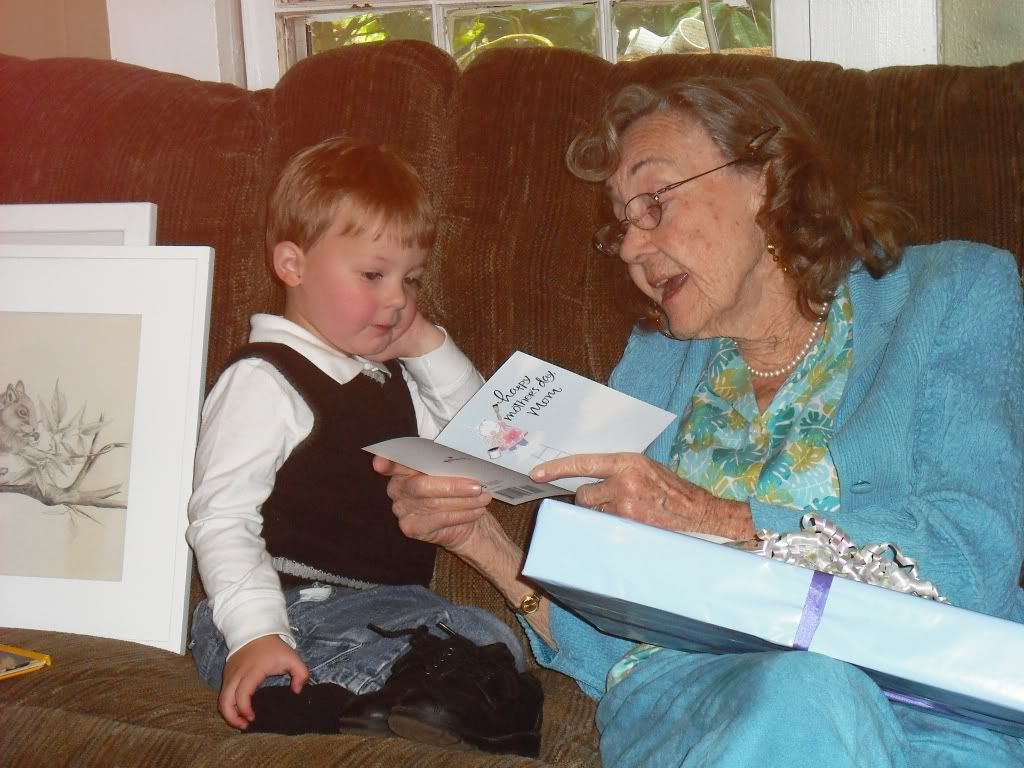 Then I helped her open presents and cards.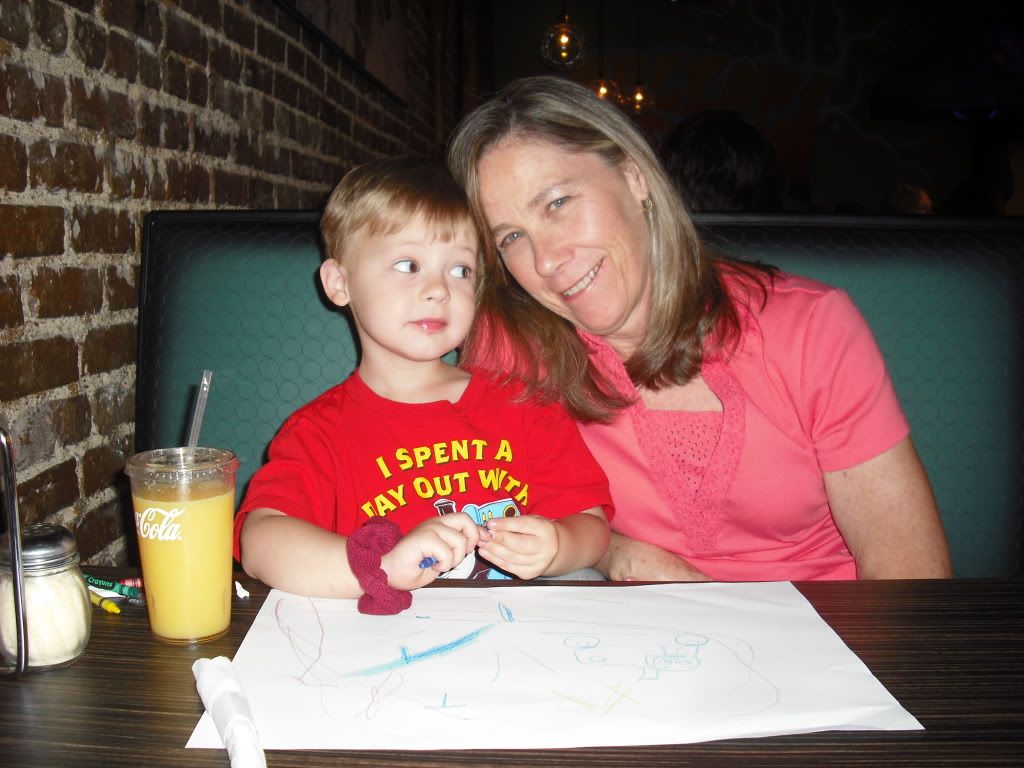 This crazy woman just sat down at our table.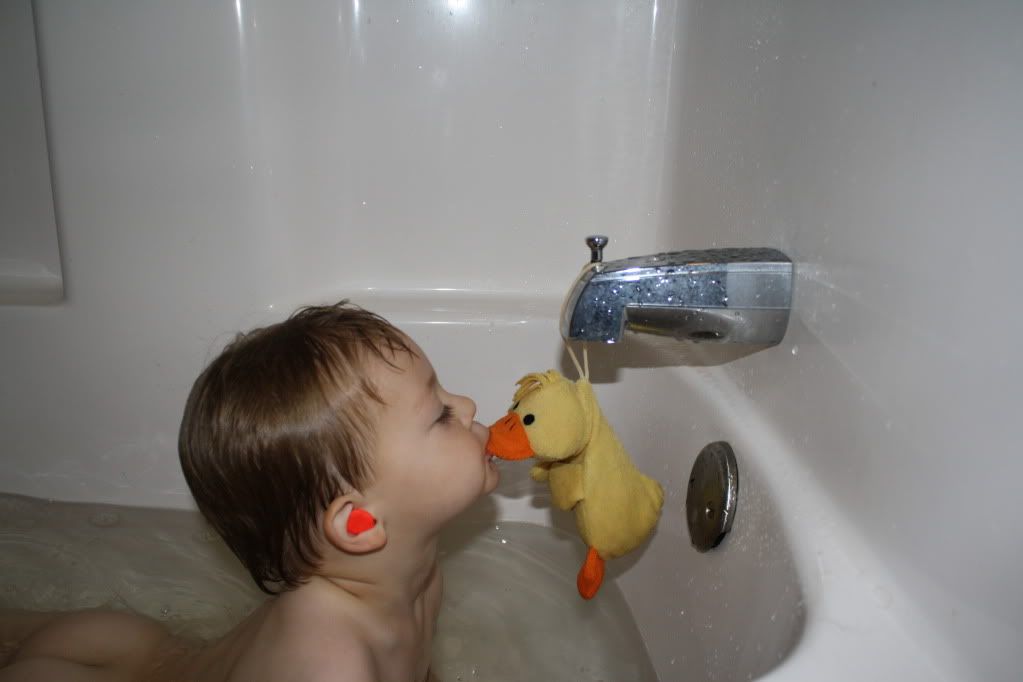 A kiss for my ducky friend who makes bath time lots of fun.