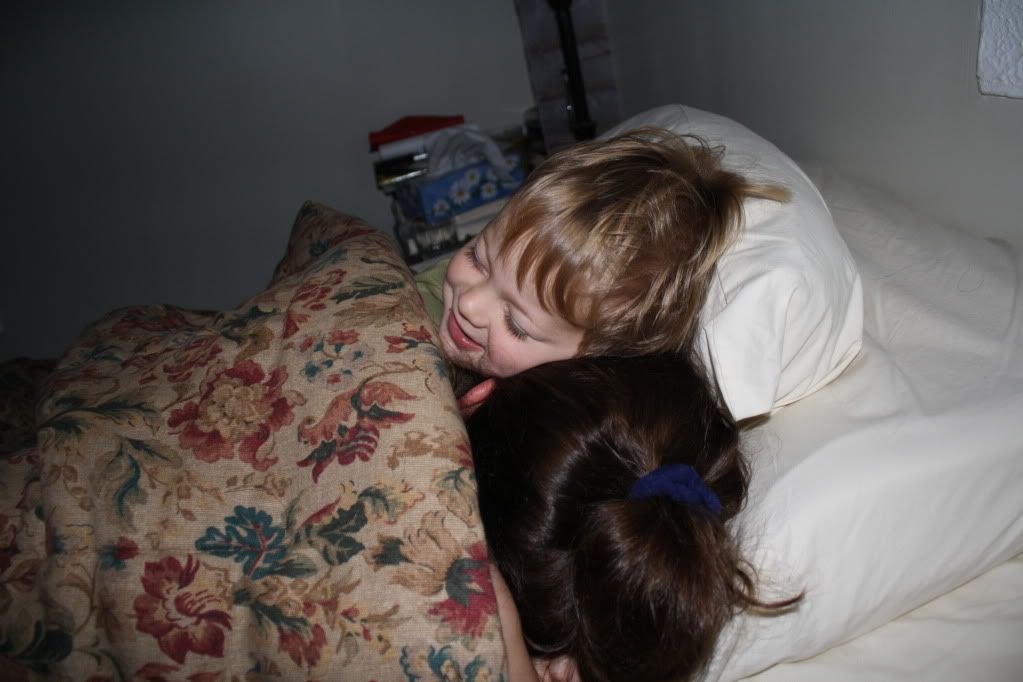 Early morning snuggle.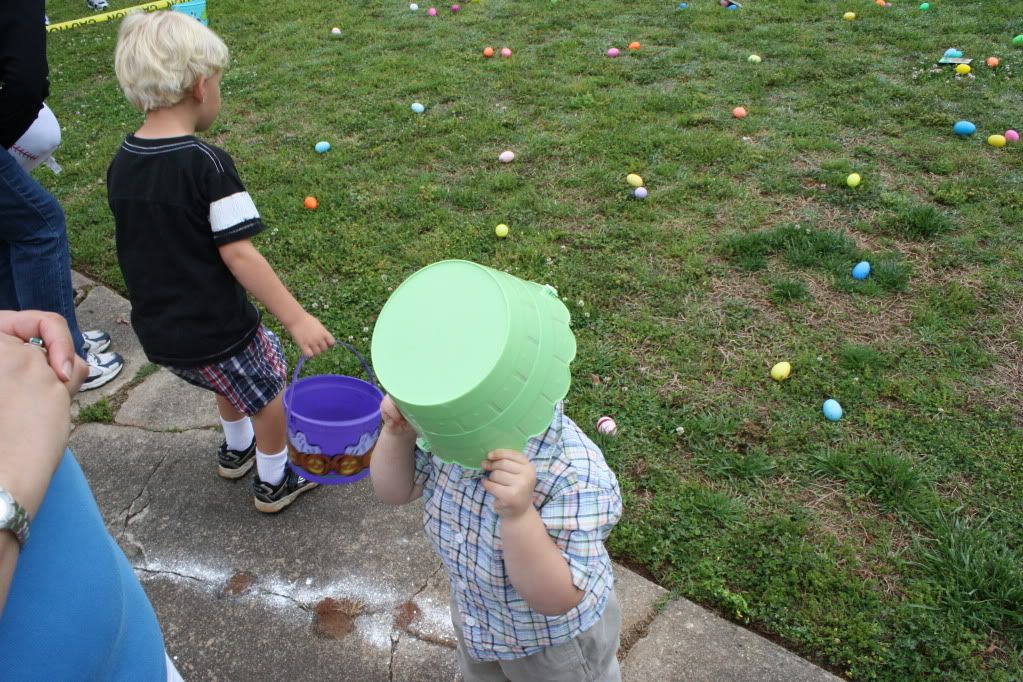 Waiting for the Easter Egg Hunt to being.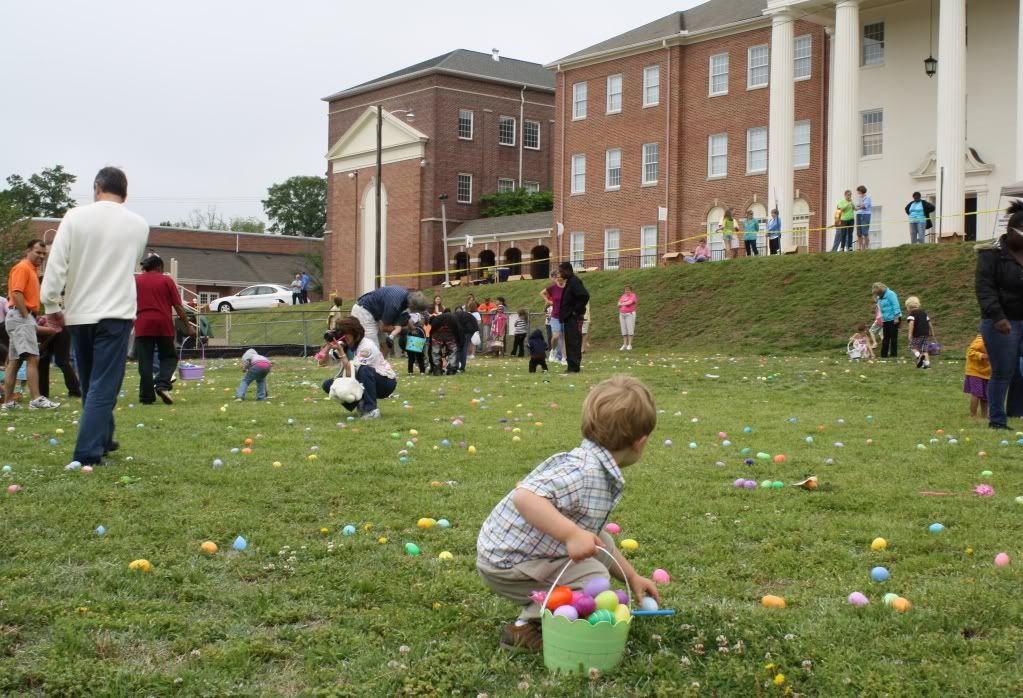 They were everywhere!!!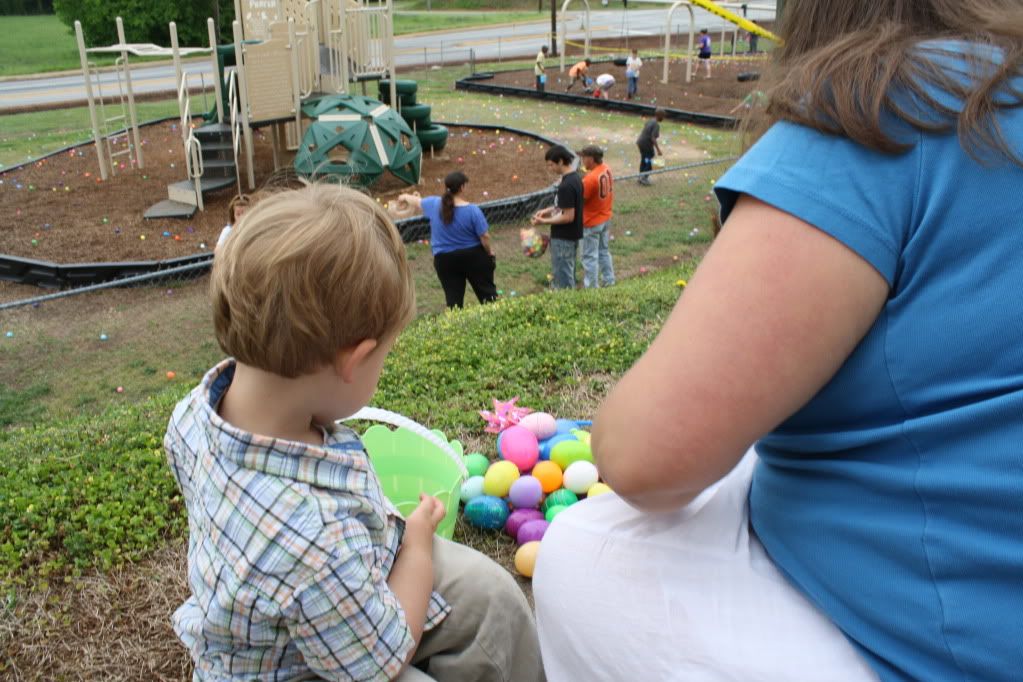 Checking out the haul.
Winning stuffed animals at the carnival with Grandpa Edgar.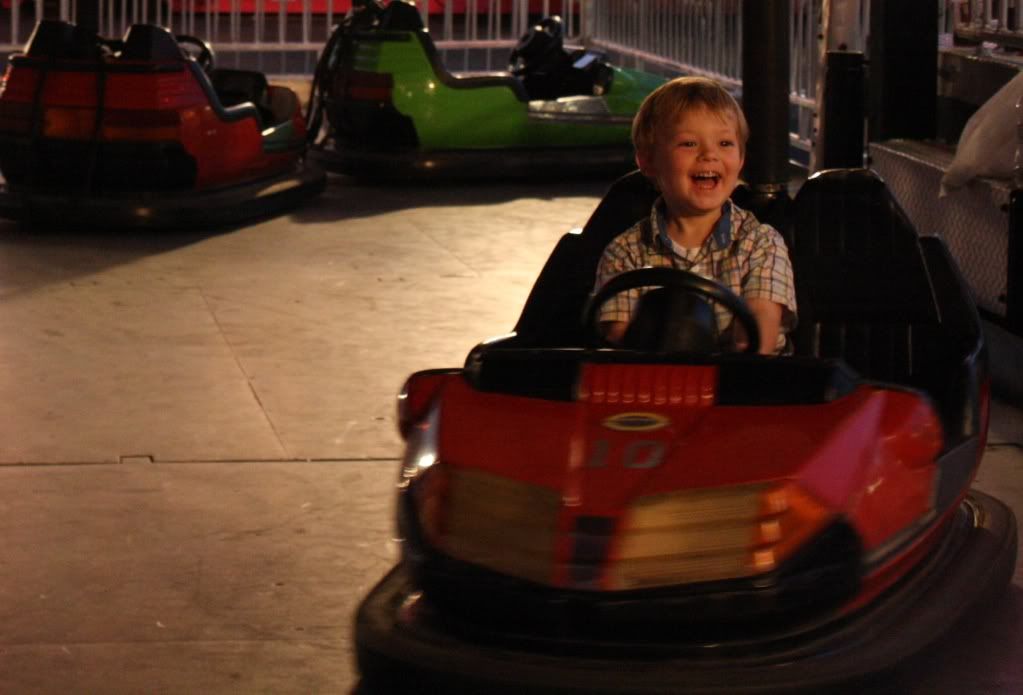 Bumper cars are always lots of fun.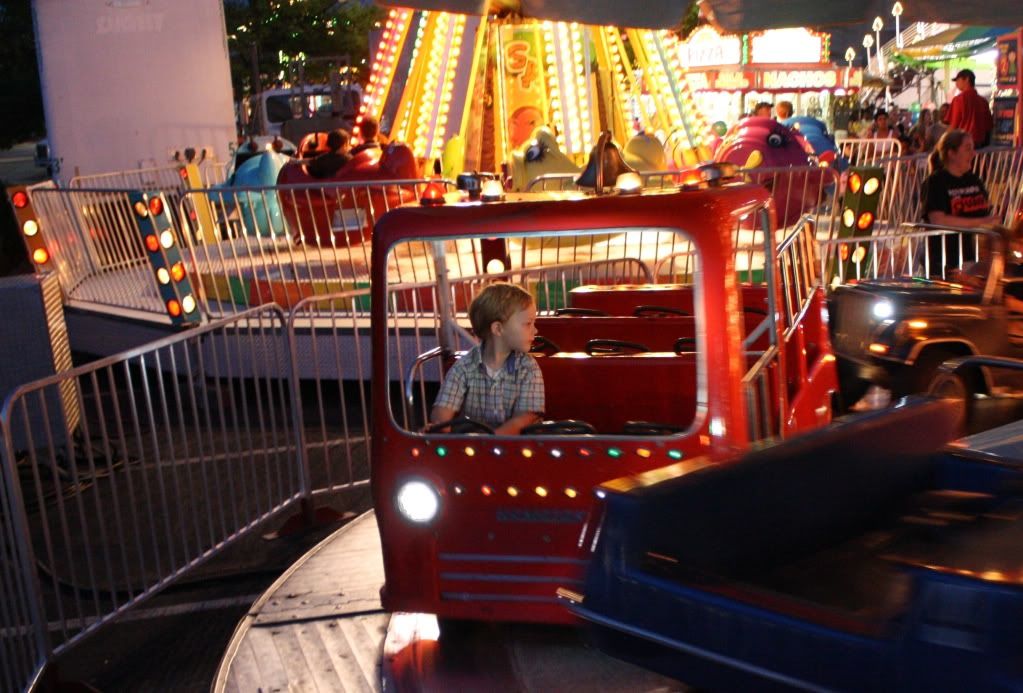 I had lots of fun on all of the rides.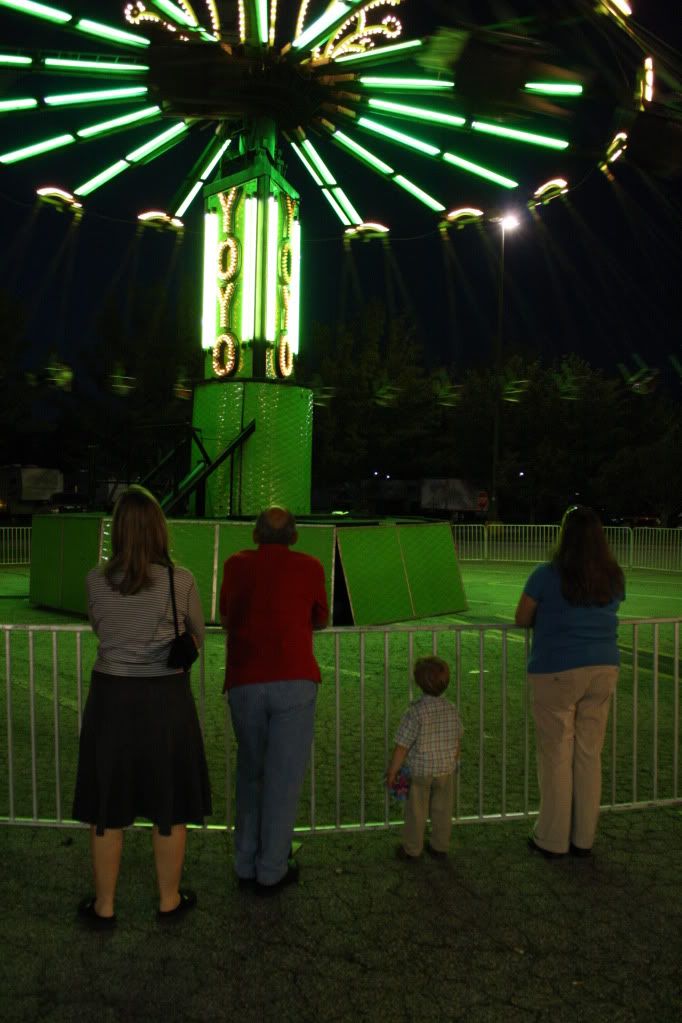 But I was too small for some of them.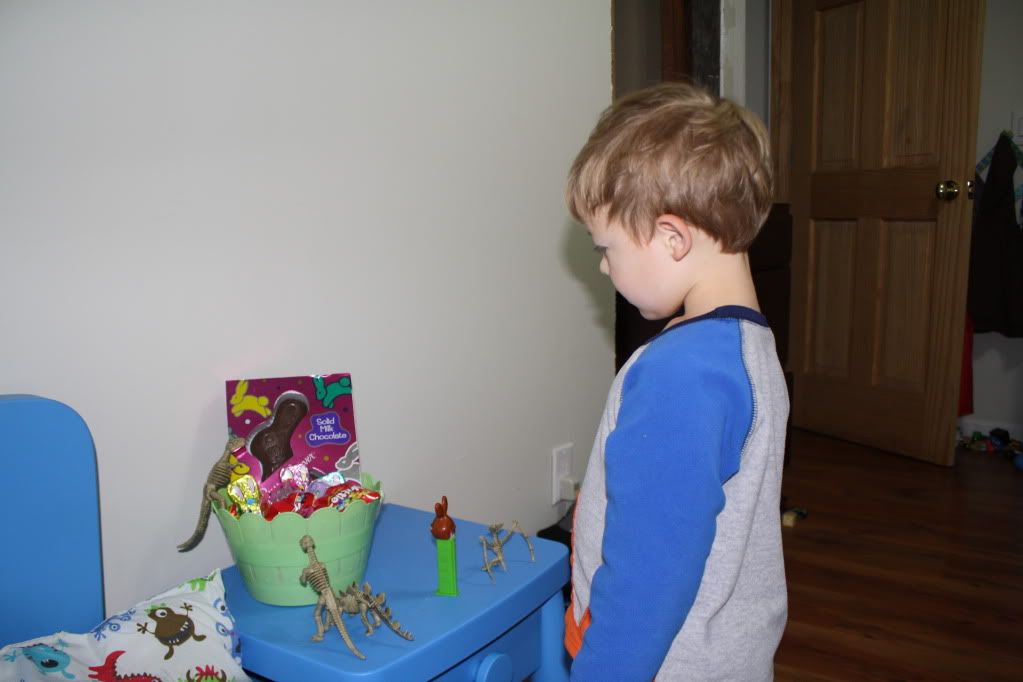 Easter morning.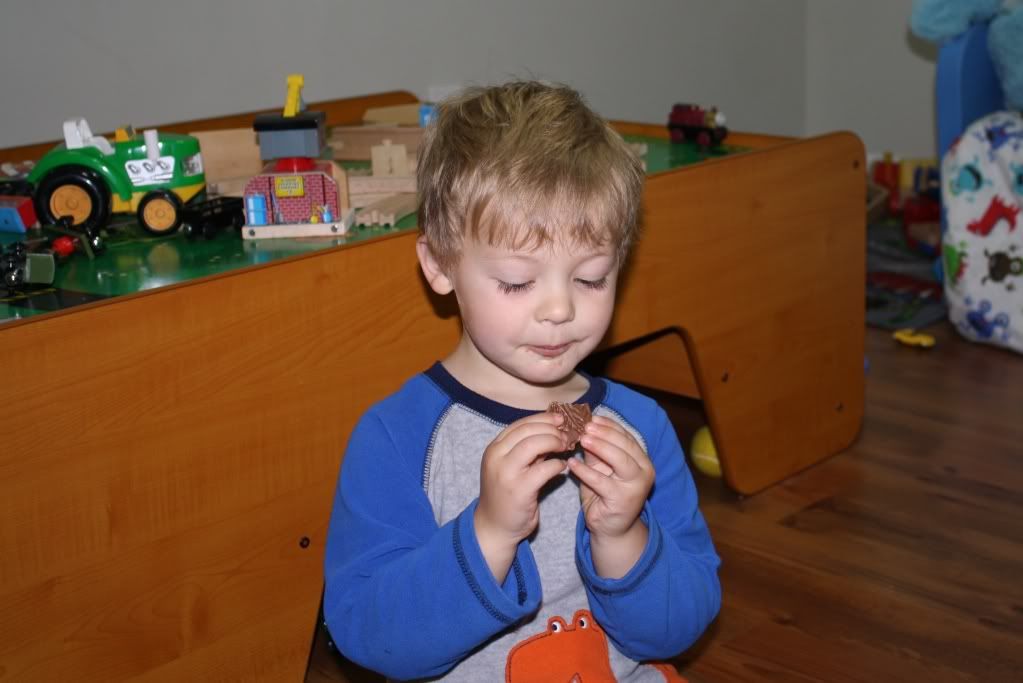 Chocolate breakfast.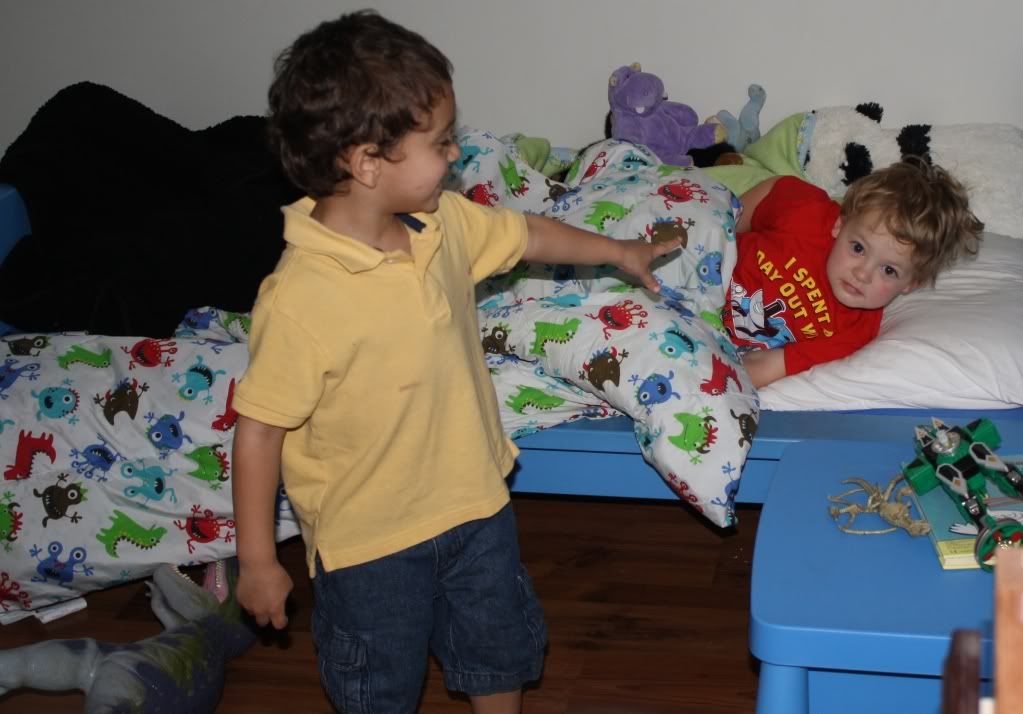 Kaiden woke me up from my Easter nap.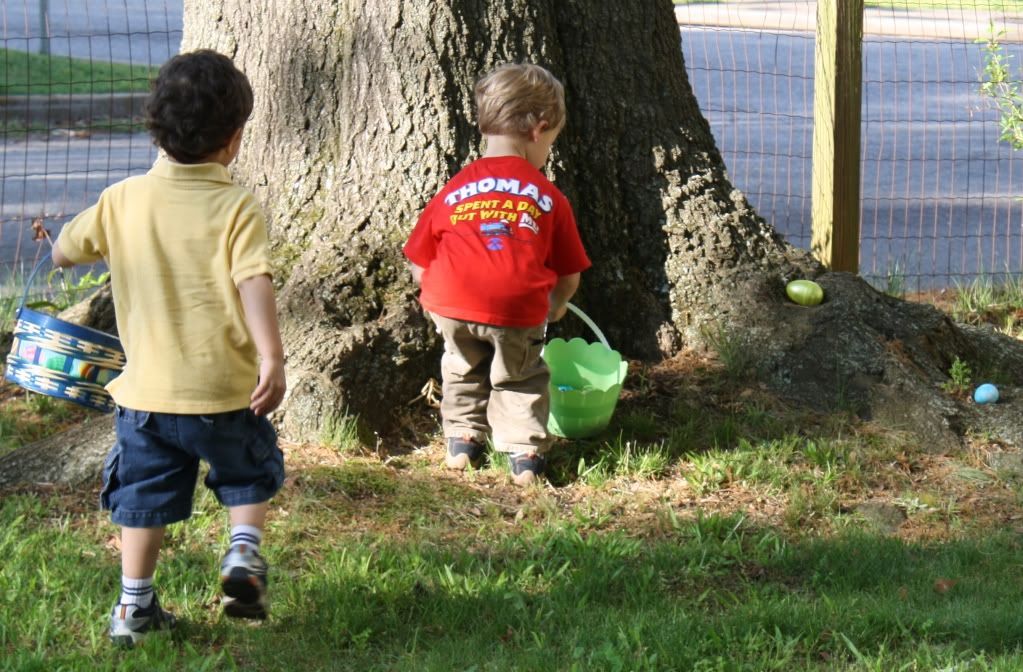 And we spent the afternoon on another egg hunt.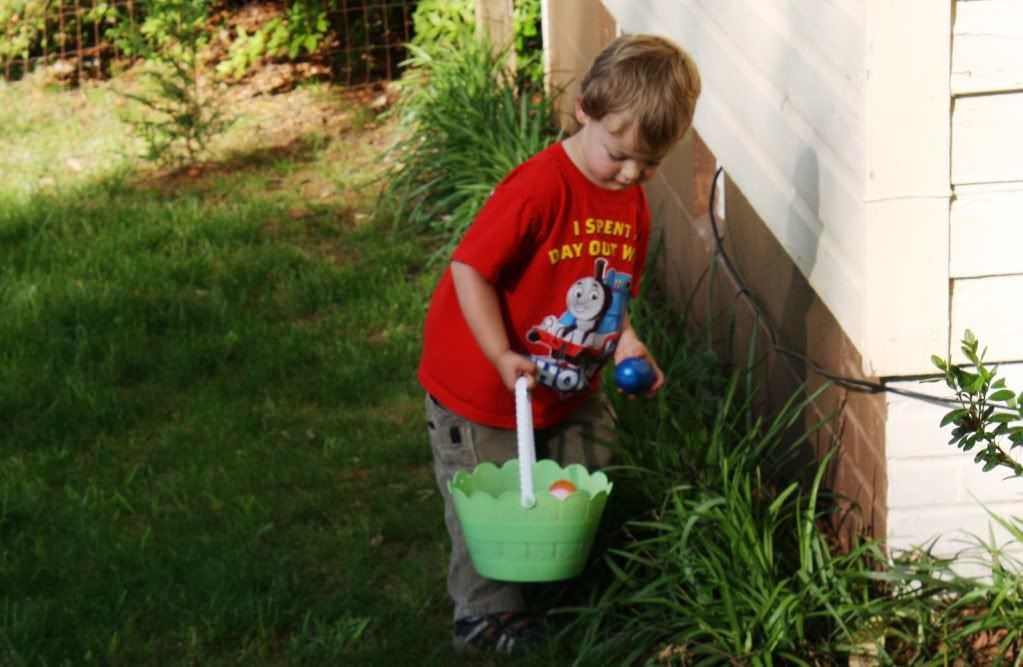 These were hard to find.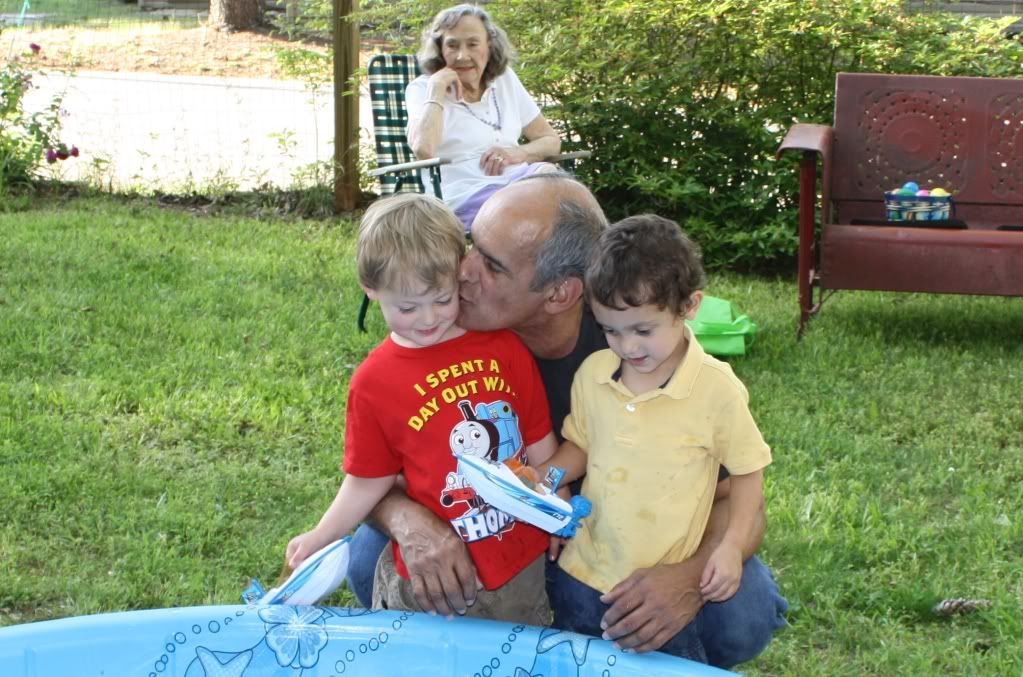 And we both got a biiiig kiss afterwards.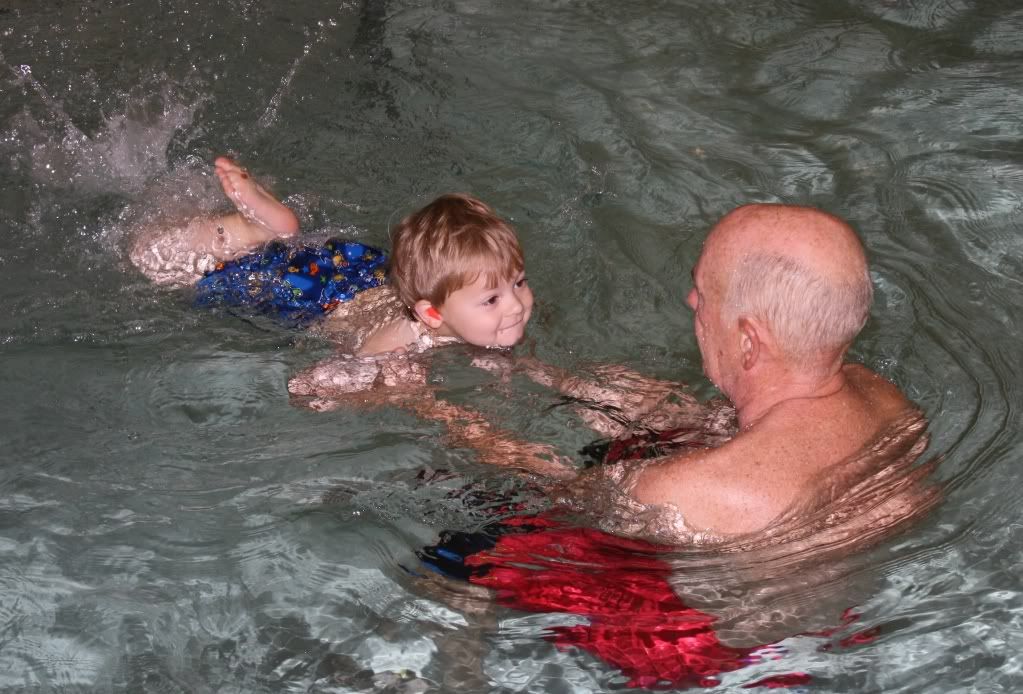 I'm getting better at swimming.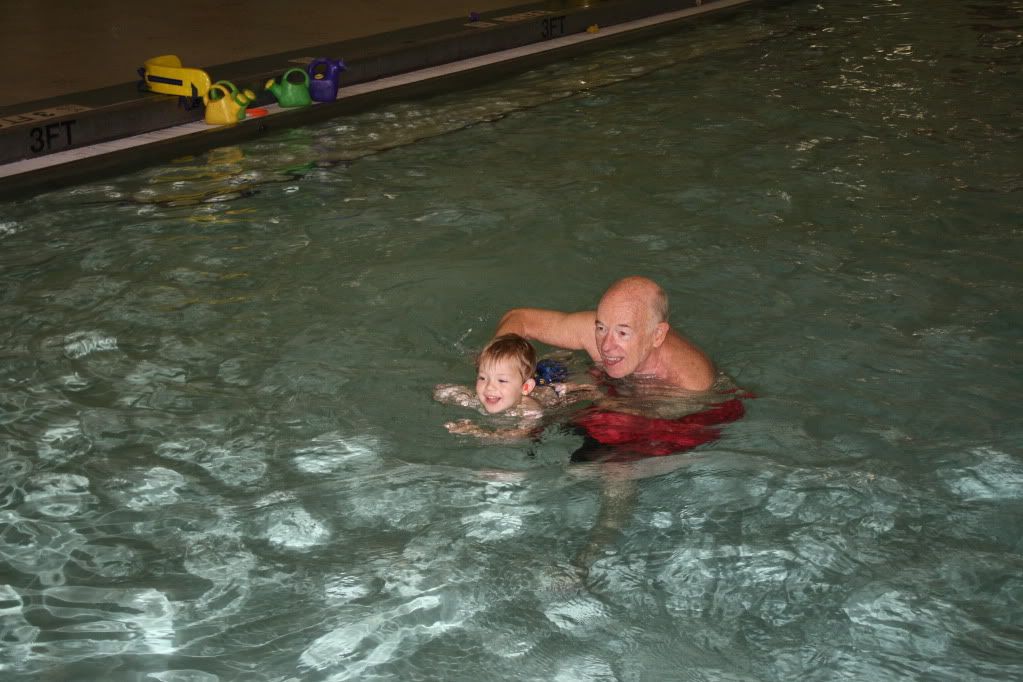 We did laps in the pool.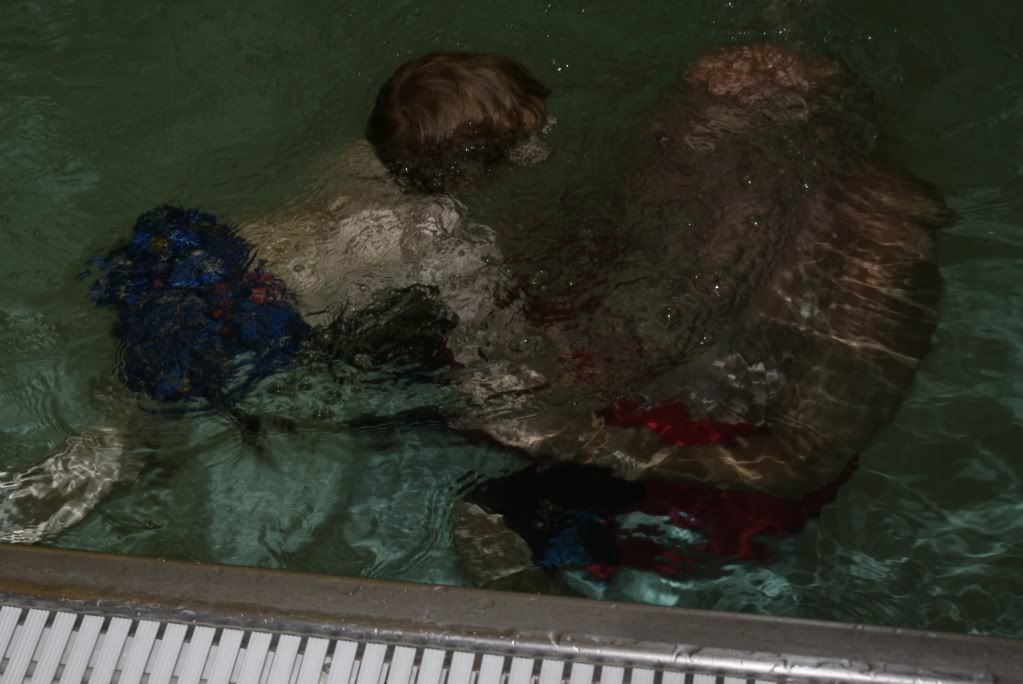 And I even went way under water.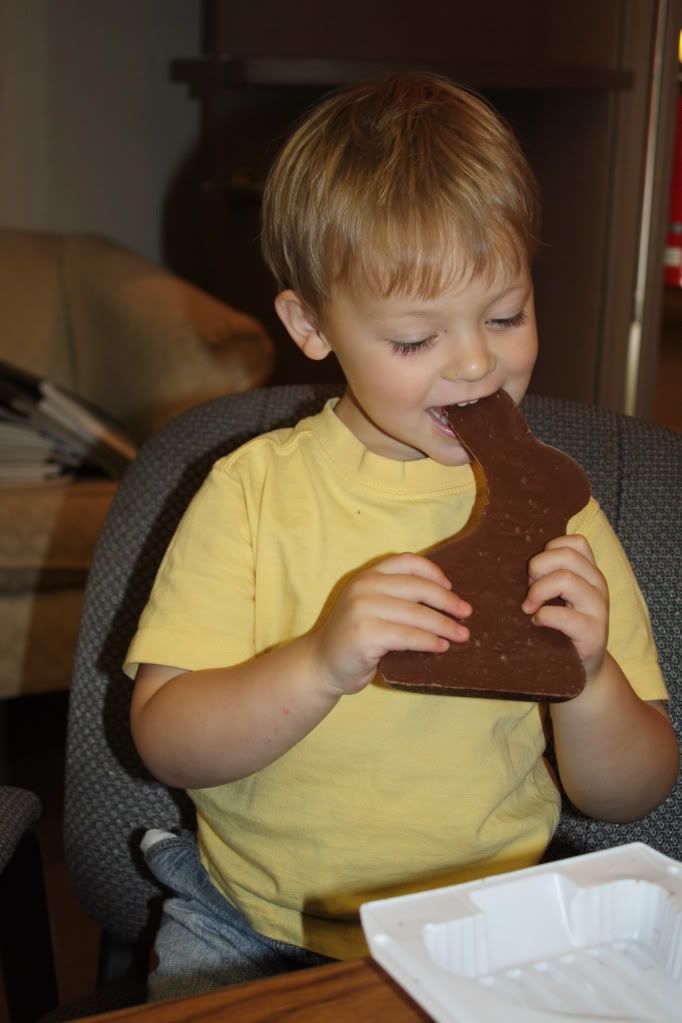 The only way to eat an Easter Bunny is ears first.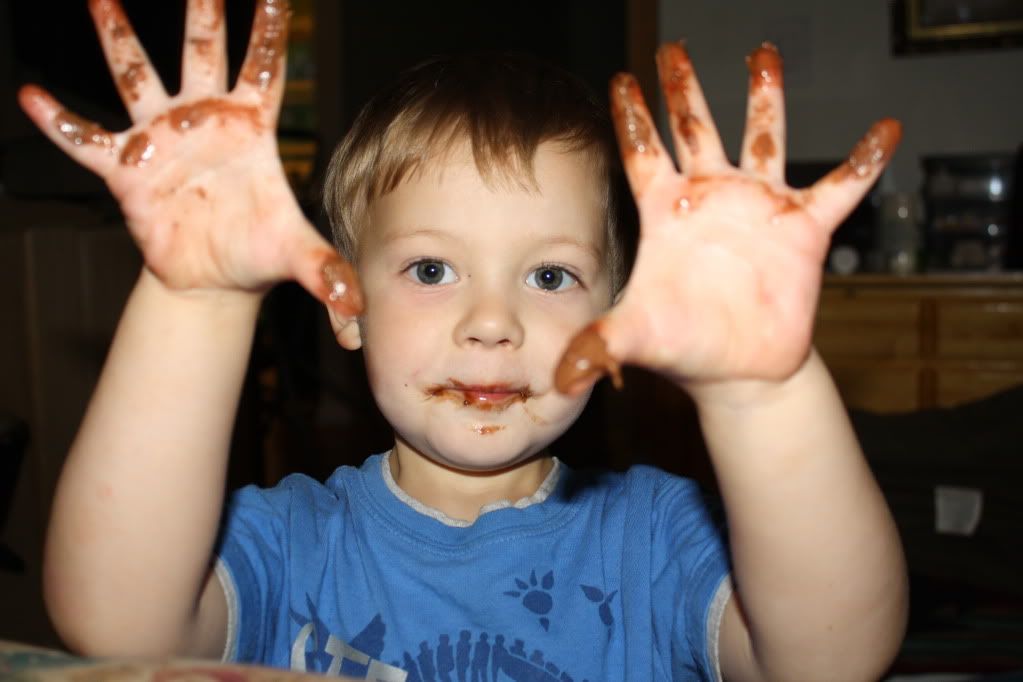 I spent the whole week covered in chocolate.