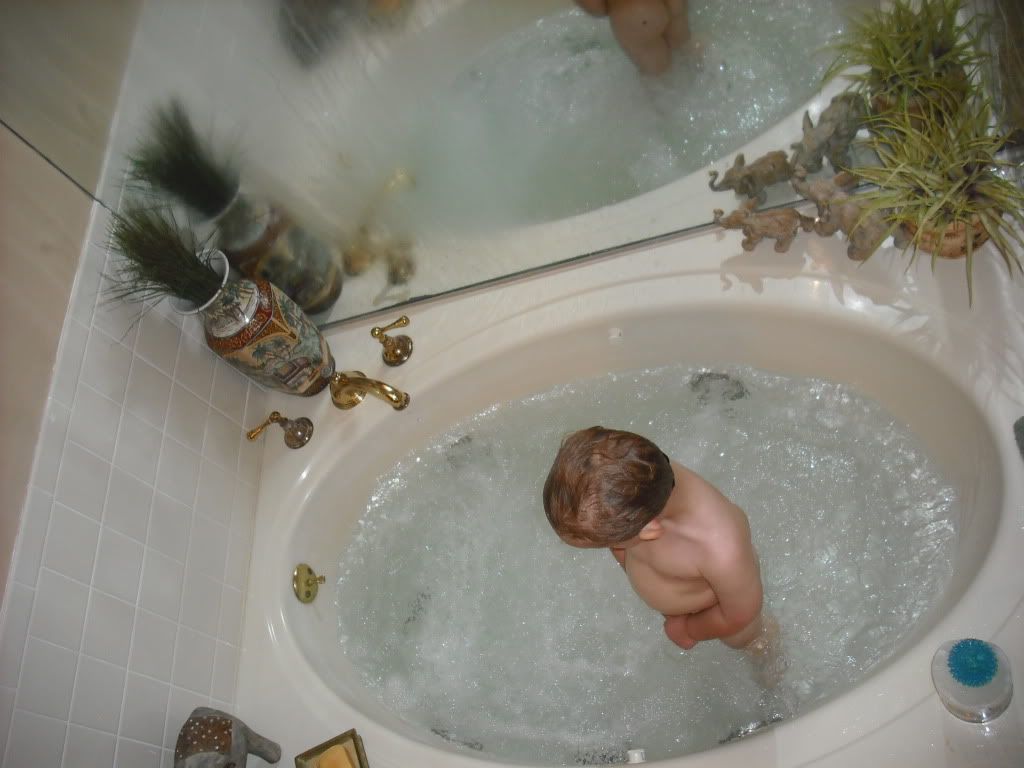 Not sure about the bubbles in this bath.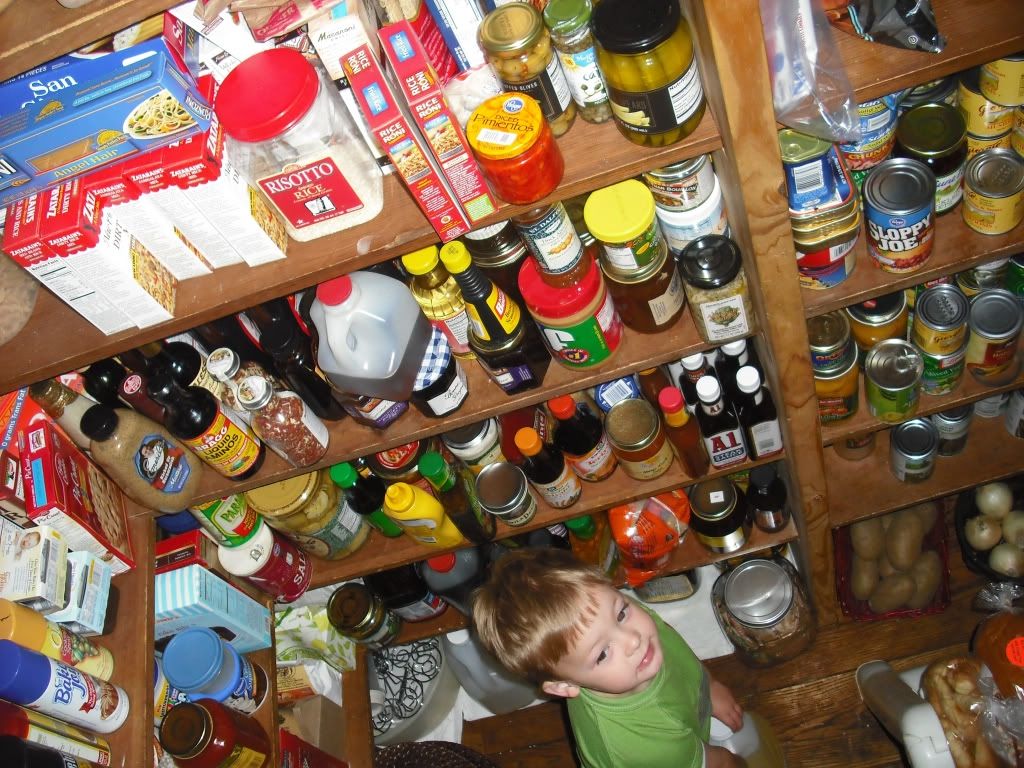 Daddy told me that I could have strawberry cereal if I could find it.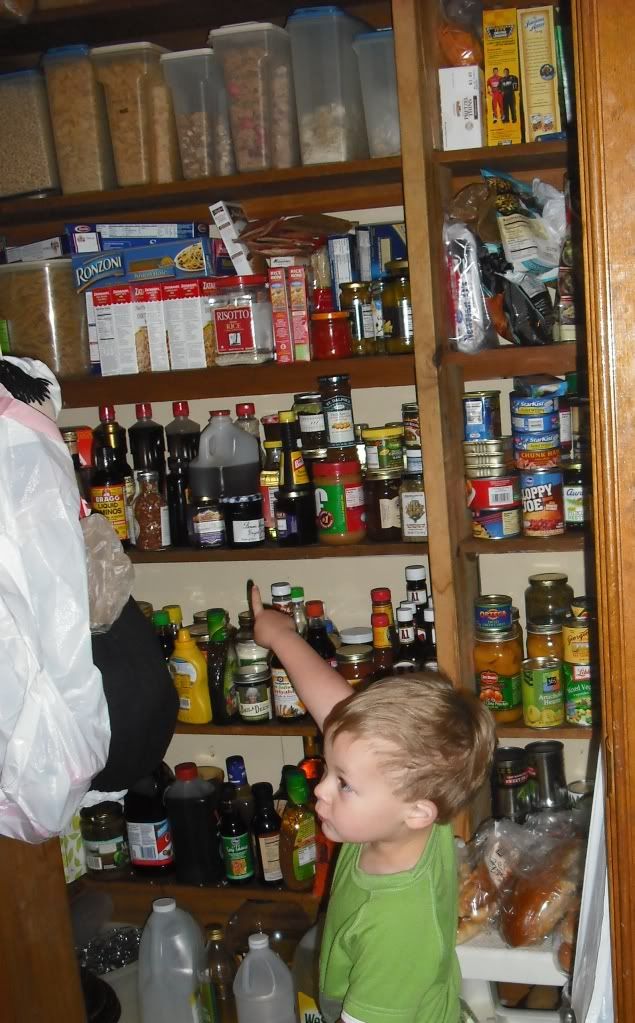 And I did!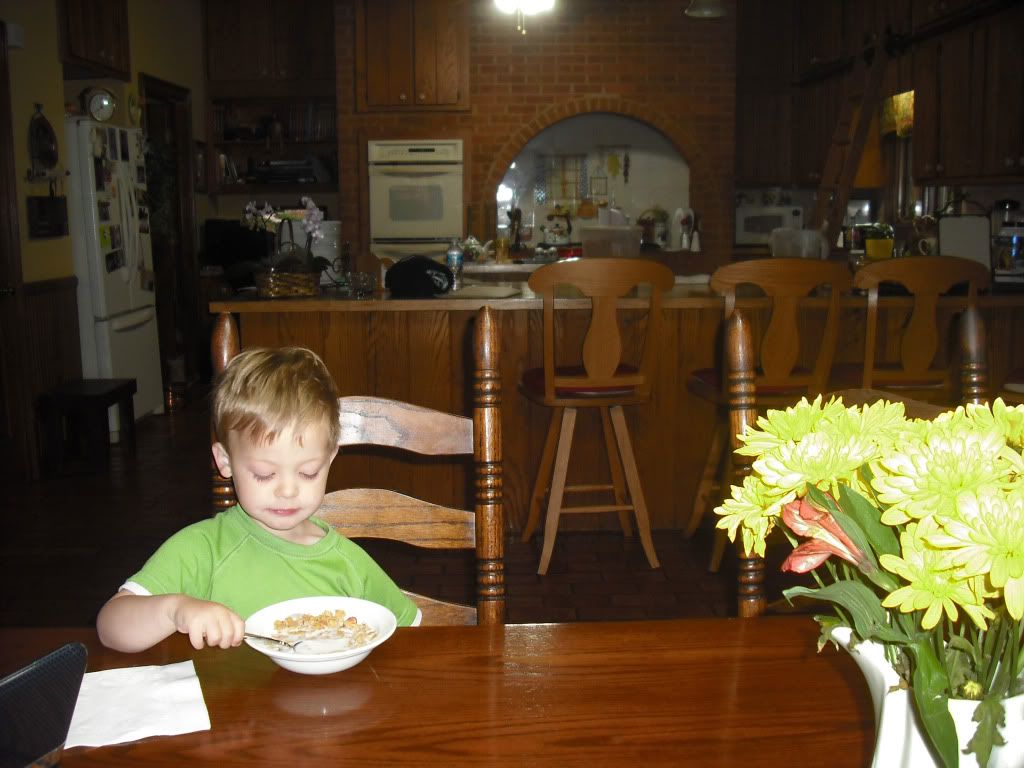 It was worth the hunt.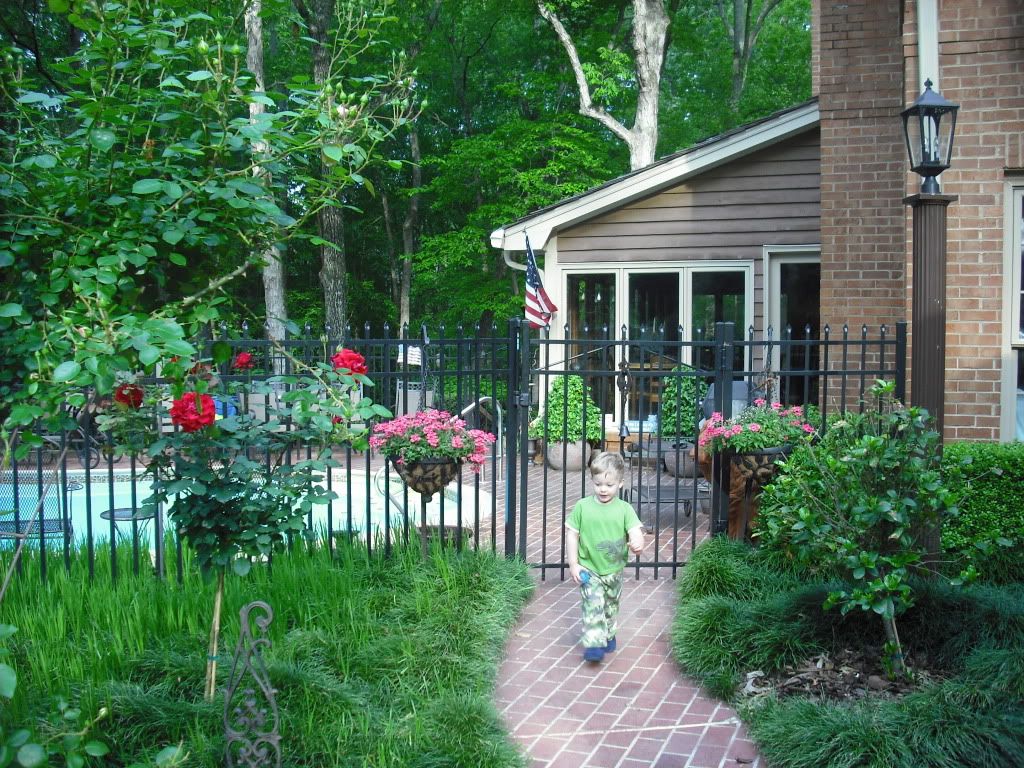 Searching for Callie.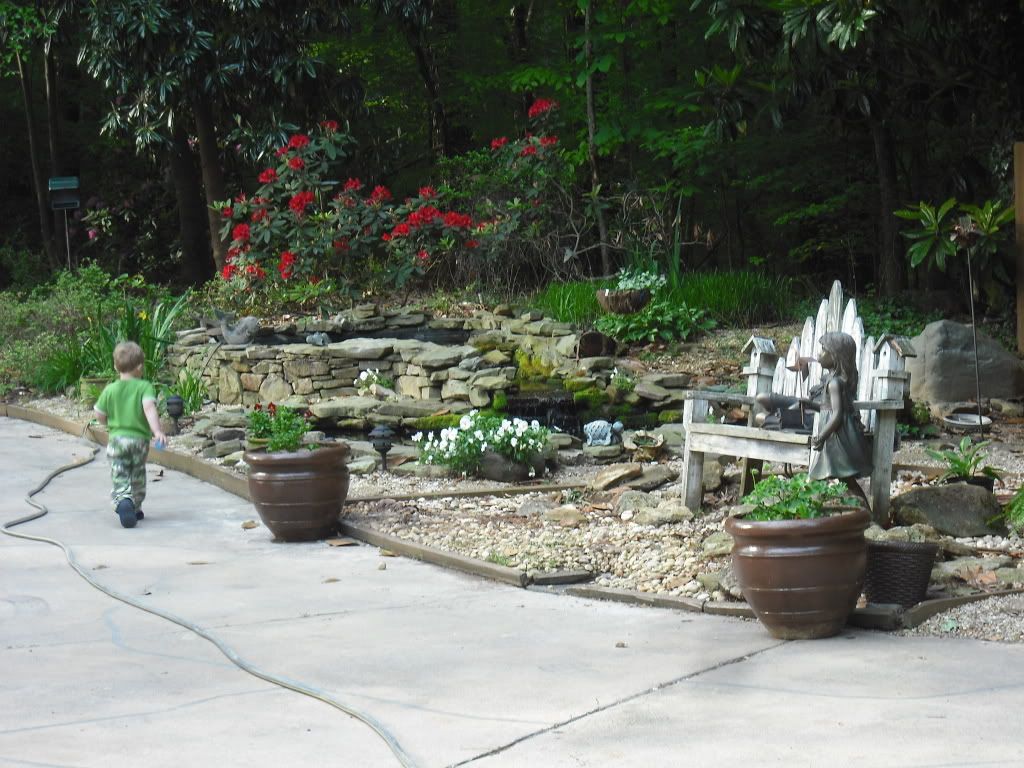 I had to look all over.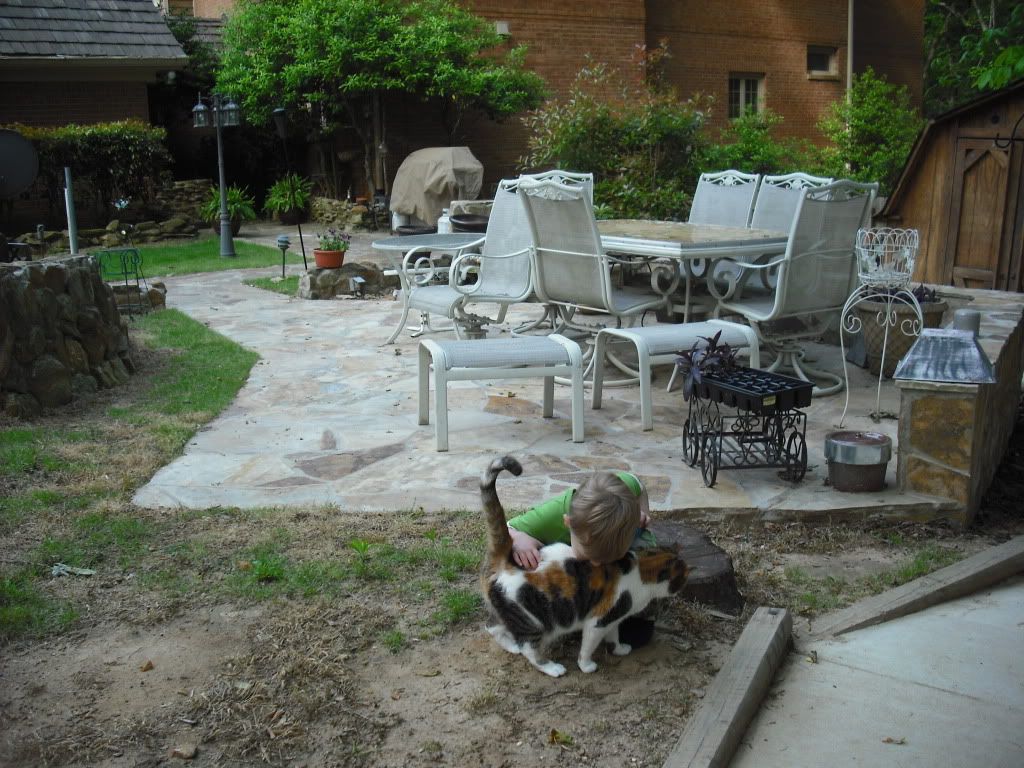 But I found her.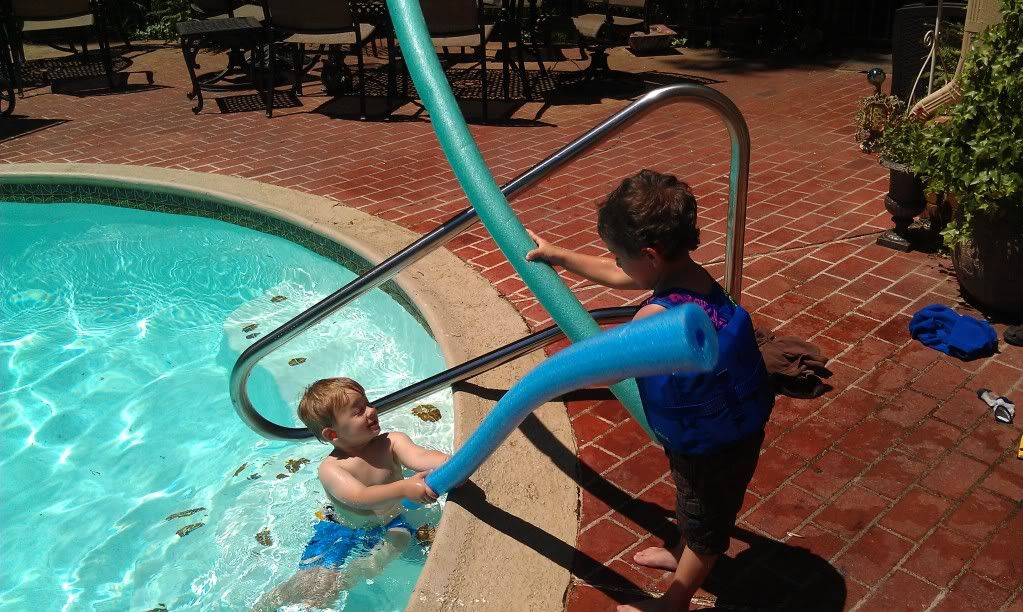 Having fun in the pool with Kaiden.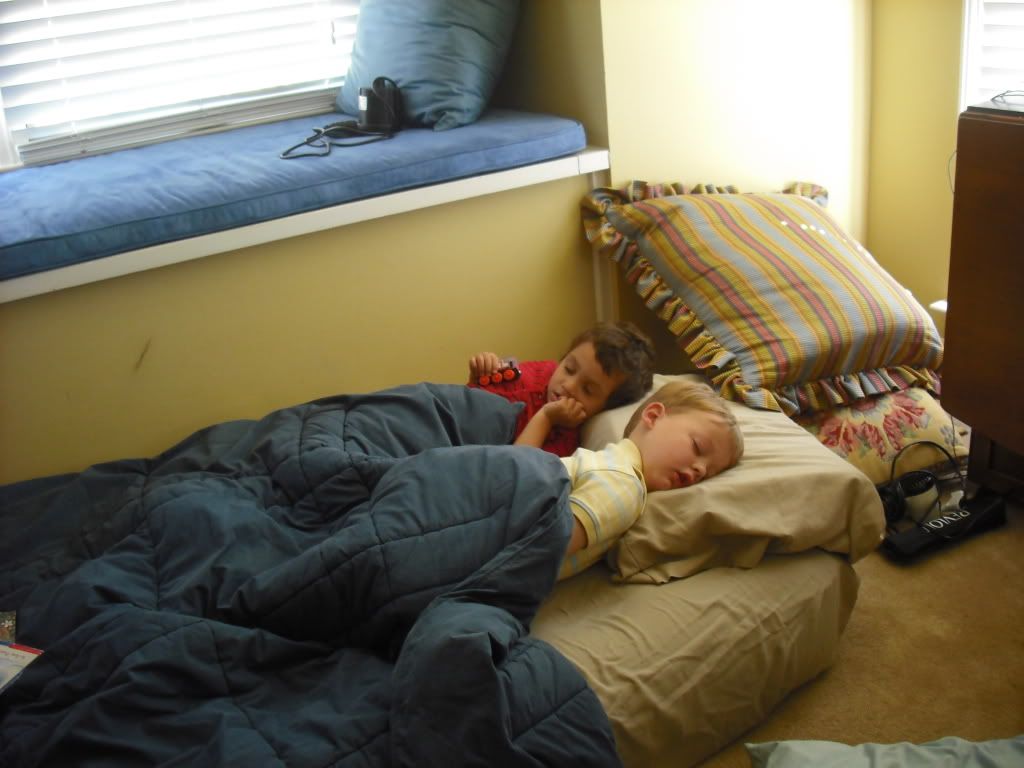 Naptime.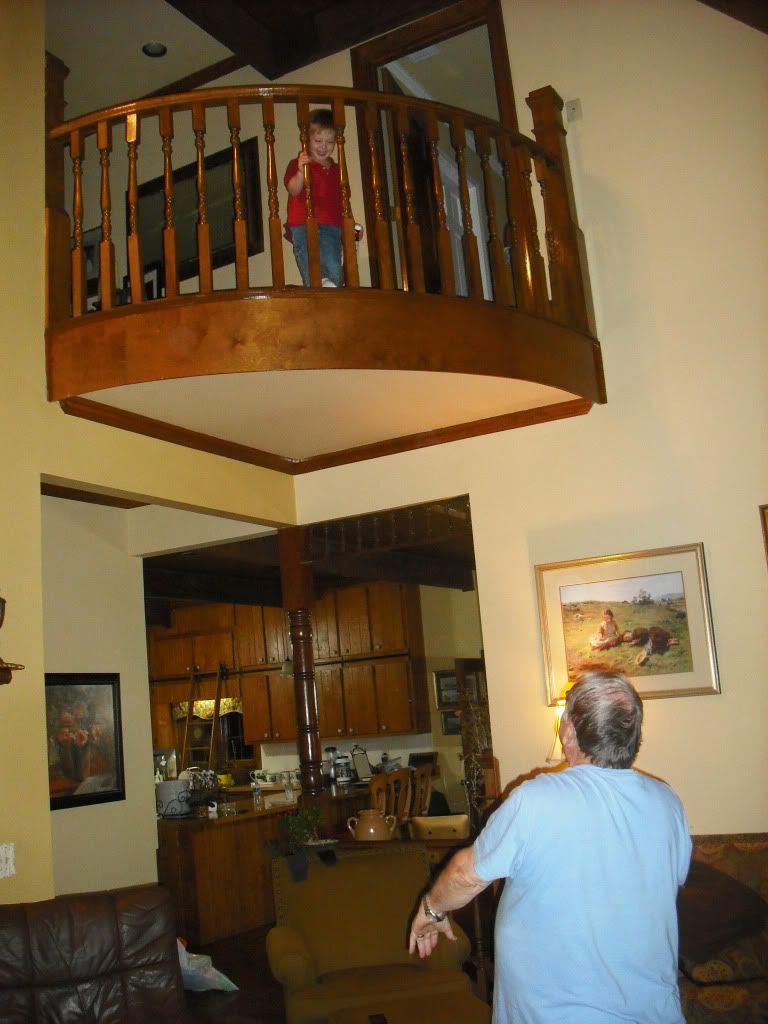 O Great Granddaddy, O Great Granddaddy, Wherefore art thou Great Granddaddy?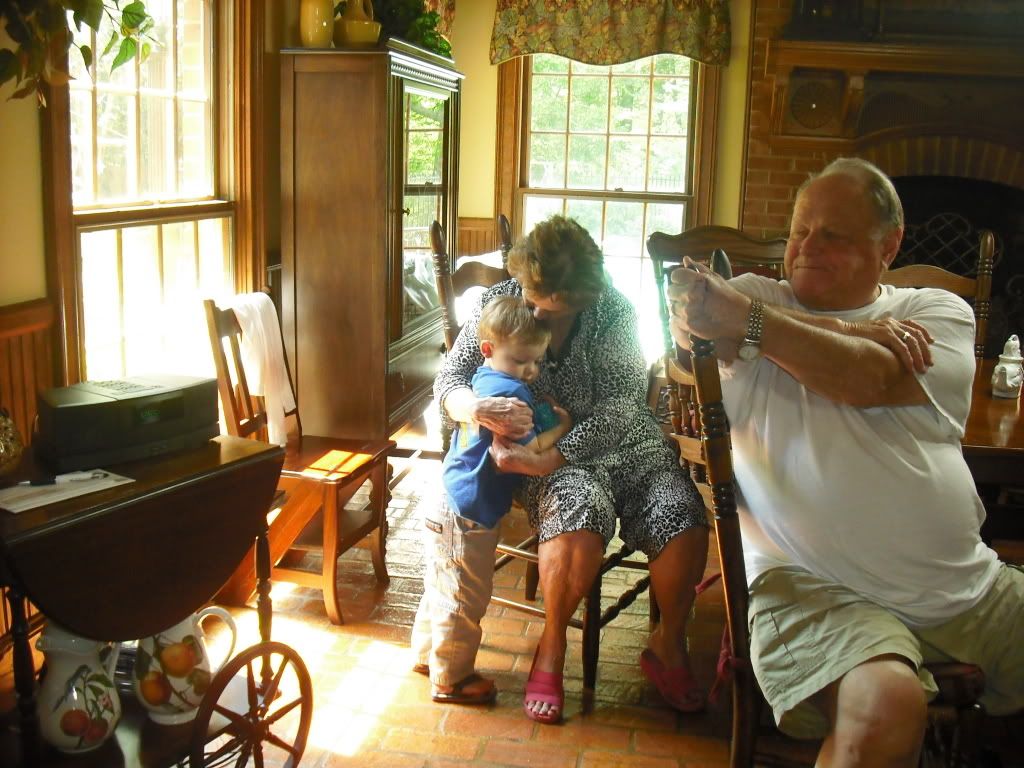 Goodbye hugs for Nanna and Great Granddaddy.
And one for Aunt Erica too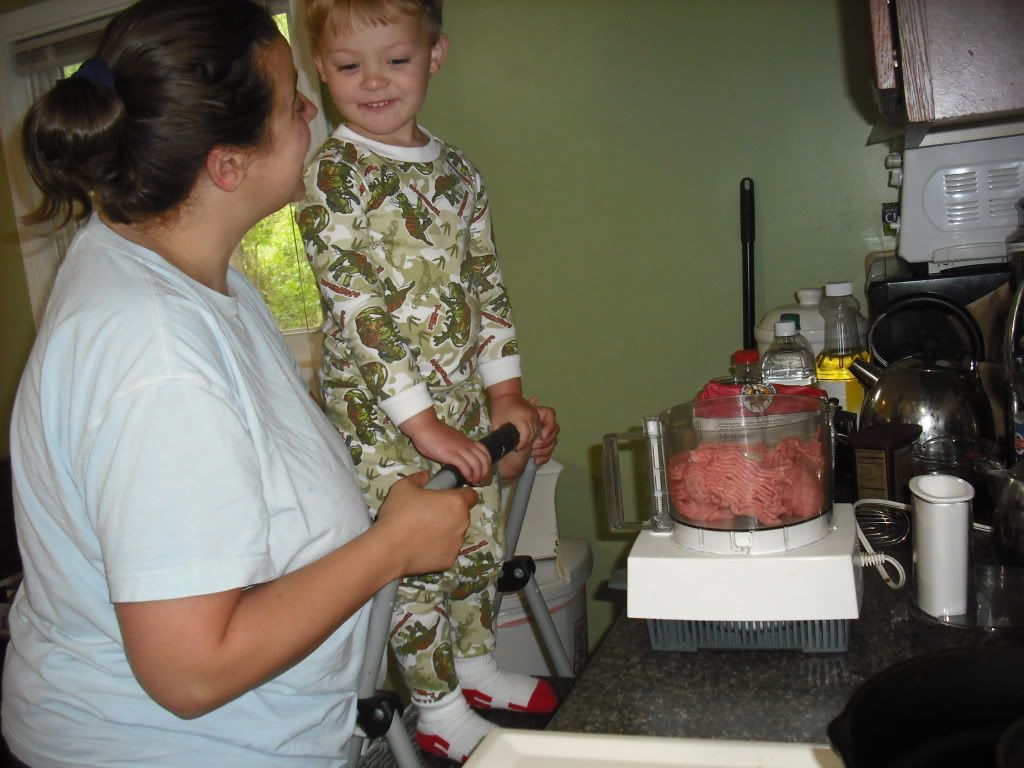 Making fresh chorizo with Mommy.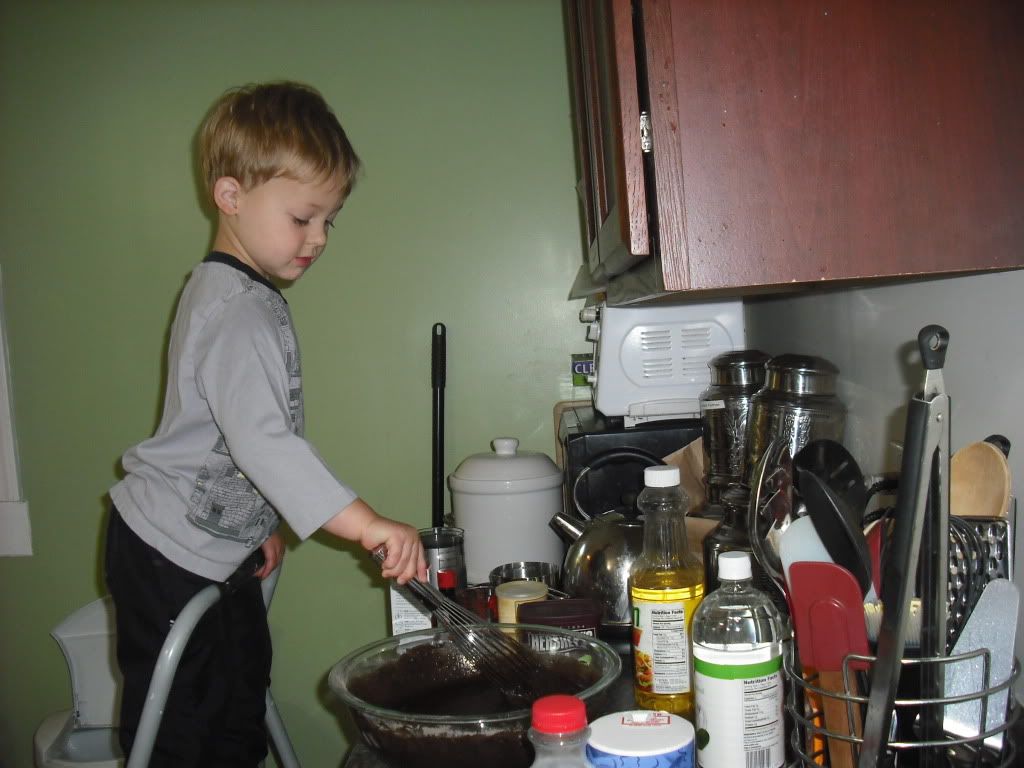 Making cupcakes all by myself.