| | | | |
| --- | --- | --- | --- |
| Planting the new tomato seedlings with Grandma Joan. | We had lots of seedlings to plant this year. | Then I helped organize the leaves. | Pre-op visit to the ENT. |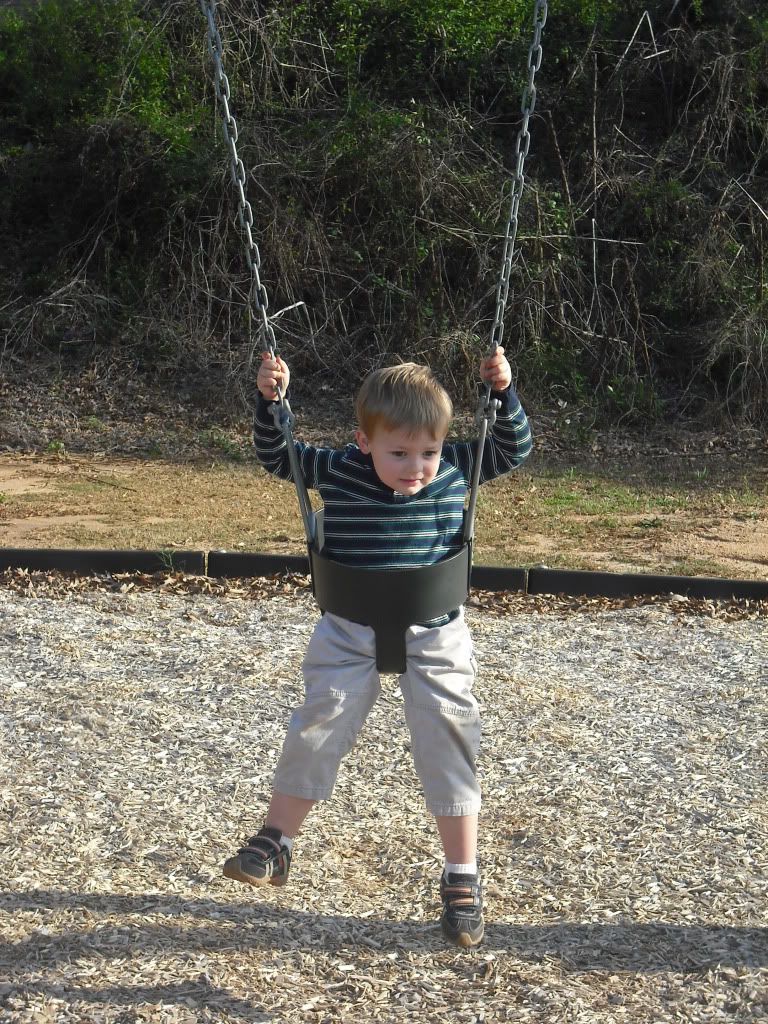 I don't think that I'm doing this right.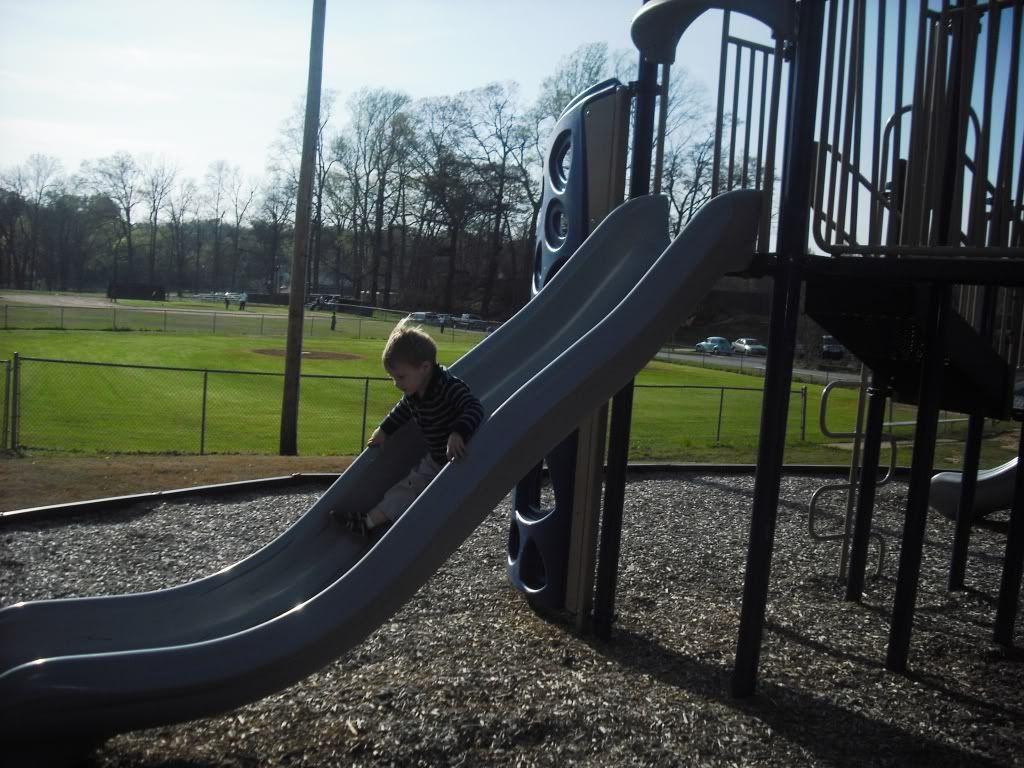 The slide was super fast.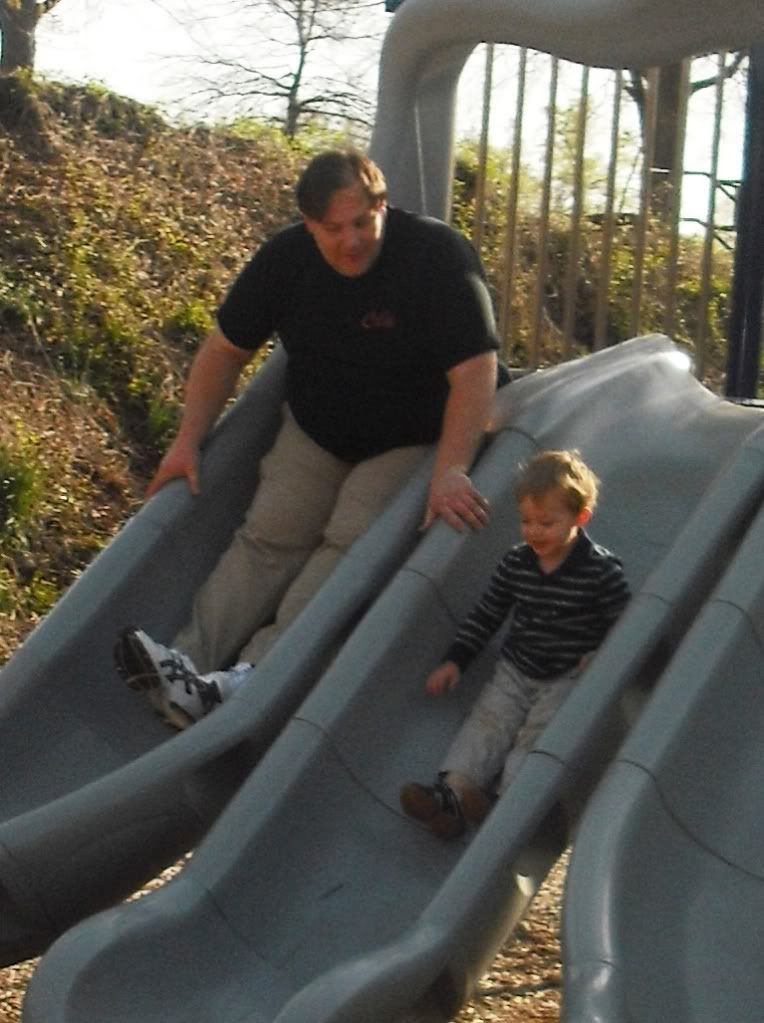 I even beat Daddy down the slide.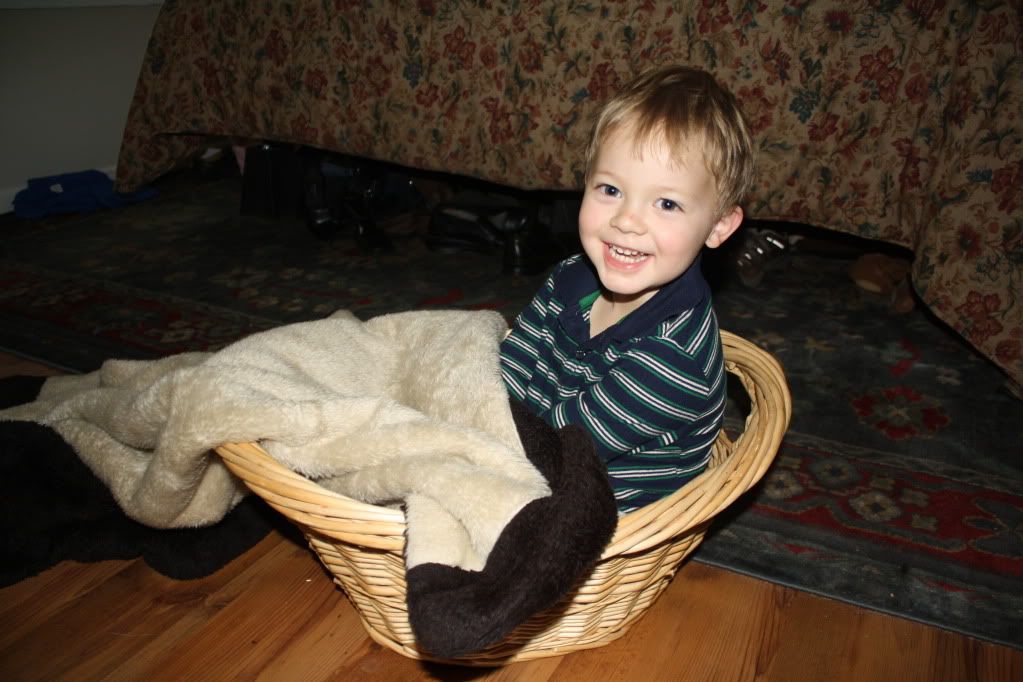 Being goofy.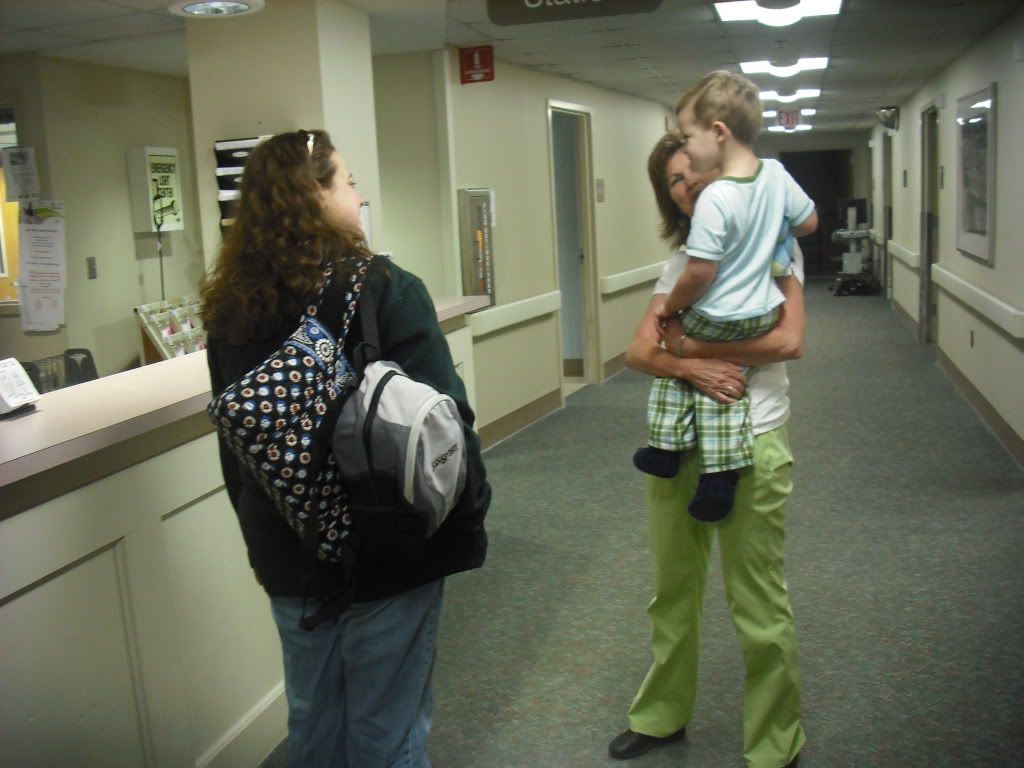 At Easley Baptist to have my adenoids out and tubes put in my years.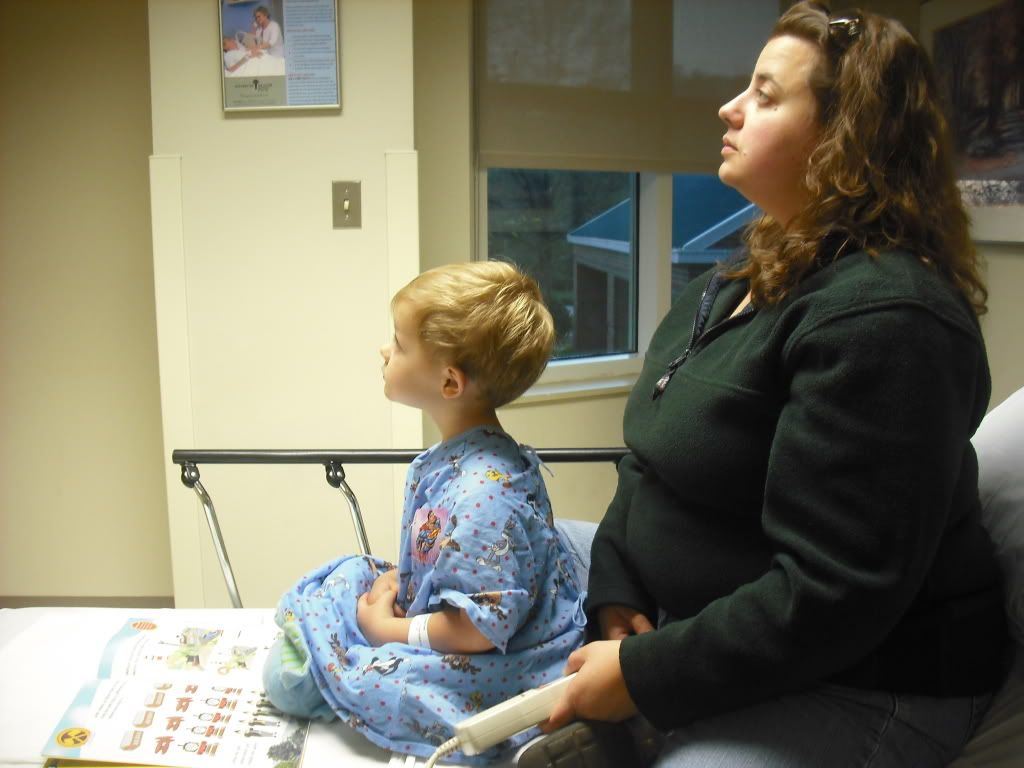 The waiting was the hardest part.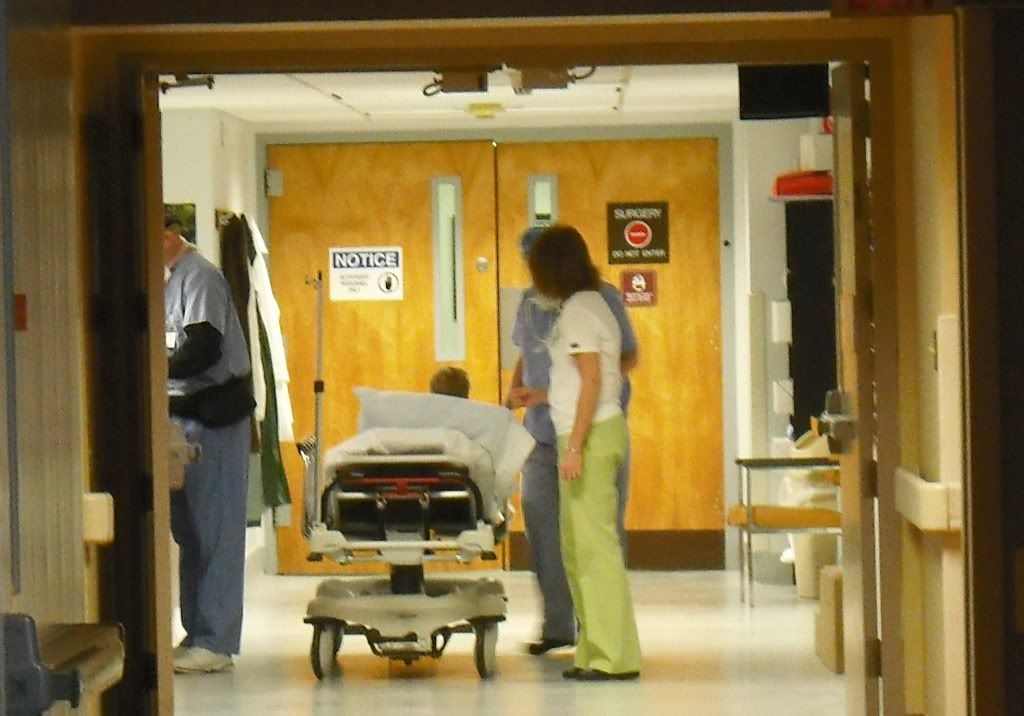 Mom and Dad had to wait in another room.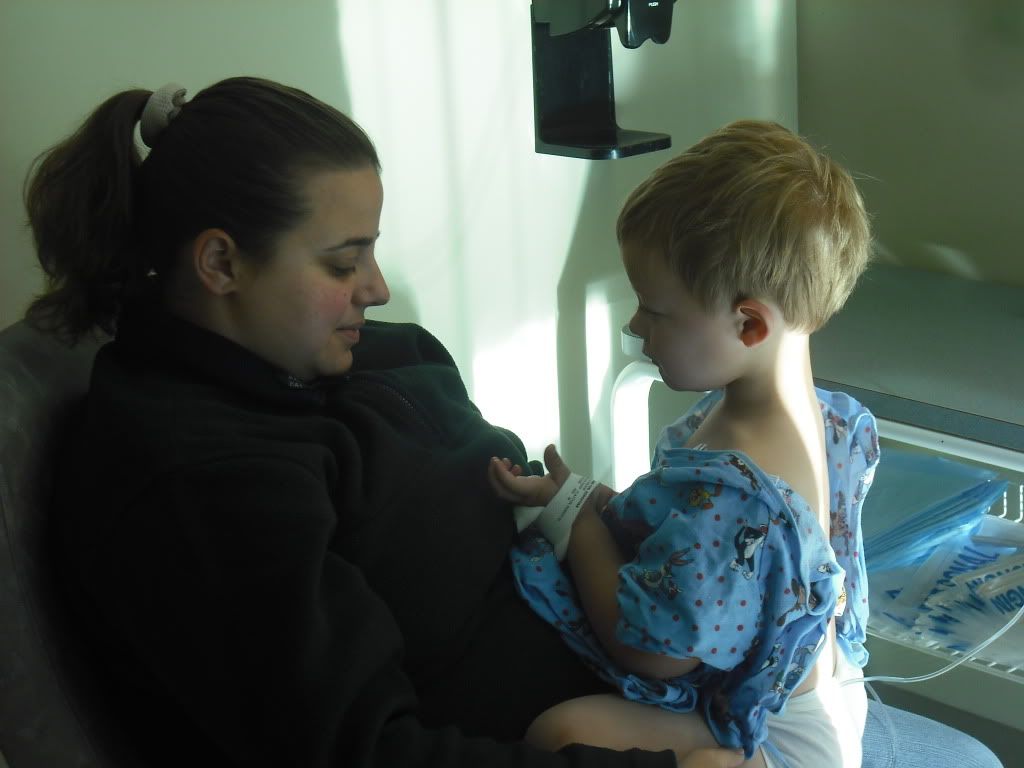 After surgery hugs and kisses.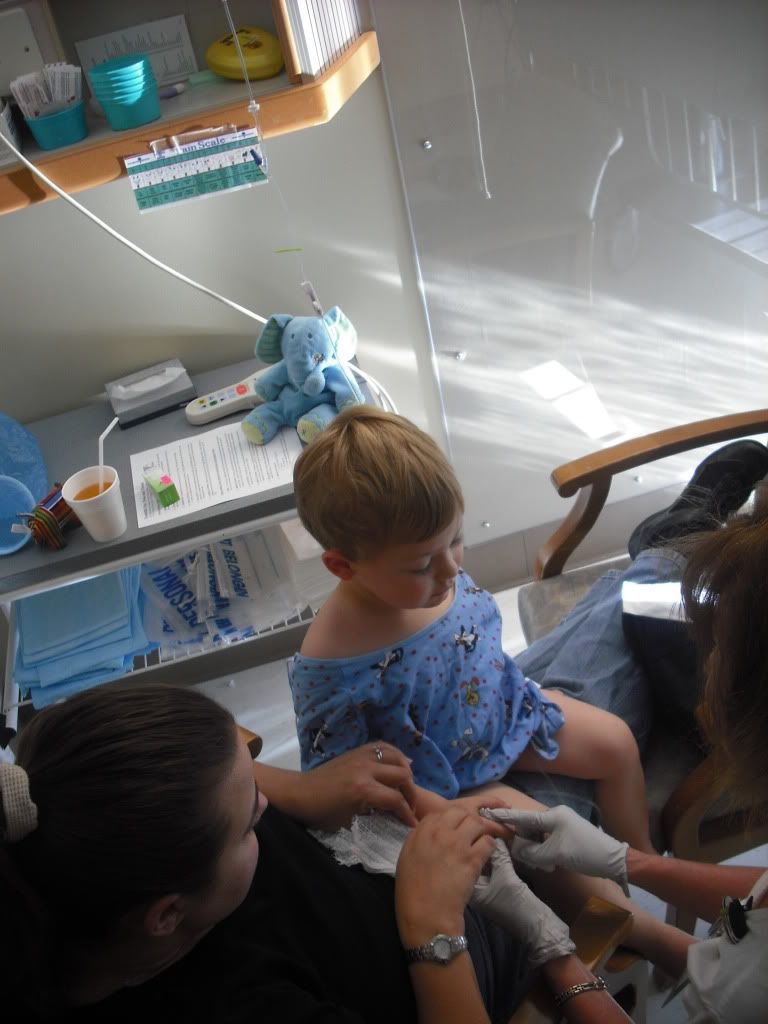 Getting ready to leave the hospital.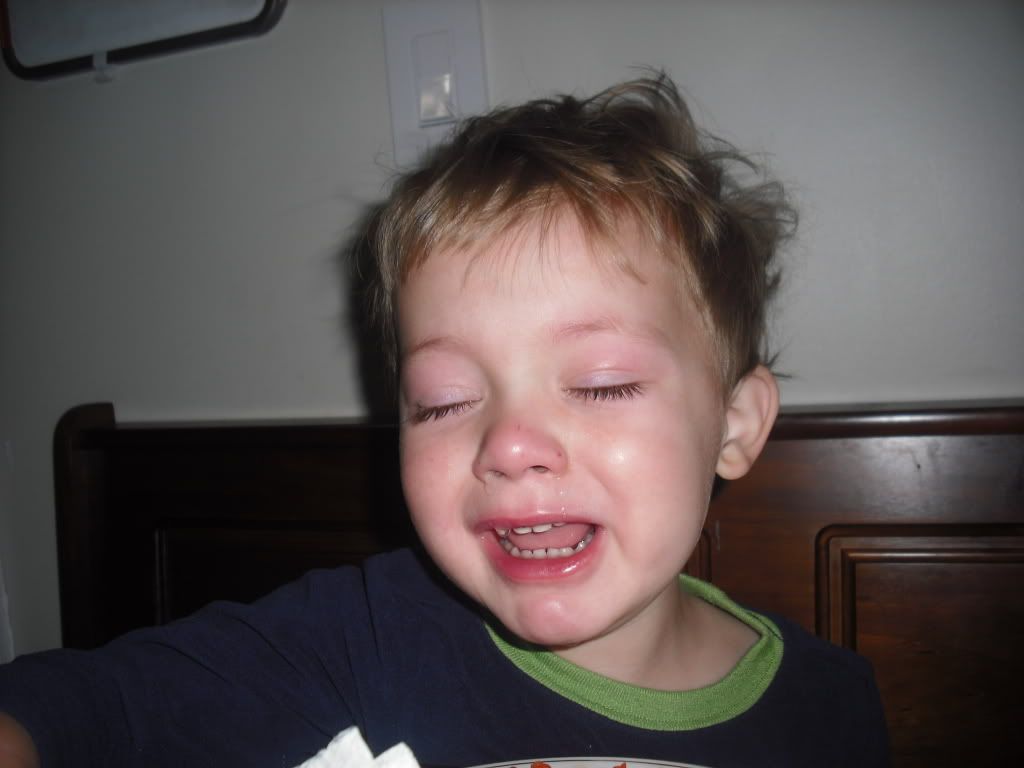 I was not happy when we got home.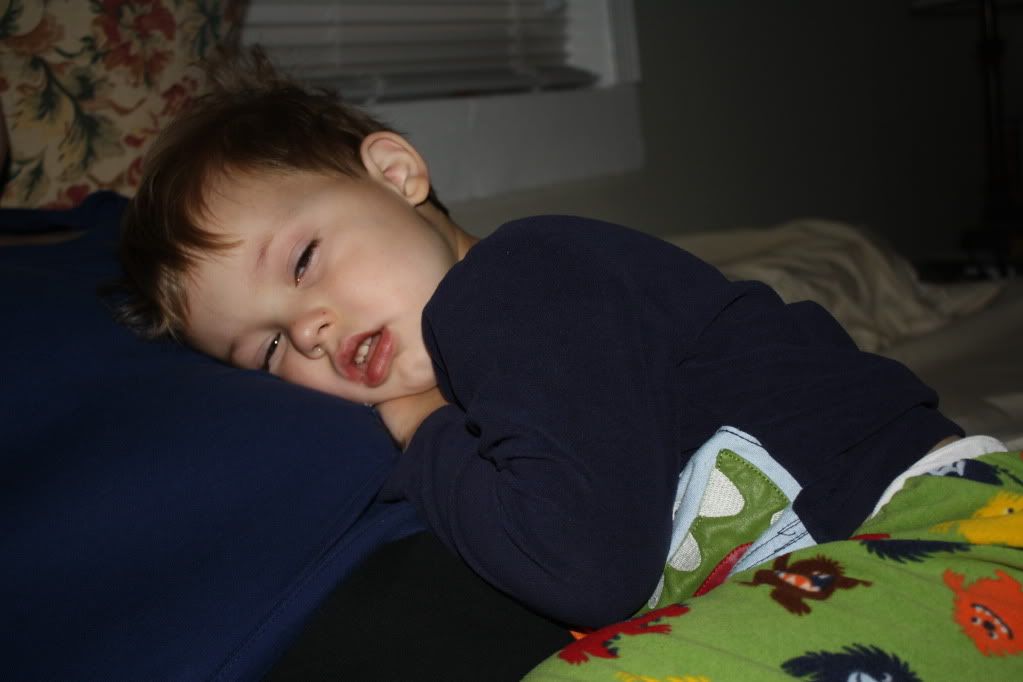 Mommy prescribed a nice long nap.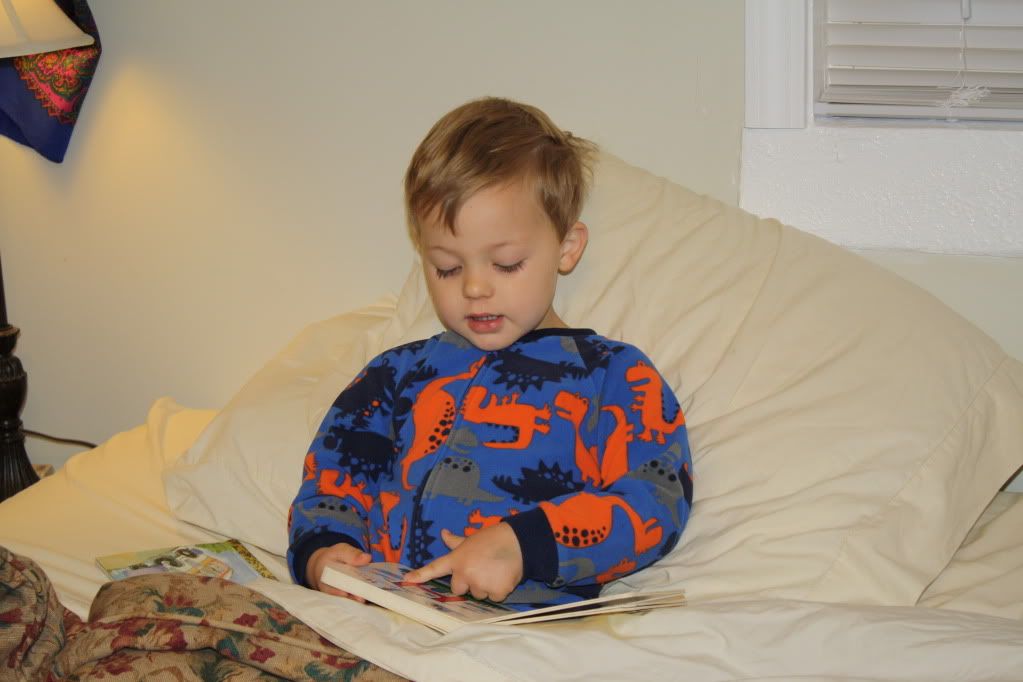 Getting back to normal.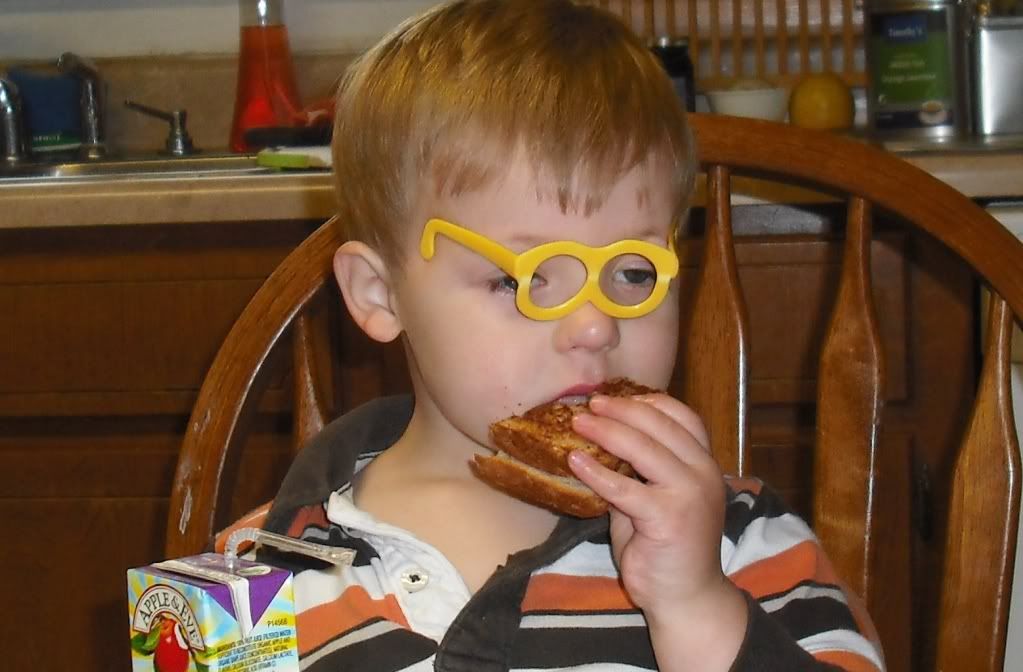 Well, normal for me.