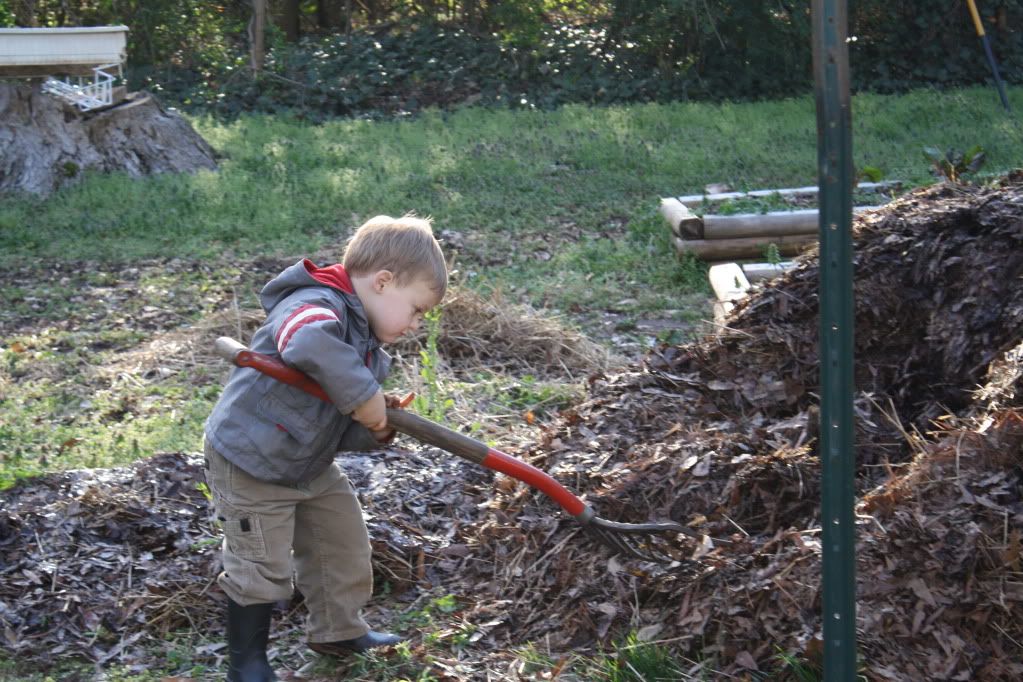 Helping role the garden compost pile.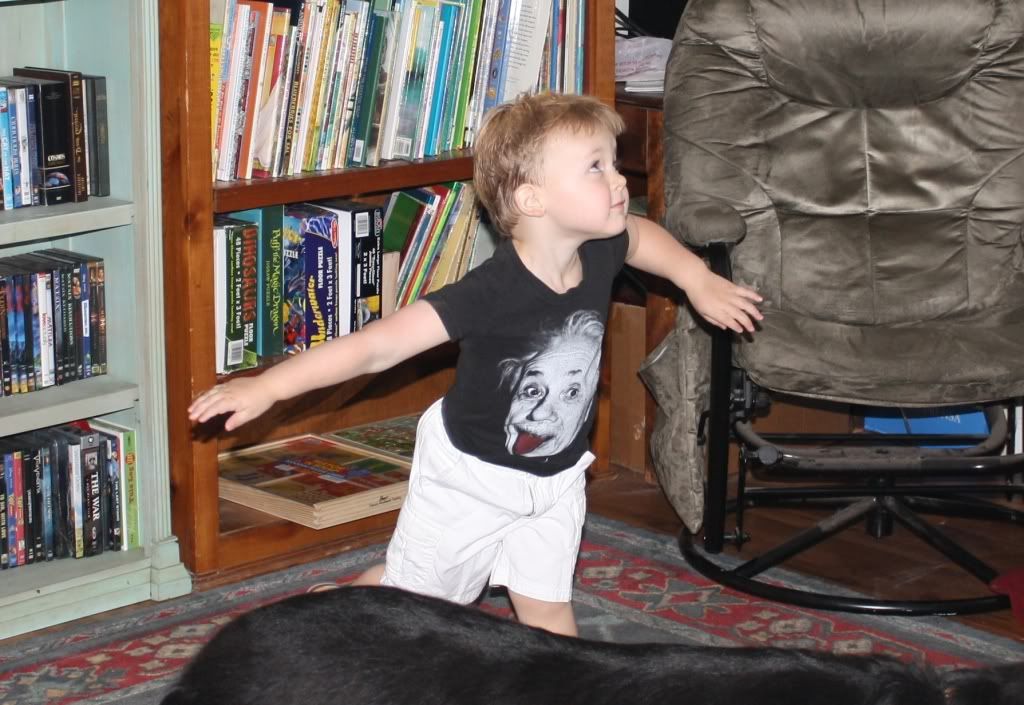 Bird. It is the word.
Flying.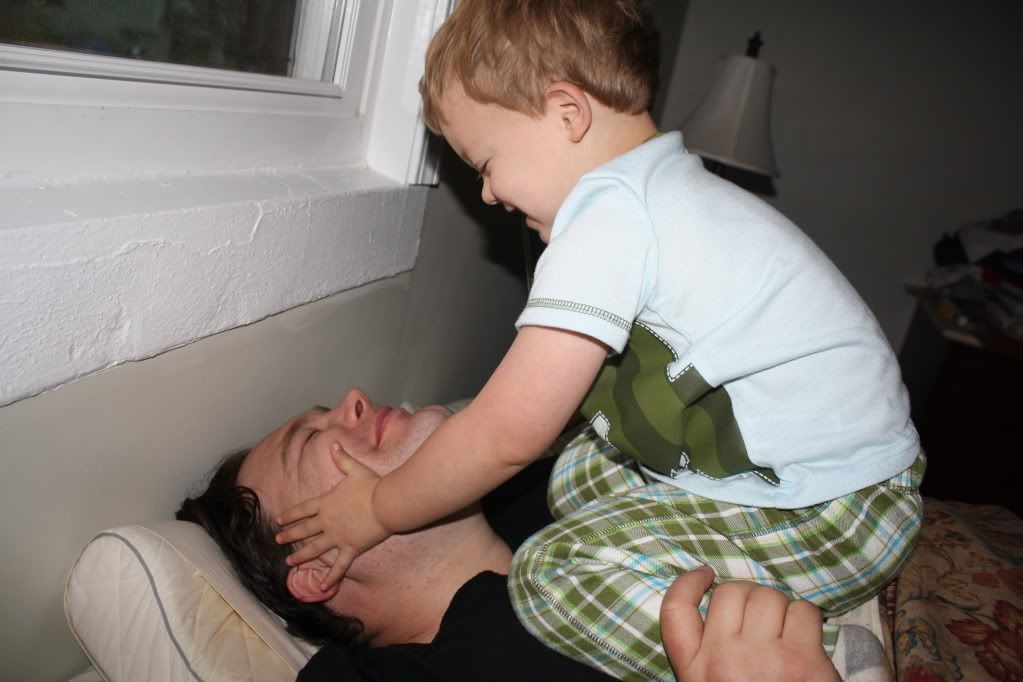 Before 7AM Daddy's face is made of rubber.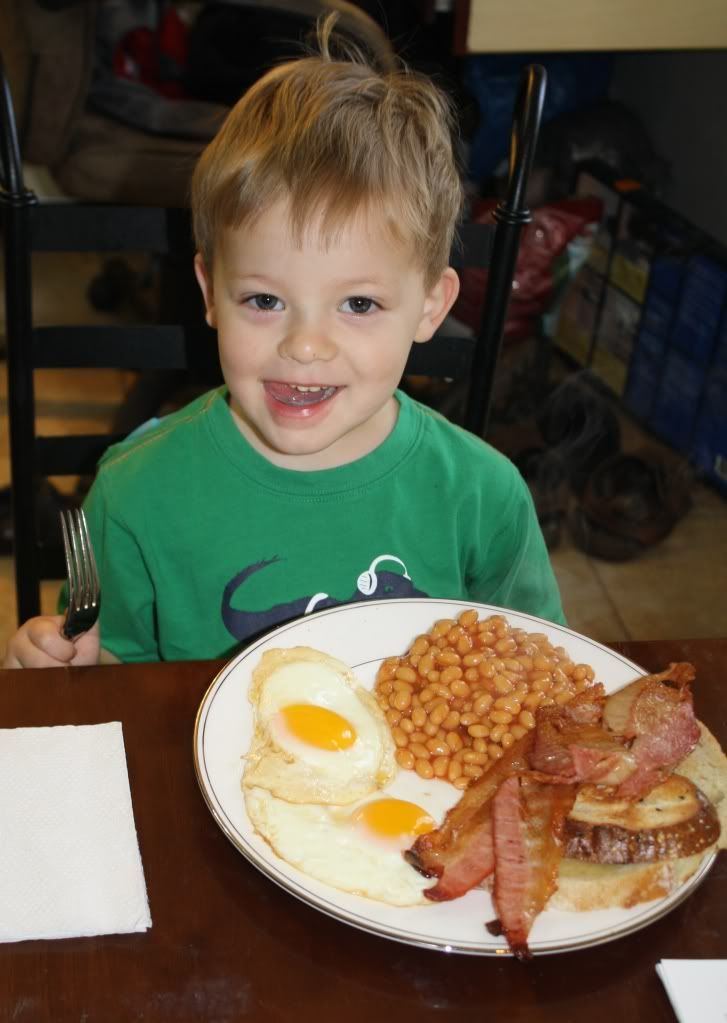 Full Irish Breakfast on Saint Patrick Day.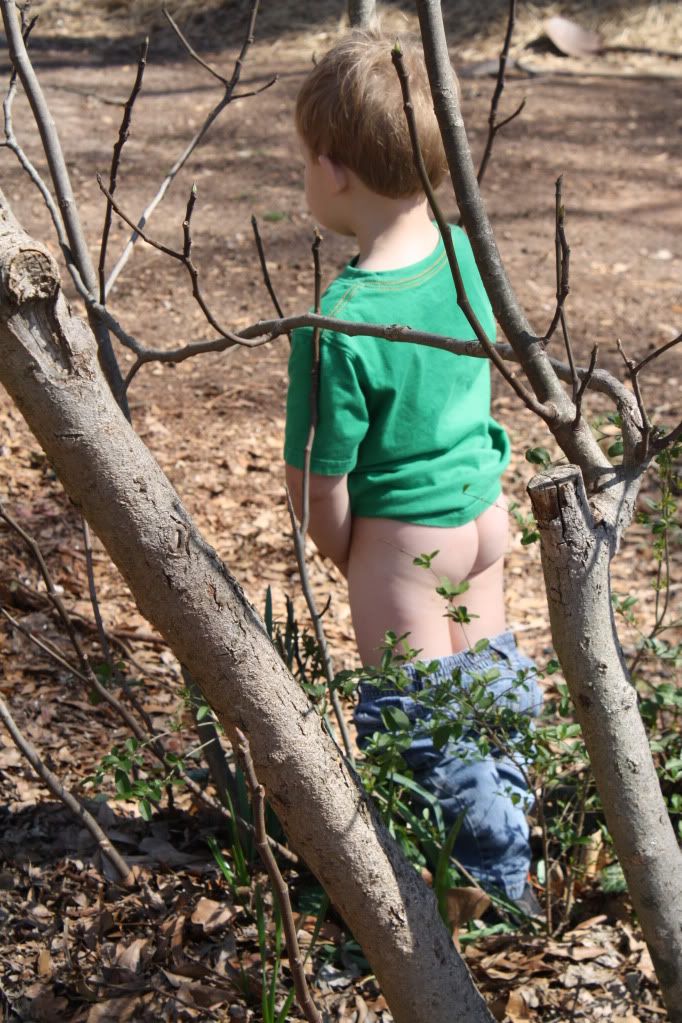 I surprised Mommy & Daddy by showing them I knew how to pee outside.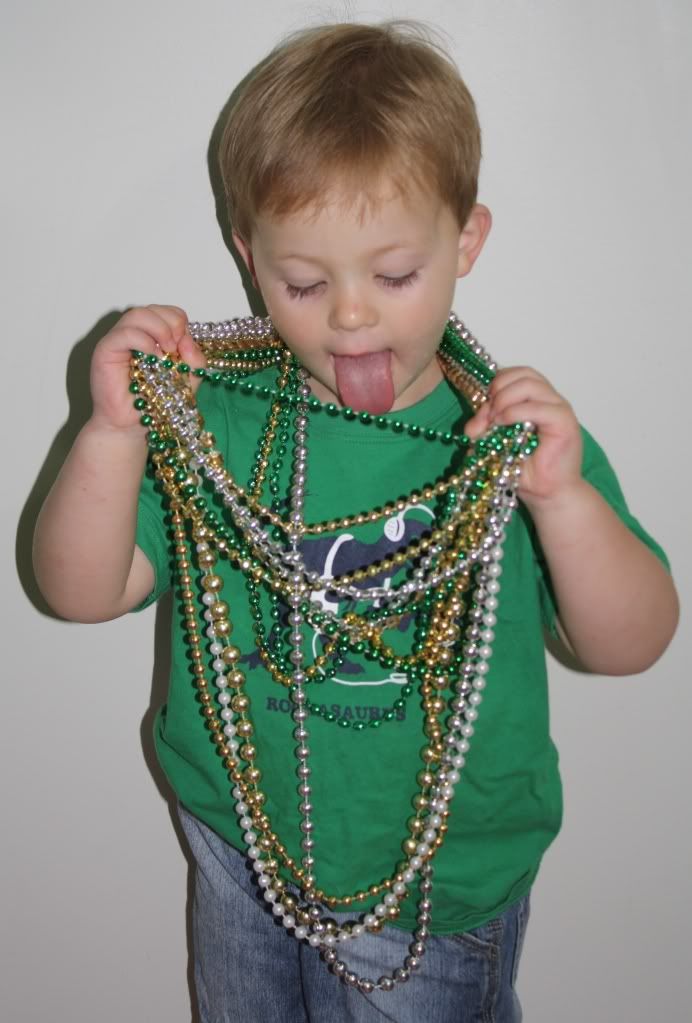 Saint Patrick Day Flair.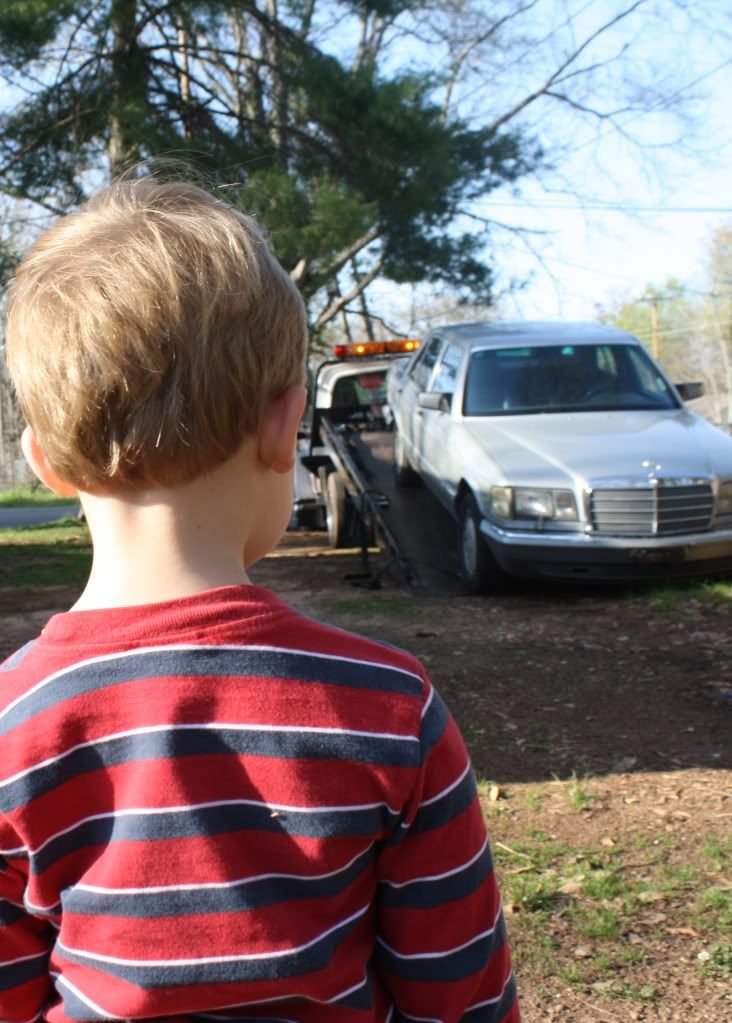 Daddy's old car on it's way to get better.