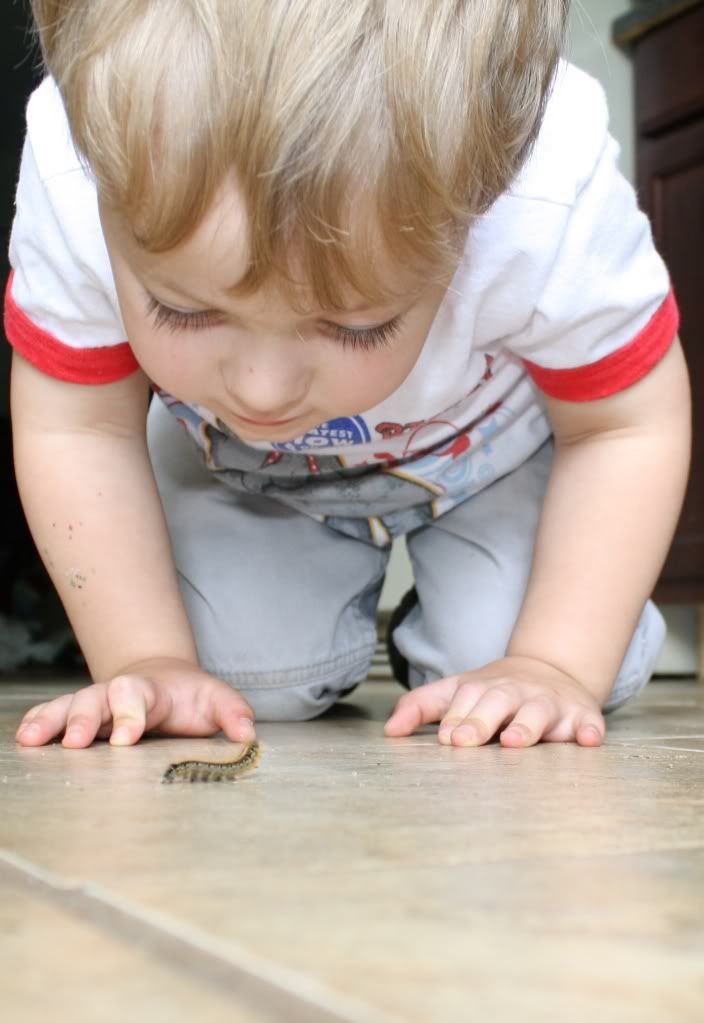 Hello, Mr. Caterpillar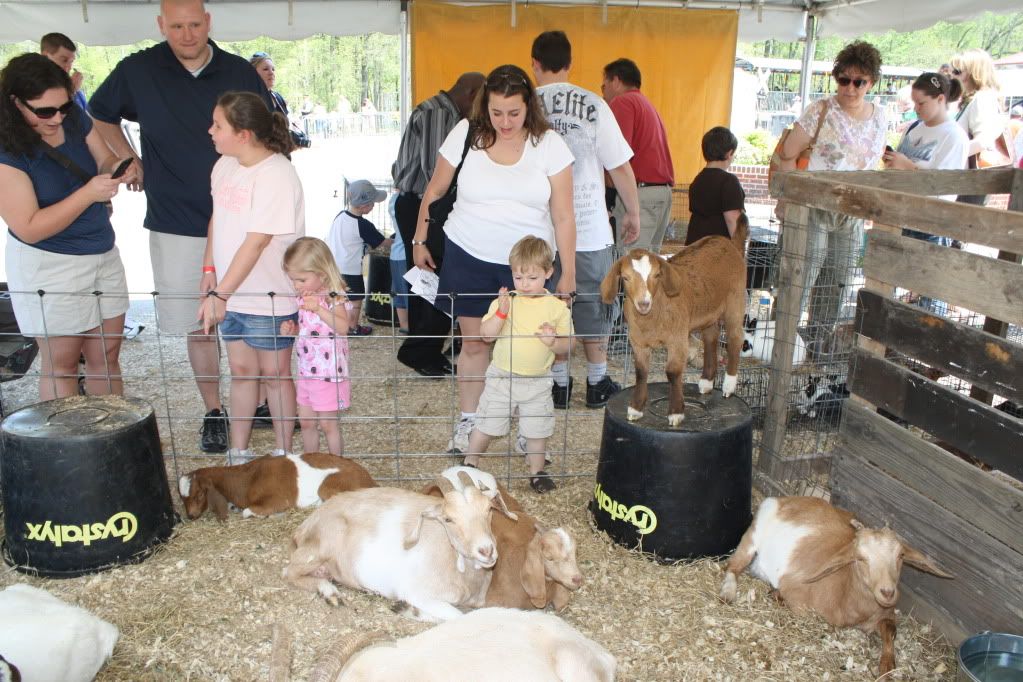 At the petting zoo at the Day Out with Thomas while waiting for Kaiden.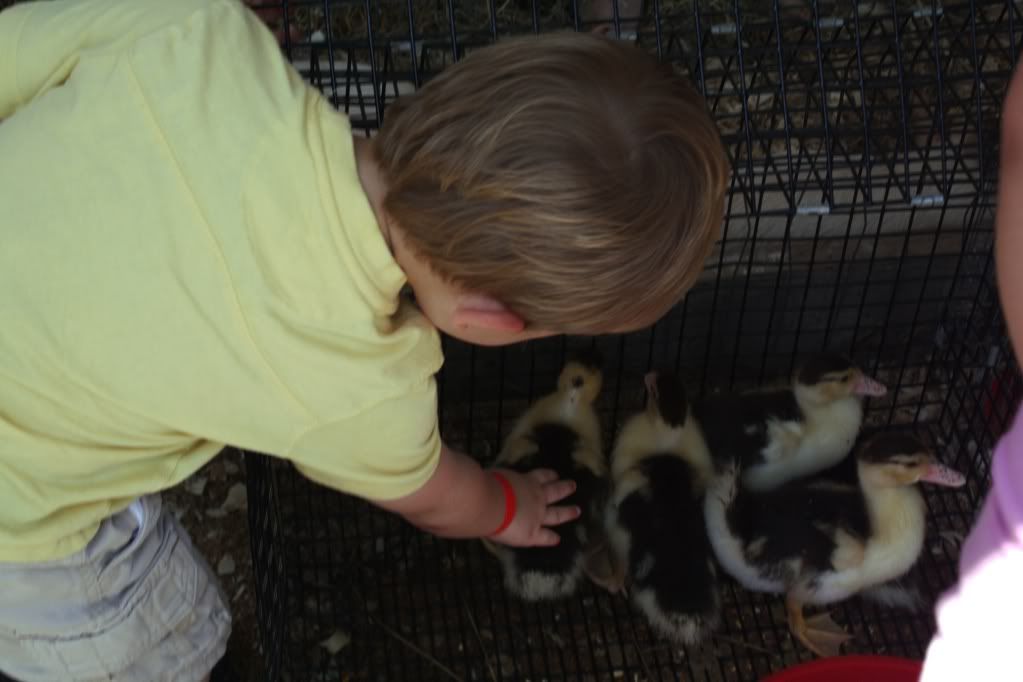 The ducks were fuzzy and loud.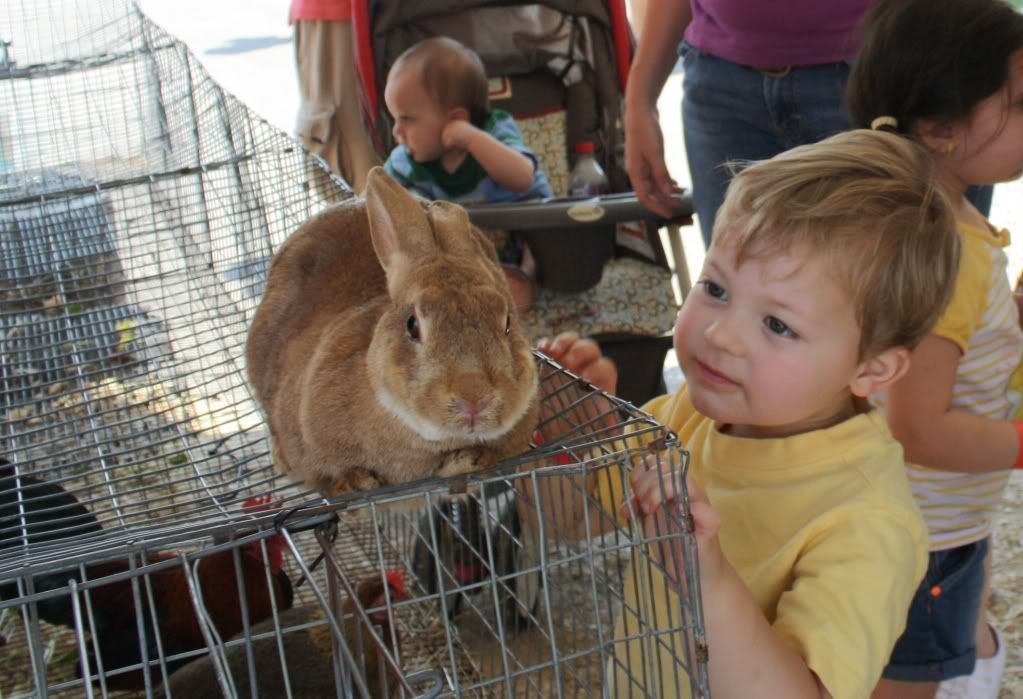 The bunny was soft and very quiet.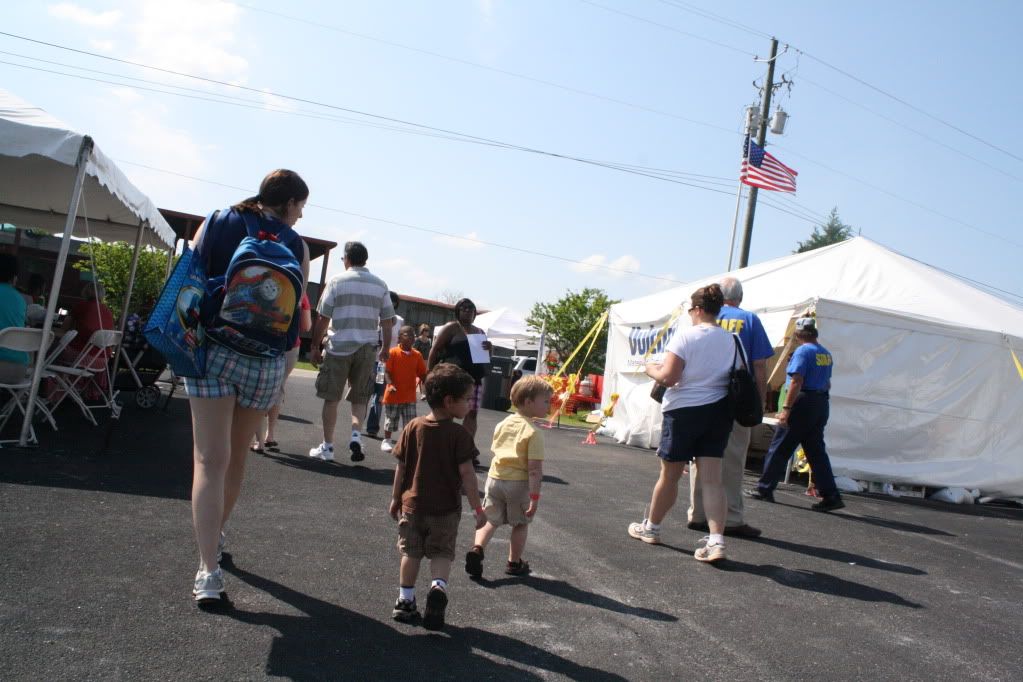 Finally, everyone arrived and it was off to see the trains.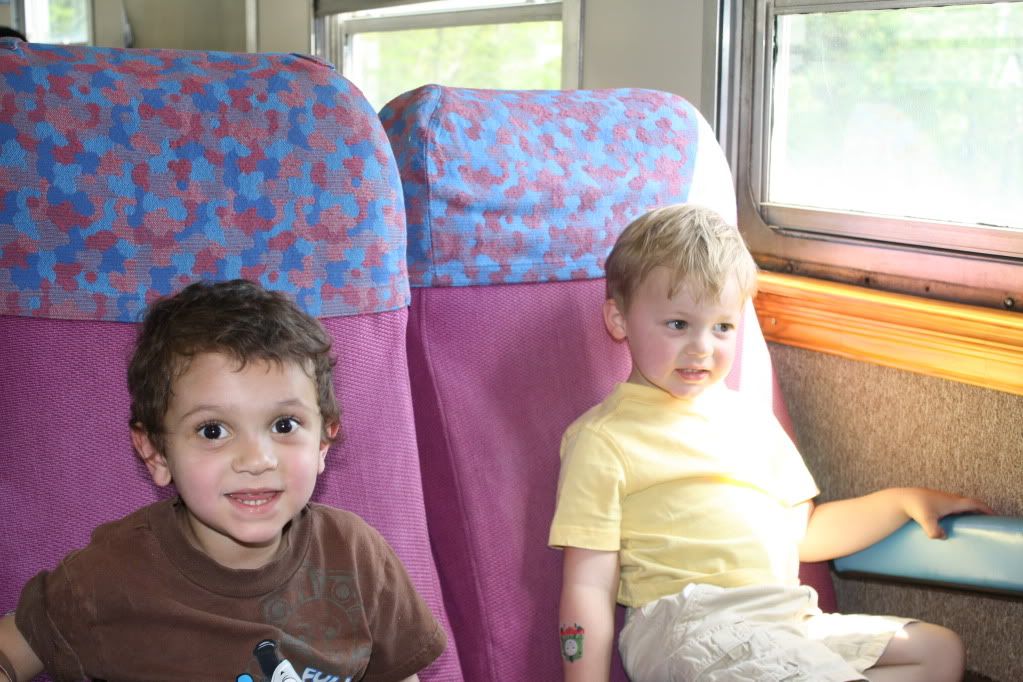 Kaiden and I got to check out all kinds of train cars.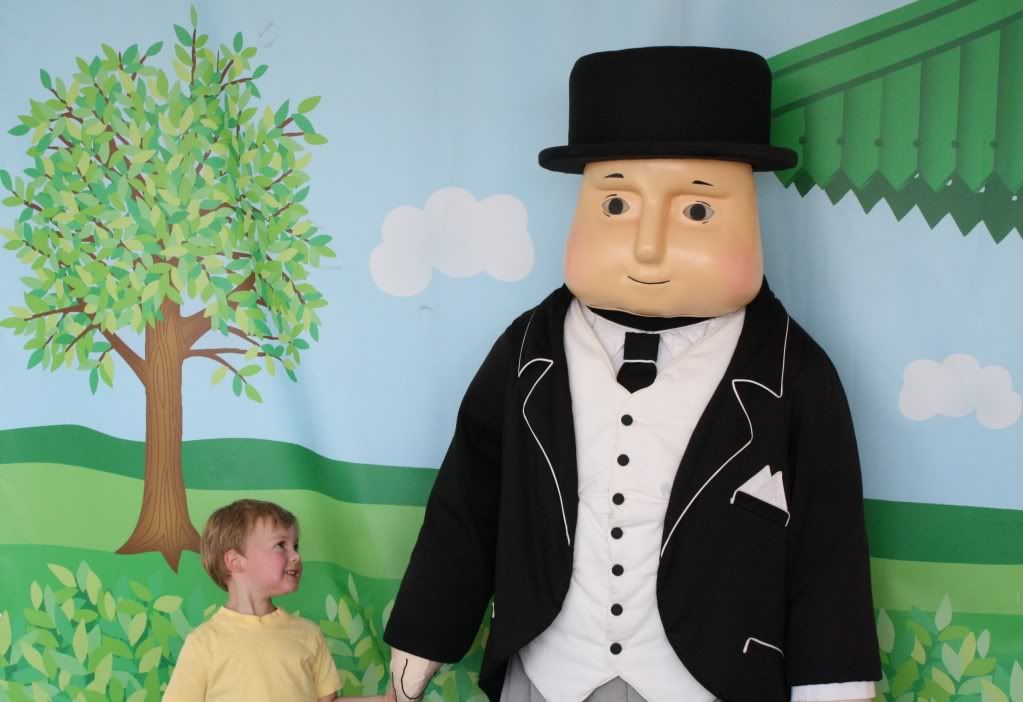 I even got to meet Sir Topham Hatt.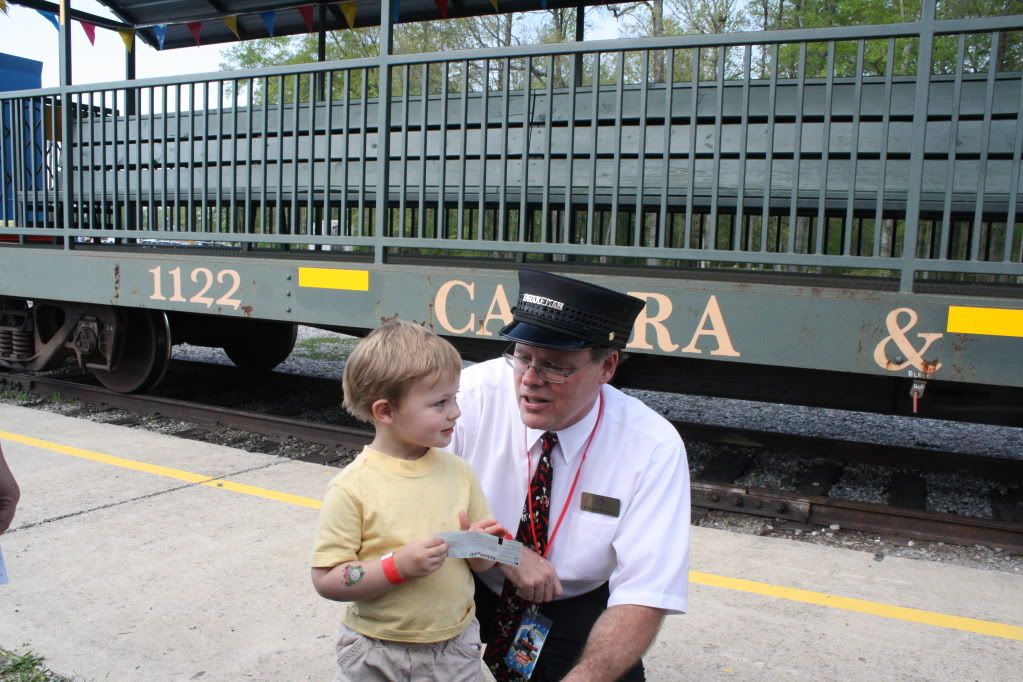 The conductor was very nice and told me all about Thomas.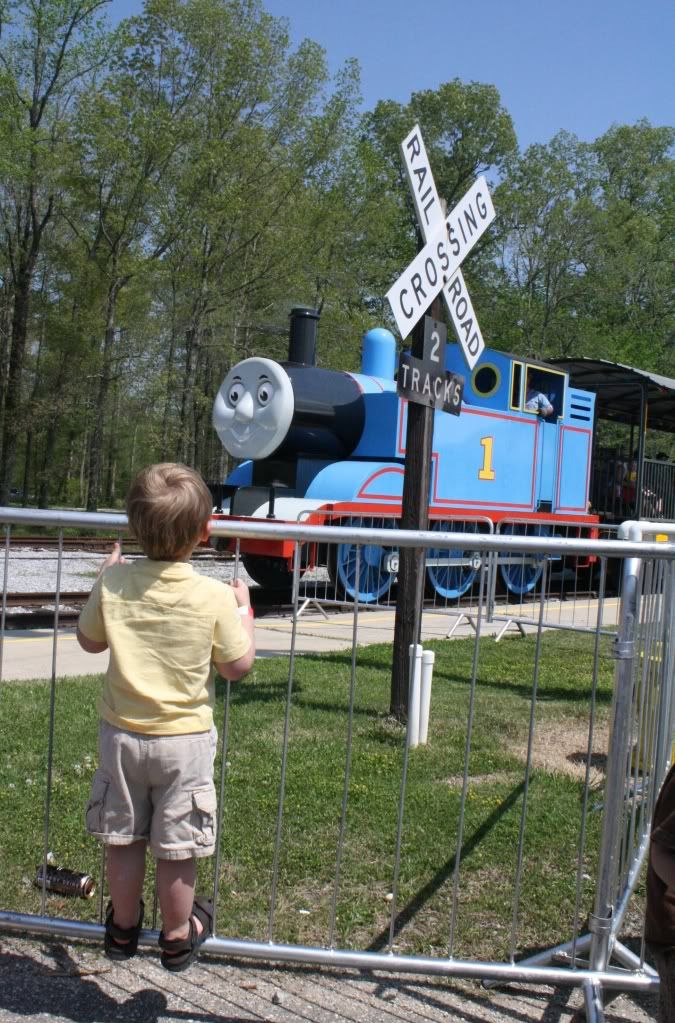 Then Thomas came chugging down the tracks!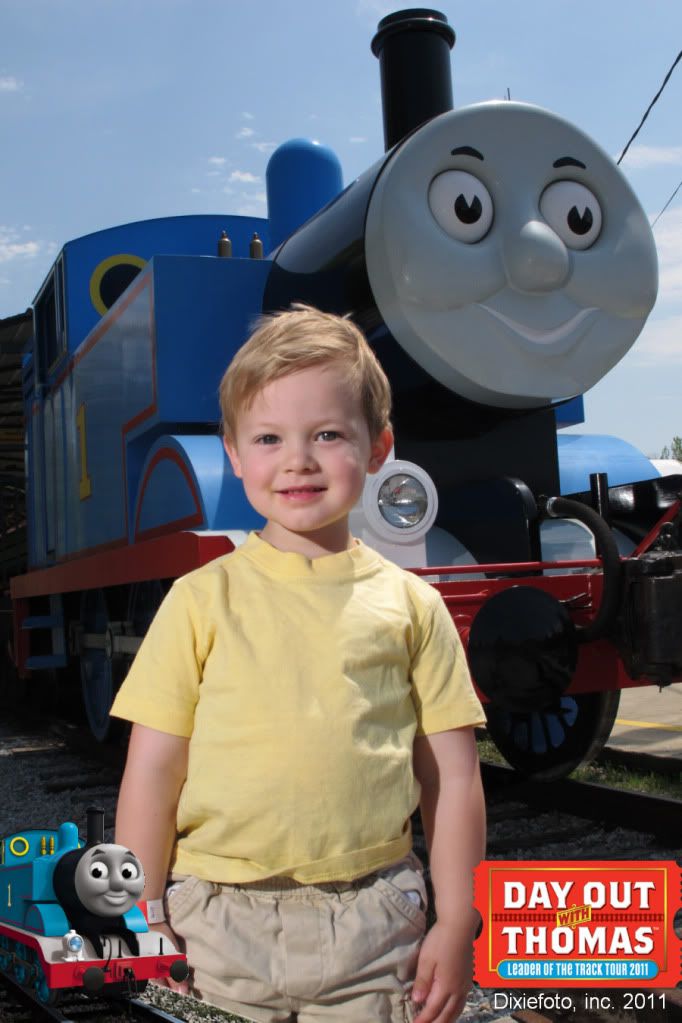 My official picture with Thomas.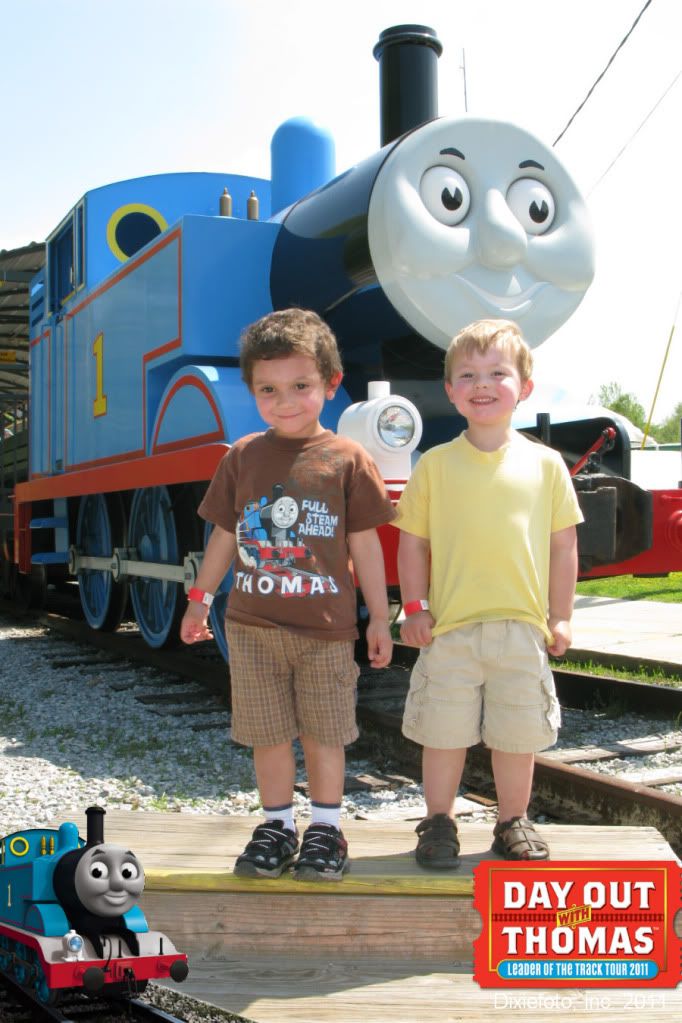 Kaiden and I with Thomas before we rode on him.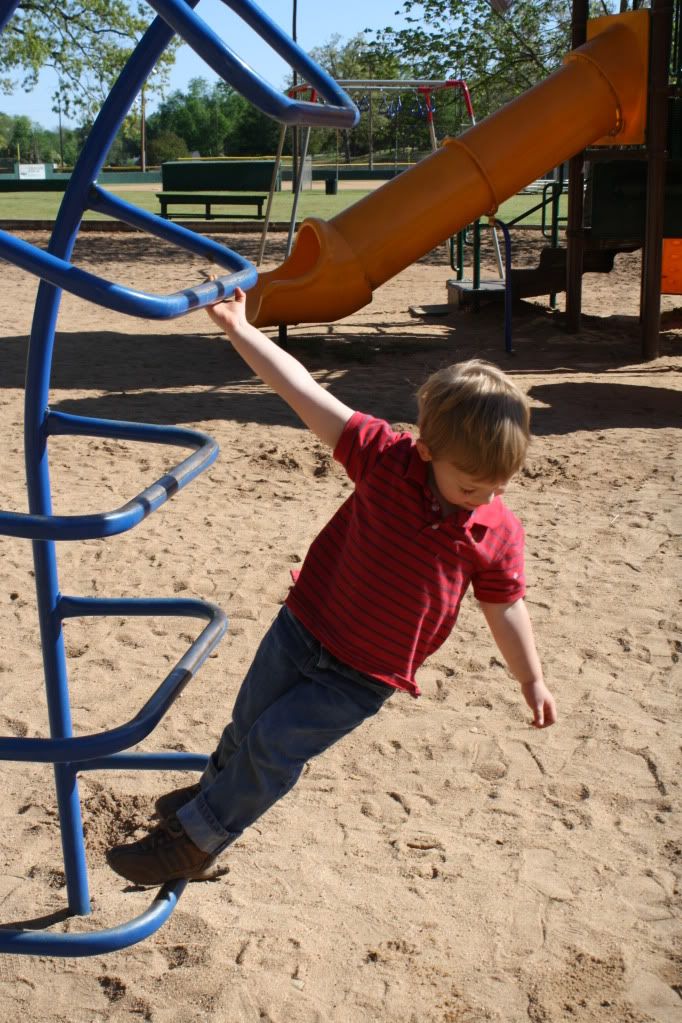 Looking down on the Earth below.