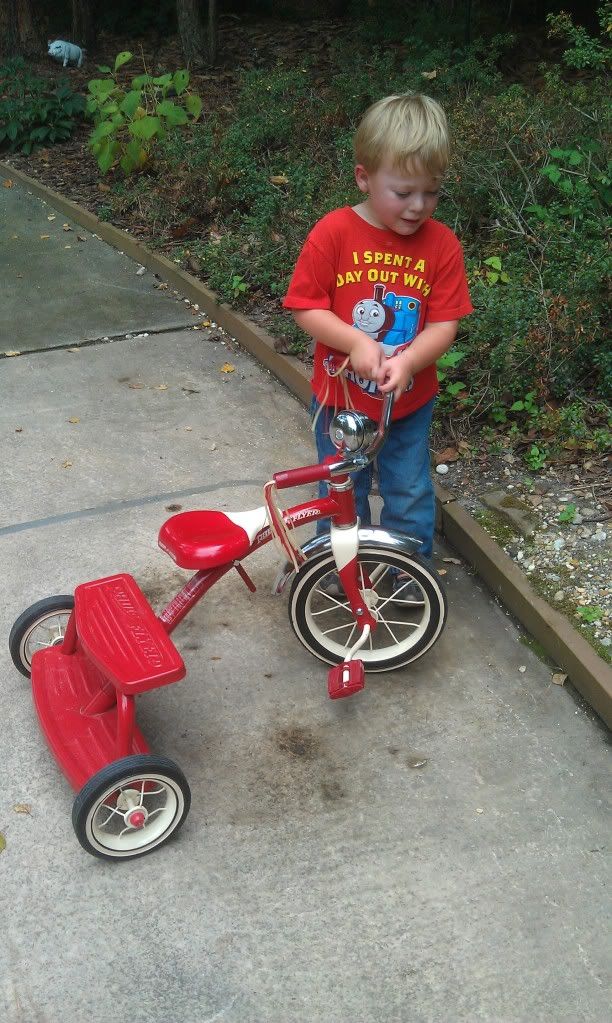 I crashed my tricycle.
Great Granddad Omer bandaging me up.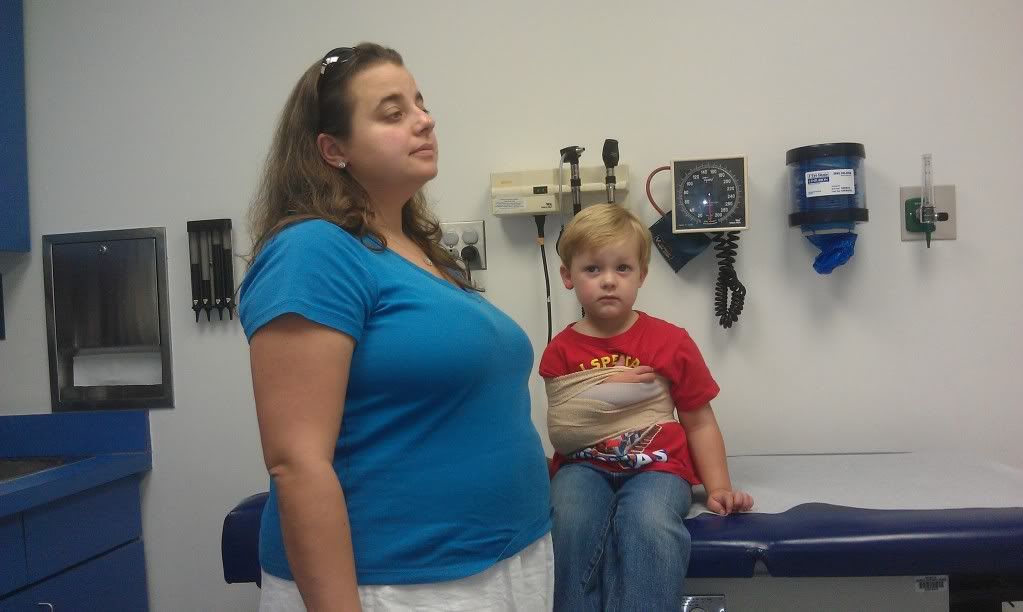 Waiting for the doctor with Mommy.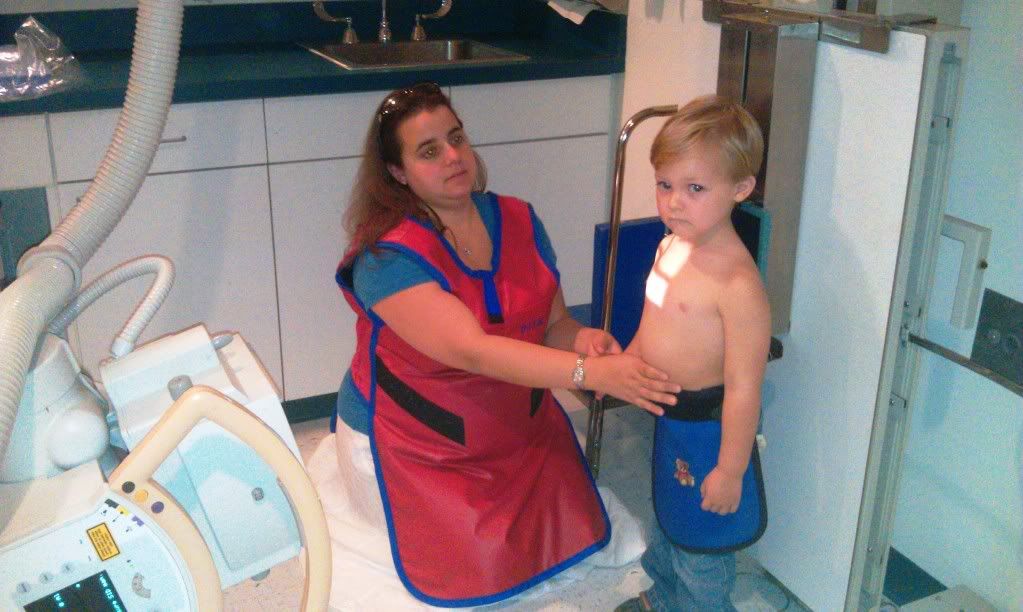 X-rays.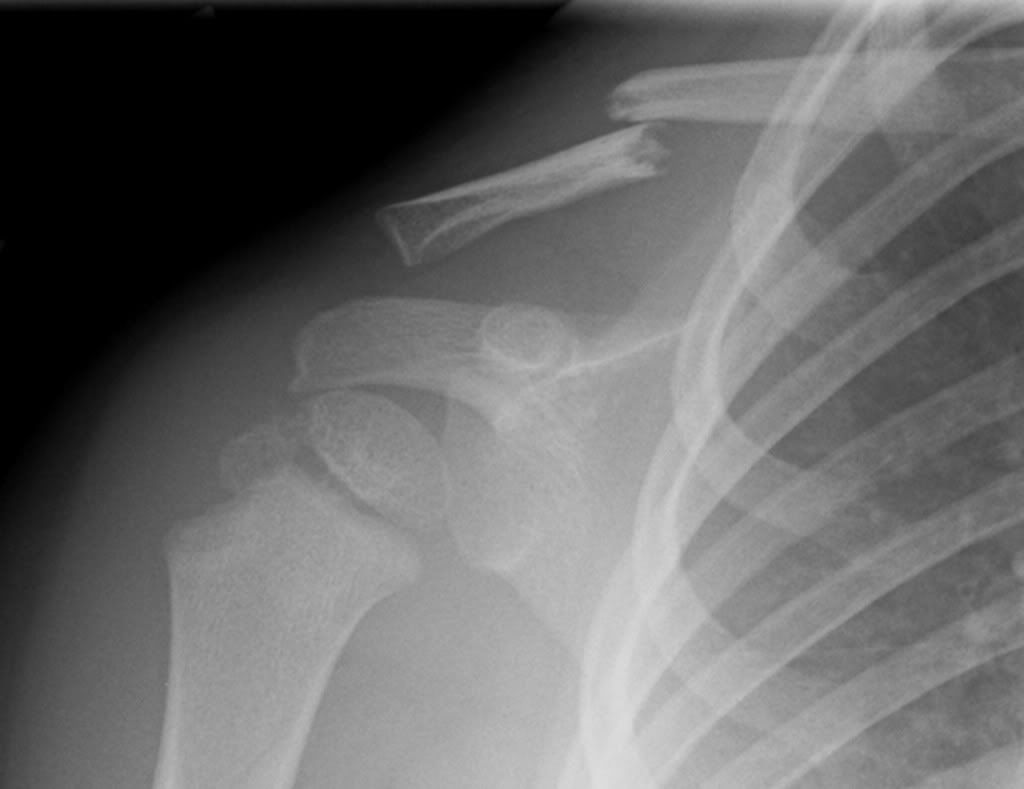 My broken clavicle.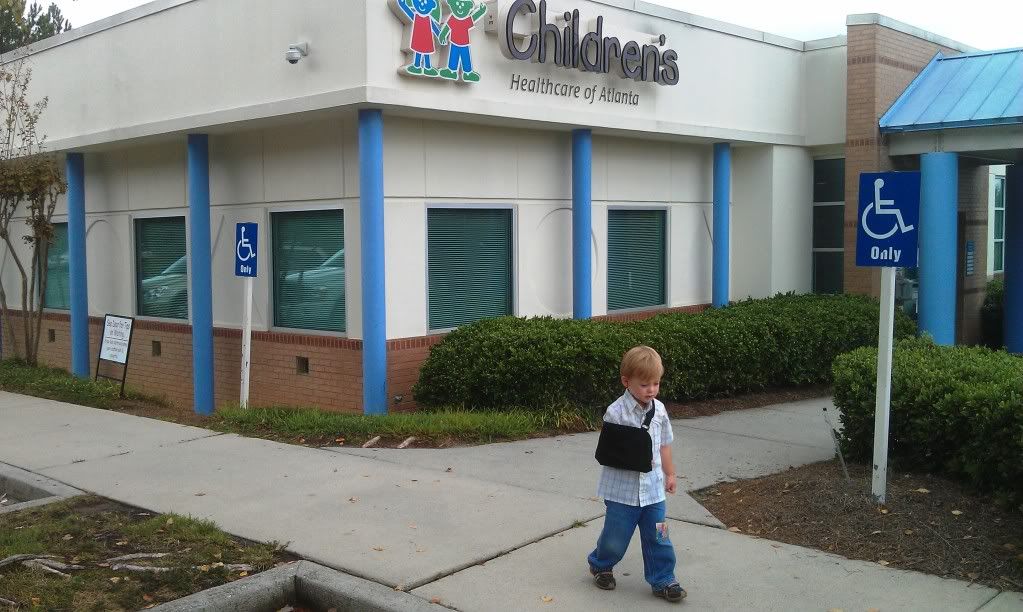 Headed home.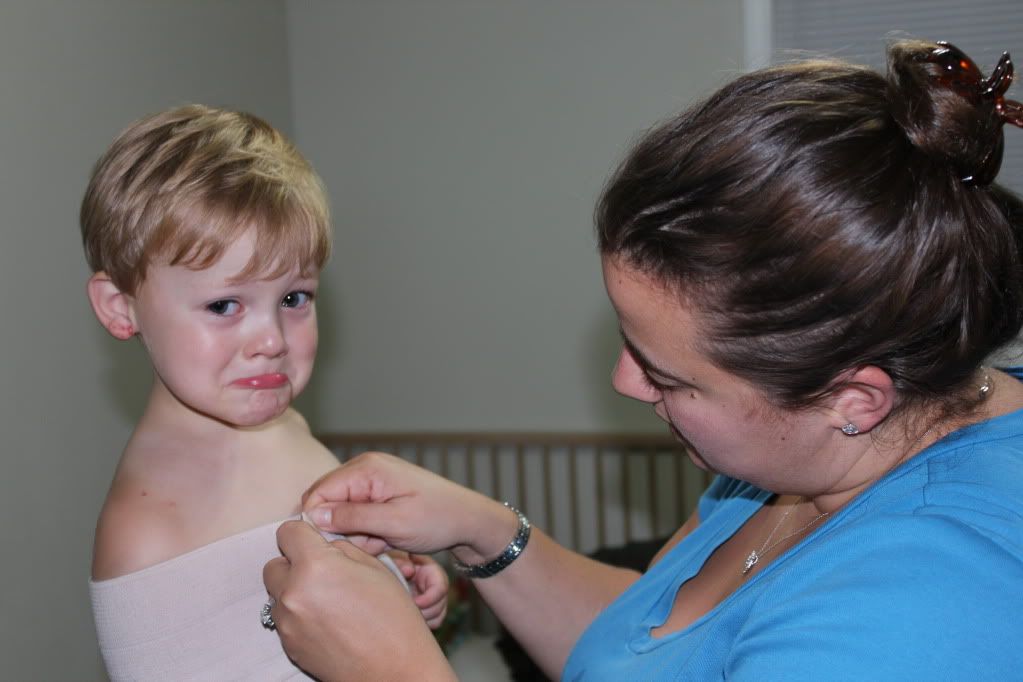 I need a nap.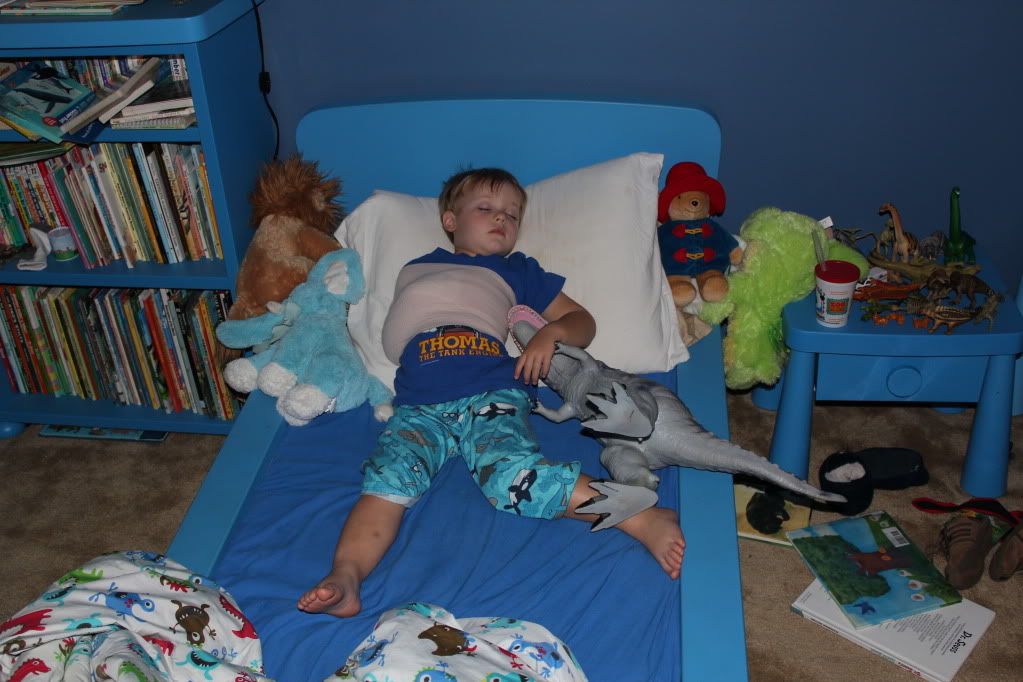 It had been a very long day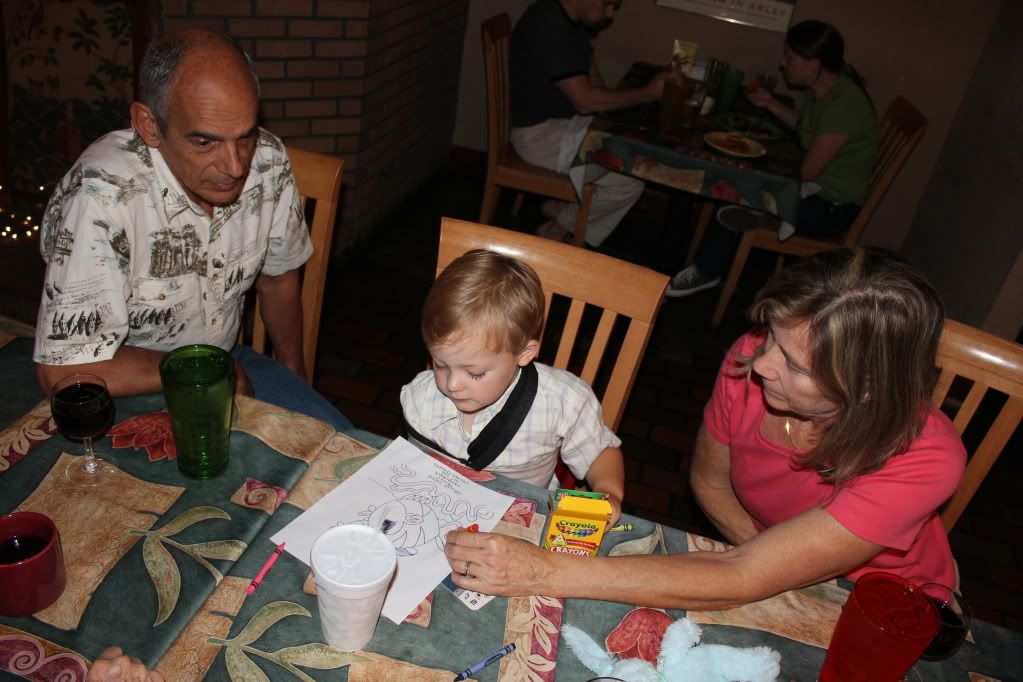 Out to dinner with Grandpa Edgar and Grandma Joan.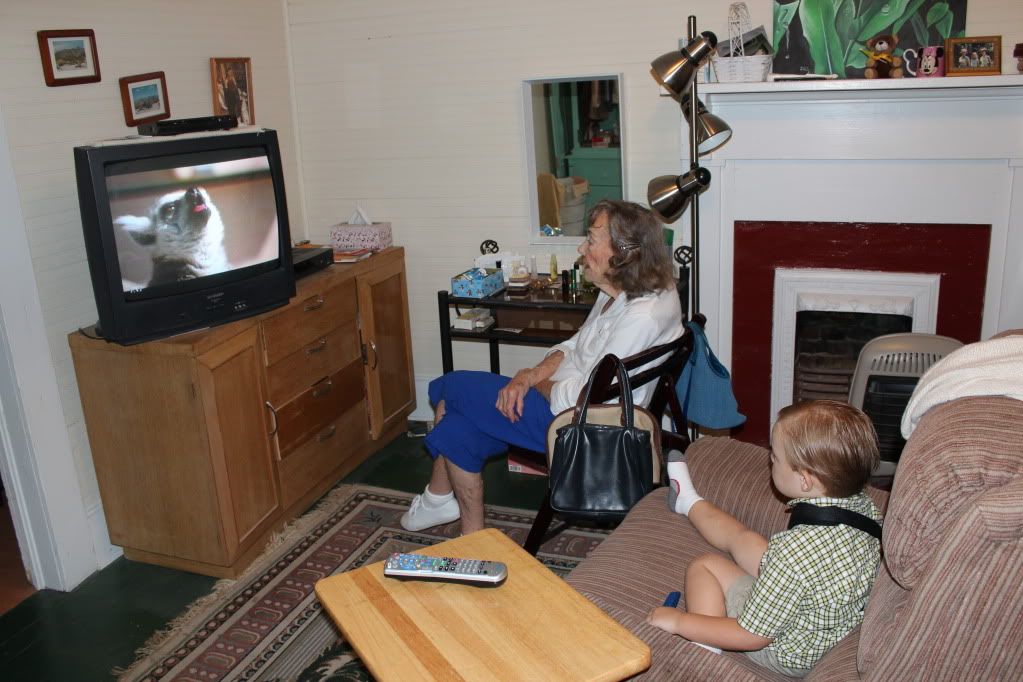 Watching an animal show with Great Grandma Virginia.