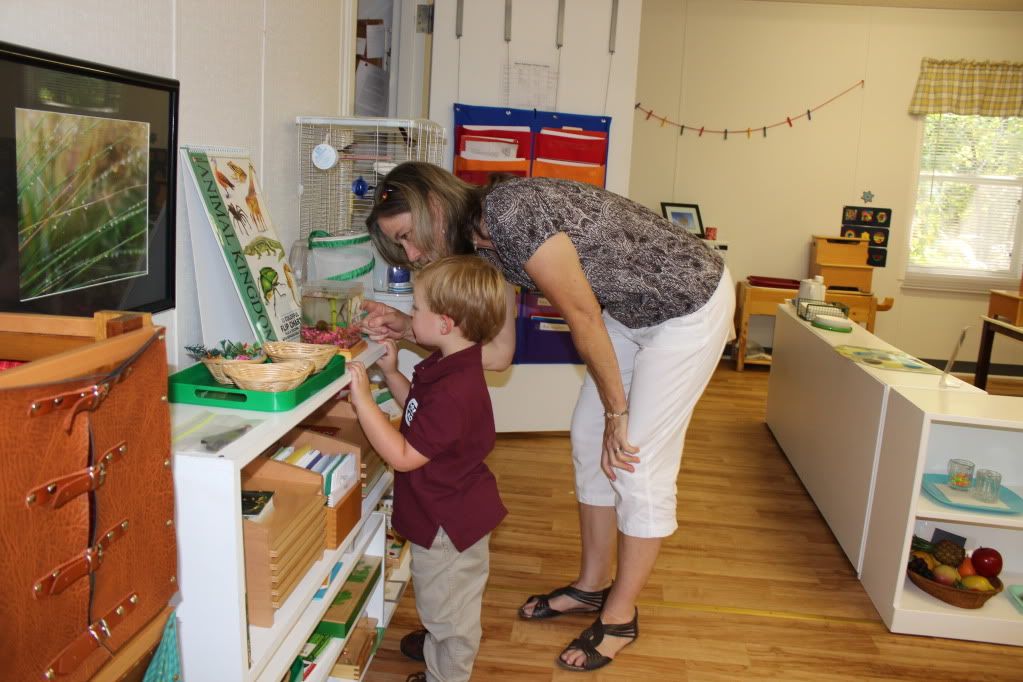 Showing Grandma Joan my classroom during the family picnic day at my school.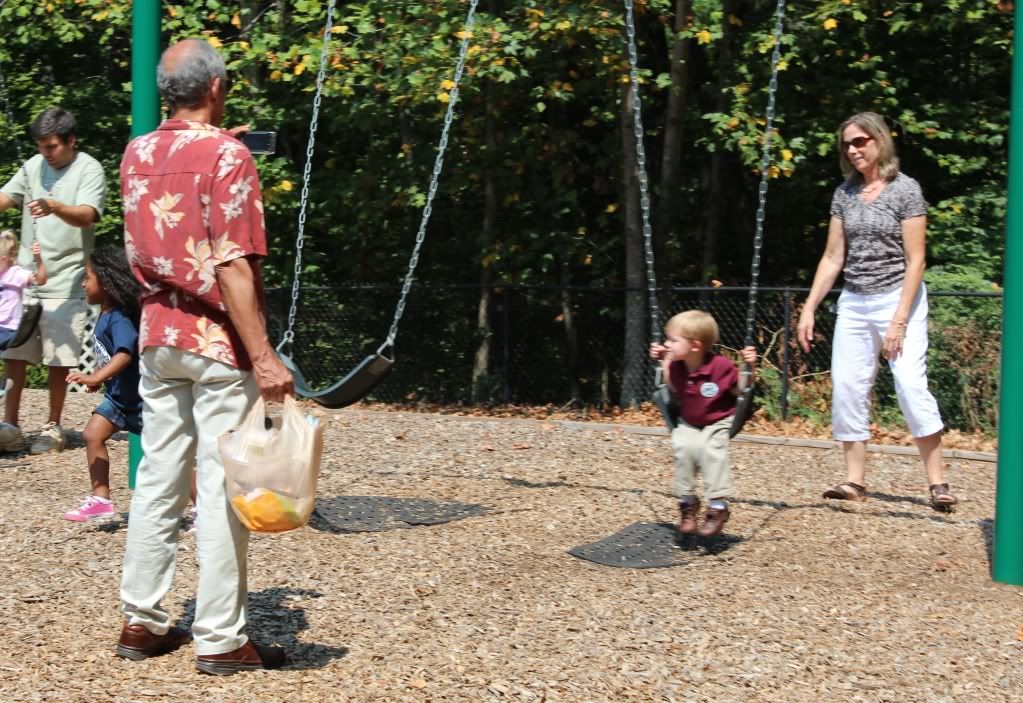 Grandma & Grandpa playing with me on my school playground.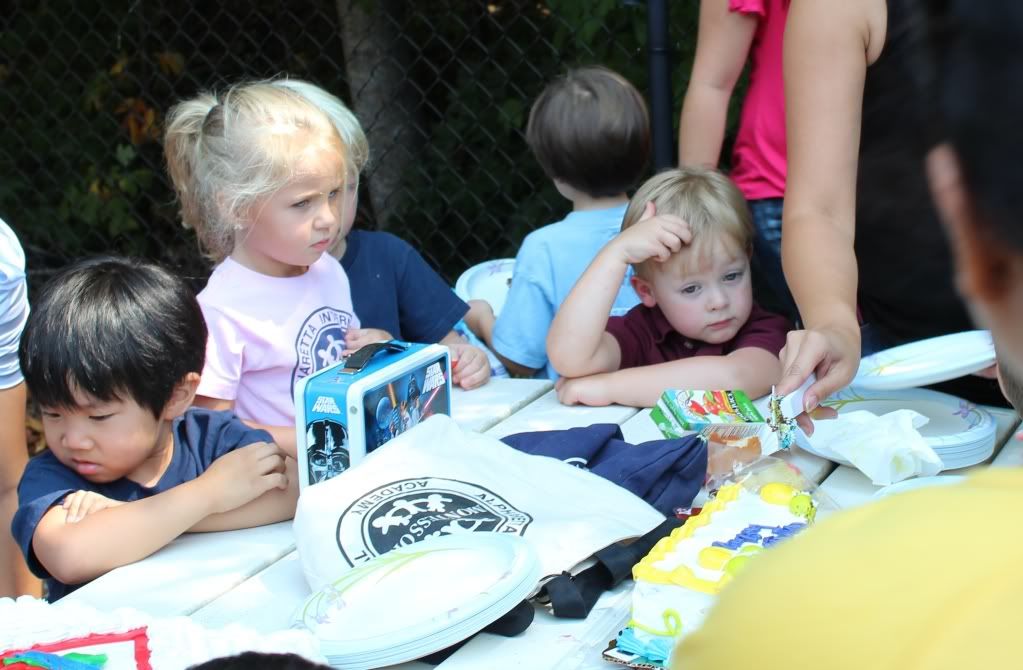 Waiting for cake. Patience is extra hard when cake is involved.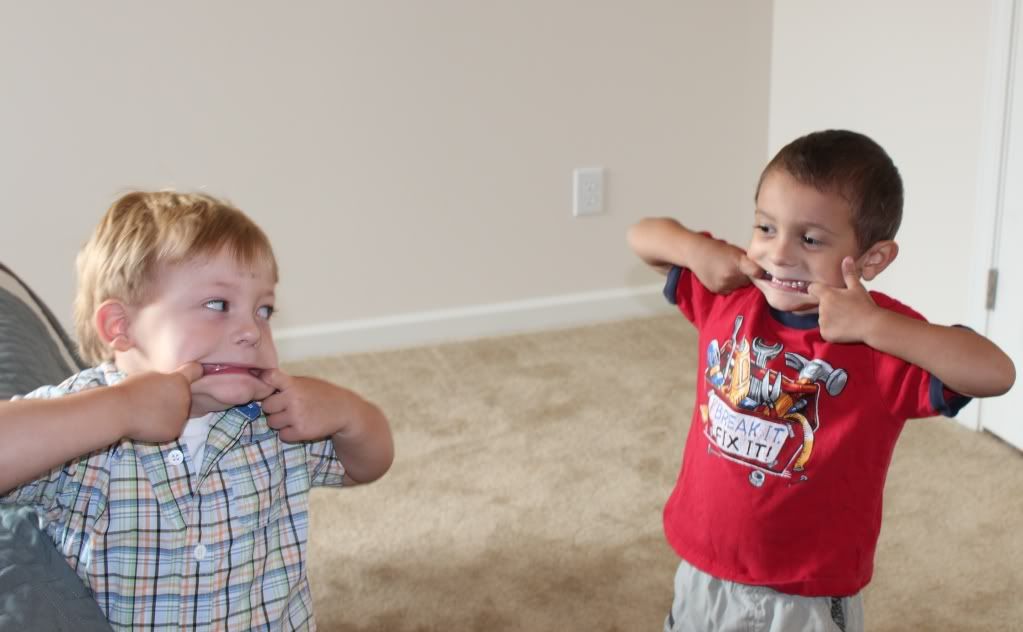 Helping Kaiden pack for his move into his new house.
We moved all of these boxes ourselves.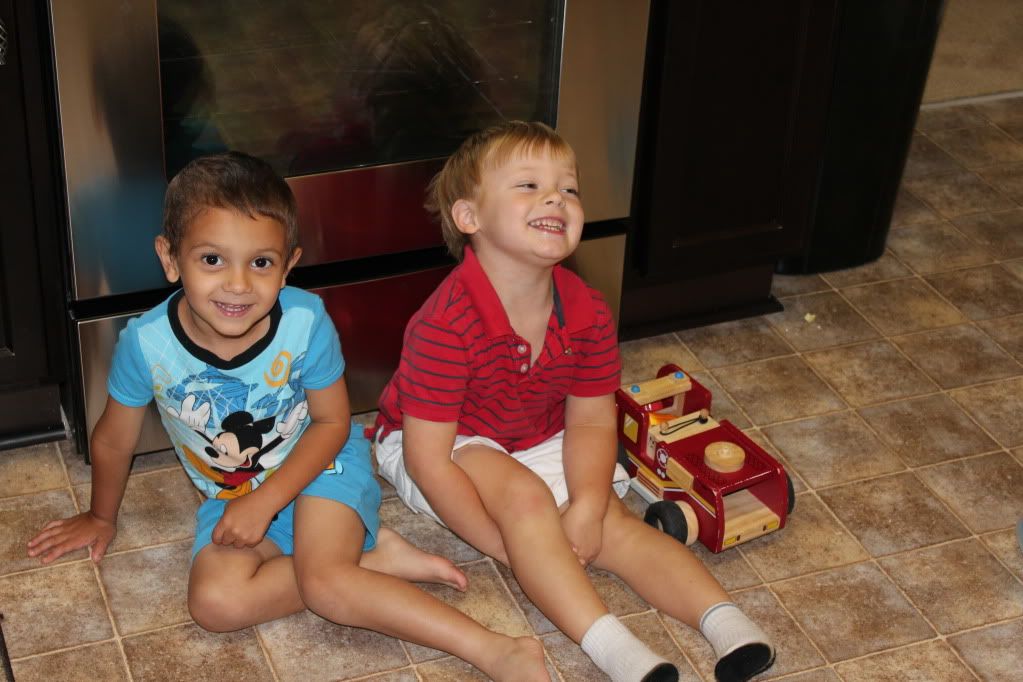 Playing nice.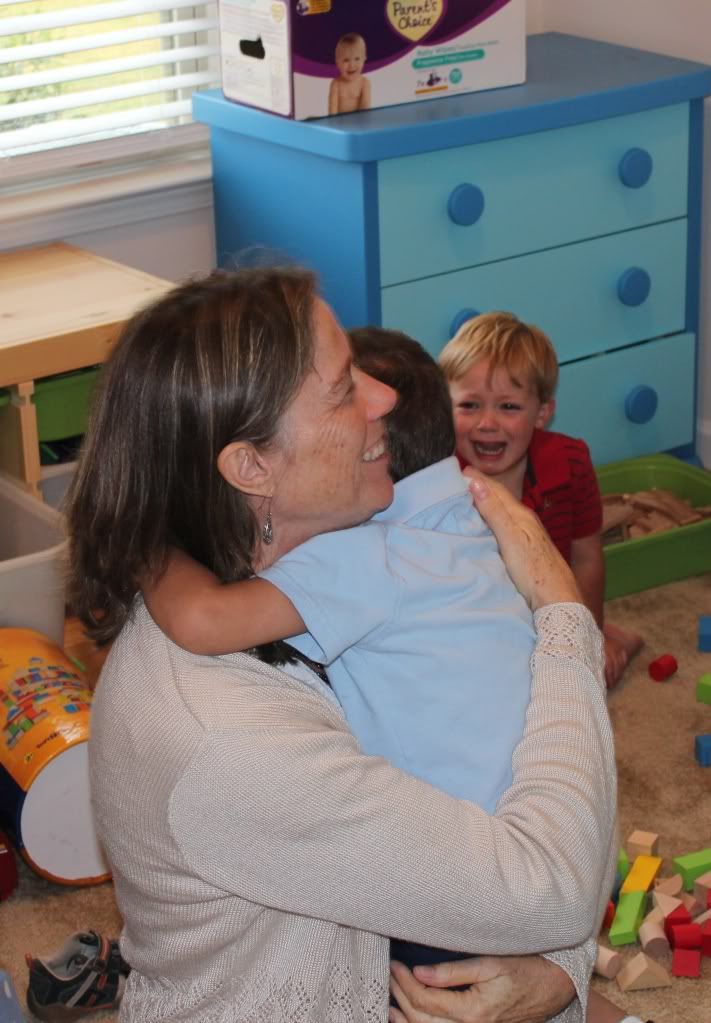 Not playing nice.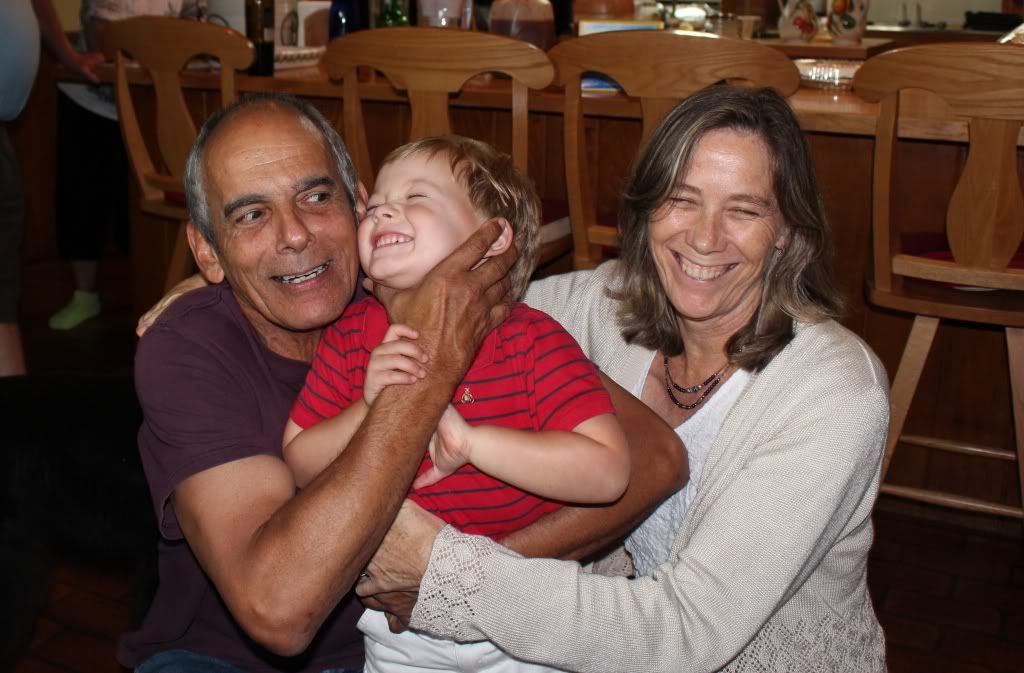 Saying goodbye.